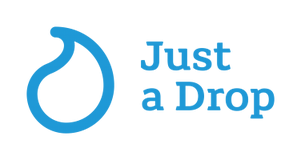 We've supported over 70,000 children so far!

Through our partnership with Just a Drop - every purchase from Naked Sprout provides a child in Kenya safe water at school.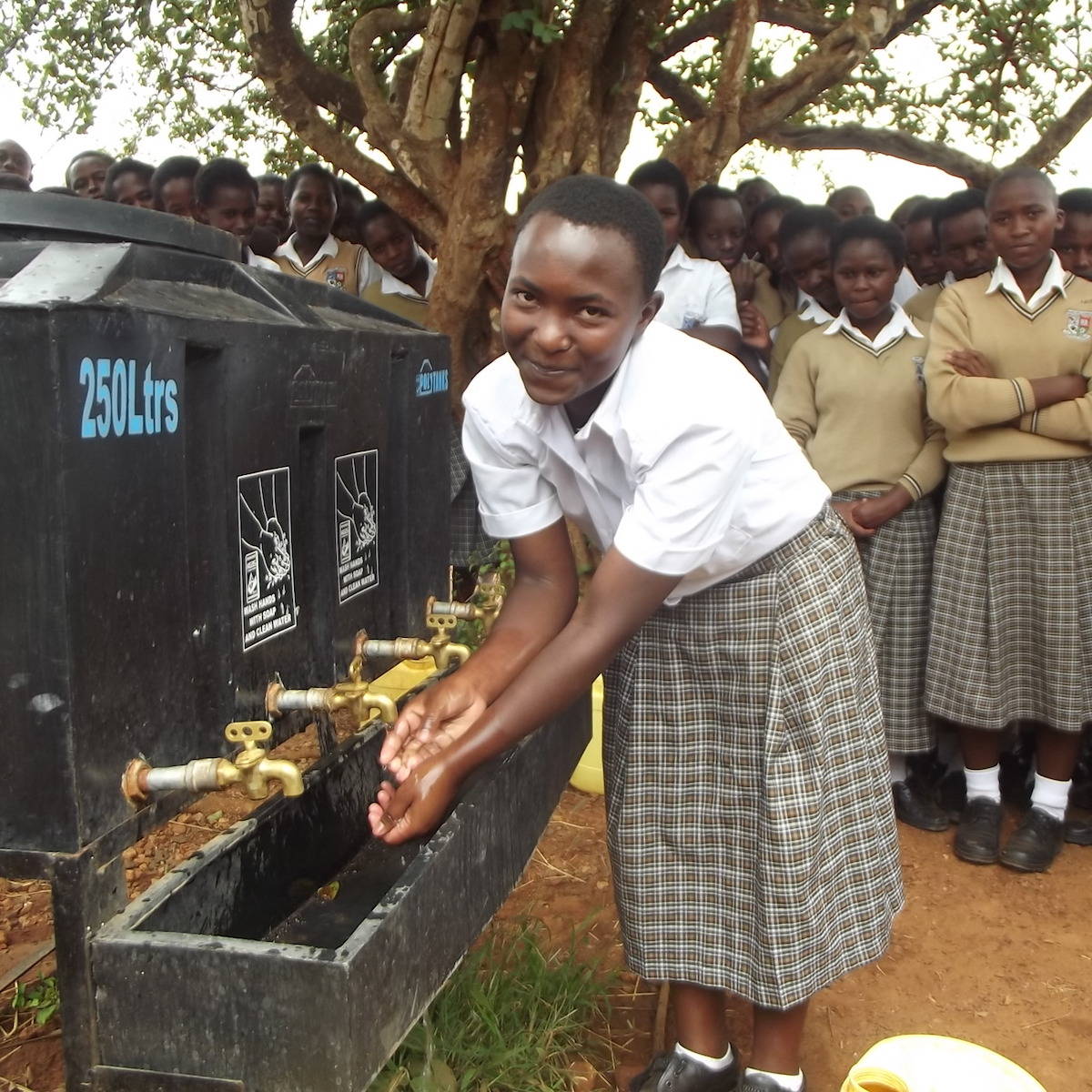 "Just a Drop has been promoting the practice of proper hand washing with soap since we started in 1998 through providing hygiene training and accessto safe water and soap, preventing the spread of diseases and protecting communities. So far, we've reached 1.6 million people across 32 countries worldwide. We are delighted to be working with Naked Sprout to bring clean water and sanitation training to even more communities across the world."
Fiona Jeffrey, Chairman and Founder (Just a Drop)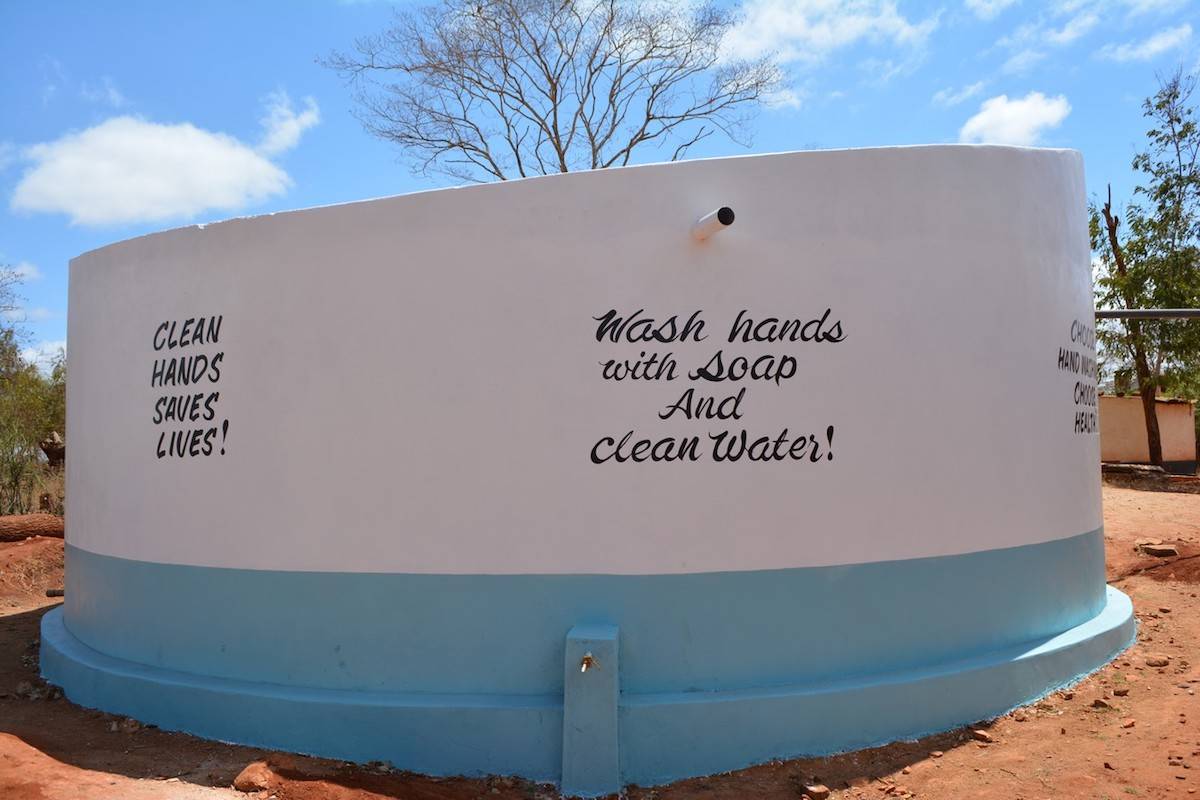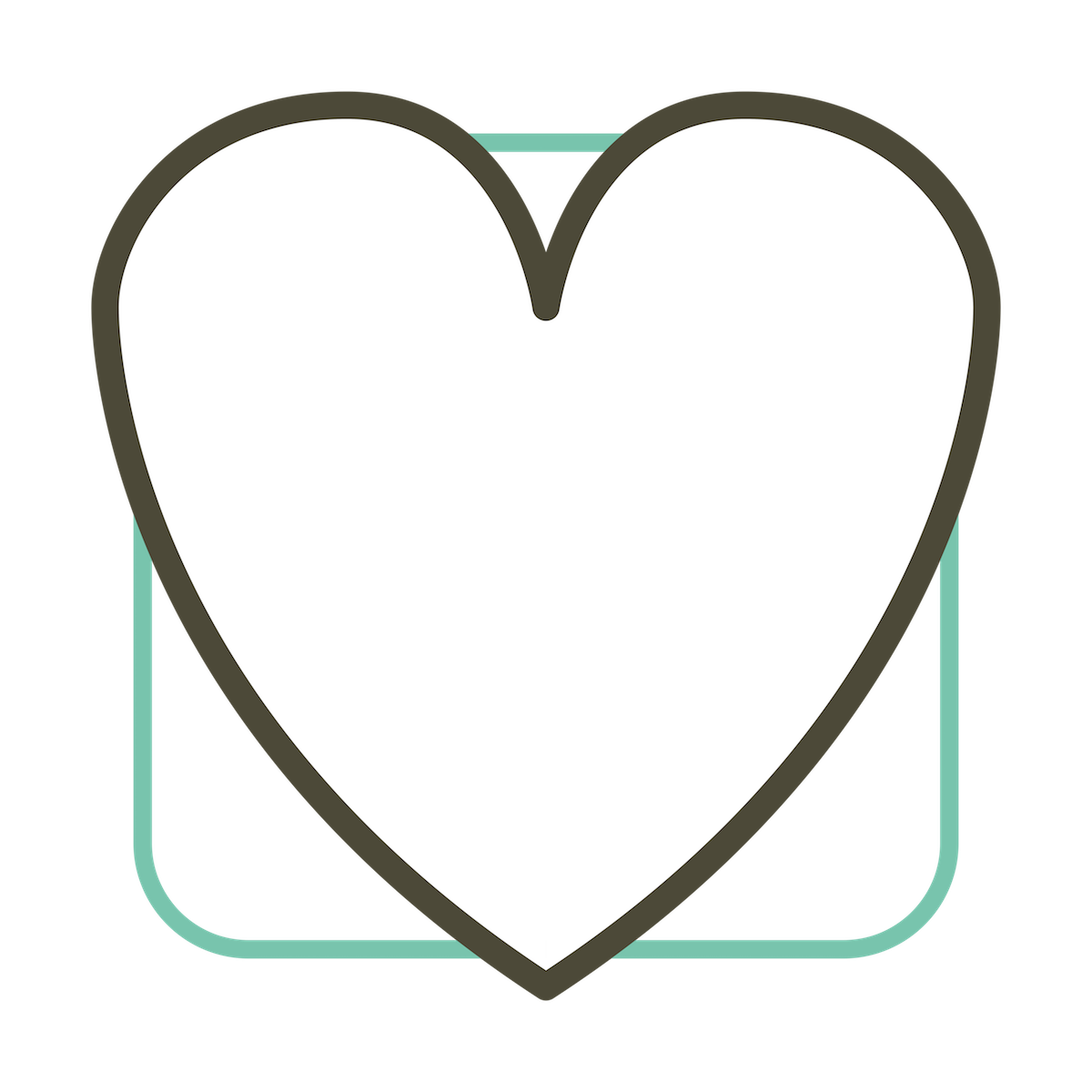 In over 32 countries Just a Drop transforms lives implementing sustainable clean water, sanitation and hygiene
They have supported over 1.8 million people since 1998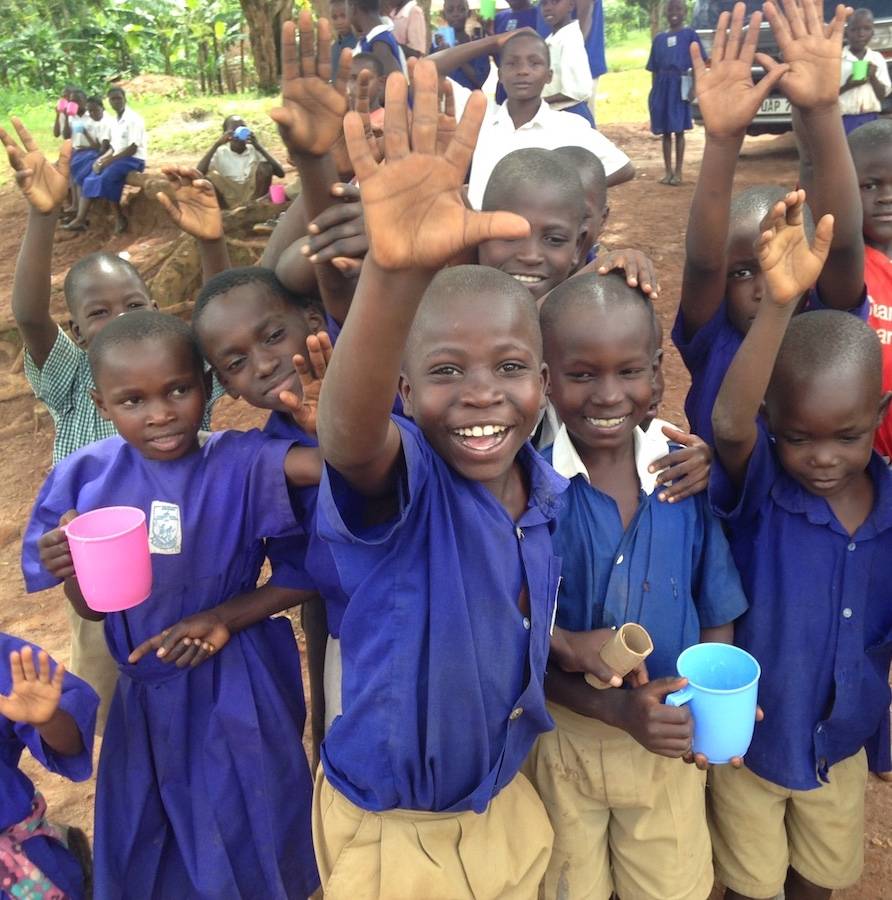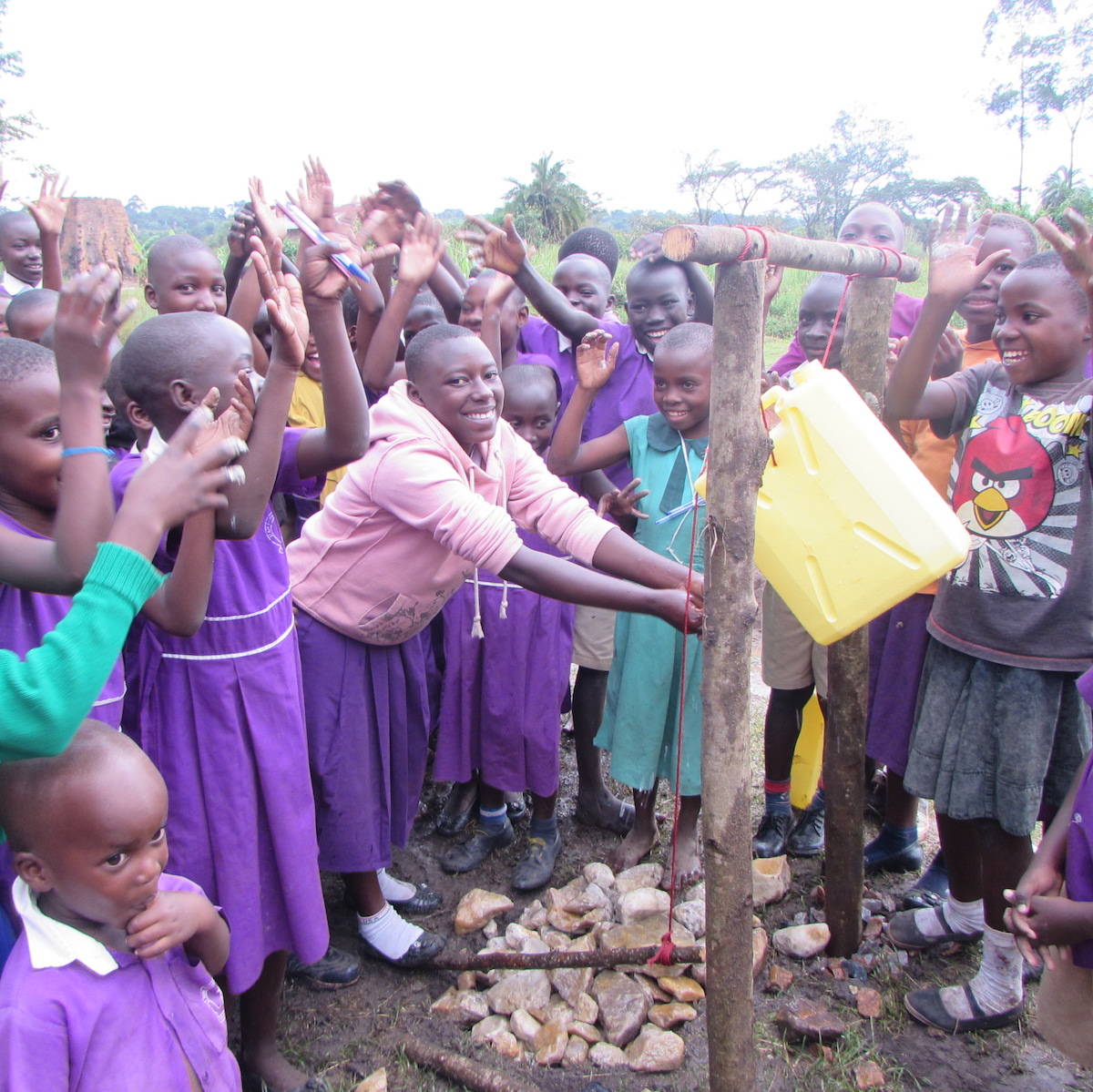 Martha, a pupil attending school in Kenya is excited about the prospects of having running, safe water readily available in her school.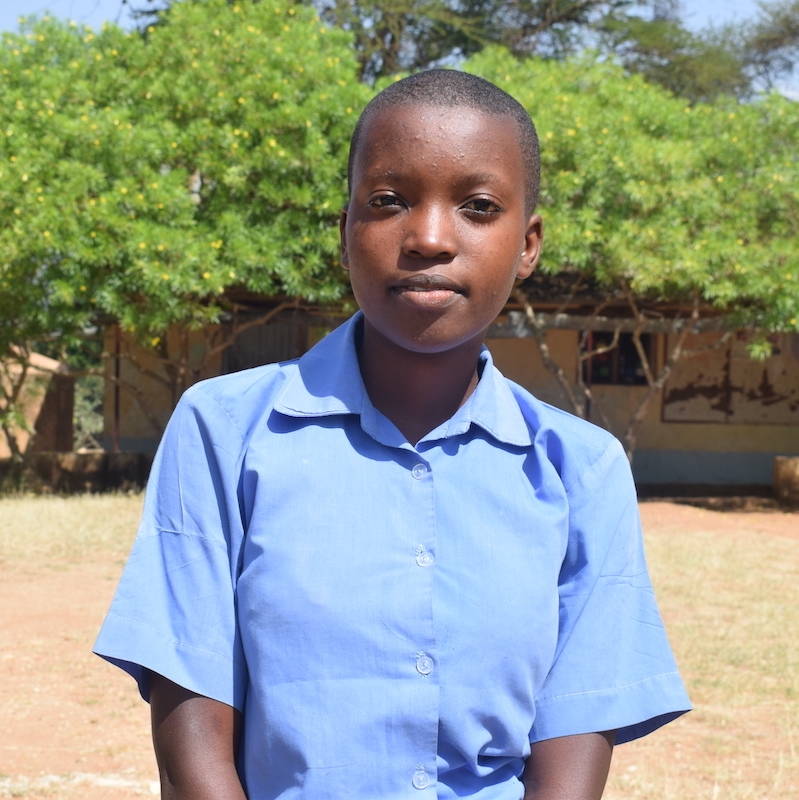 "Your donations have built a water tank at my school. I no longer have to carry a 5-litre jerry can to school each day - and I know the water is safe to drink with no health risks."
2 billion people don't have access to adequate sanitation
Women and children walk up to 6 hours a day to collect water
Unsafe water kills a child every 2 minutes
785 million people globally don't have access to safe water – that's 1 in 10 people globally
34.8 million people (70%) in Kenya don't have access to adequate sanitation
Poor sanitation is linked to fatal diseases such as cholera, diarrhoea, dysentery, hepatitis a, typhoid and polio
Learn more about Just a Drop by visiting their website