COP26 is the next annual UN climate change conference. COP stands for Conference of the Parties, and the summit will be attended by the countries that signed the United Nations Framework Convention on Climate Change (UNFCCC) – a treaty that came into force in 1994.
This is the 26th COP summit and will be hosted in partnership between the UK and Italy. The conference will be held in Glasgow from 1-12 November 2021, a year later than planned due to the COVID pandemic.
Pushing for more ambitious goals
COP26 will be the biggest summit the UK has ever hosted, with around 30,000 attendees expected. Many people see it as the most significant climate event since the 2015 Paris Agreement – when all the signatories of the UNFCC agreed to keep temperatures well below 2 degrees Celsius - above pre-industrial levels and to pursue efforts to limit the temperature increase even further to 1.5 degrees Celsius.
COP26 is critical because it's the first time when countries must set out more ambitious goals for ending their contribution to climate change under the Paris Agreement.
SOURCE - https://www.nationalgrid.com/responsibility/environment/cop26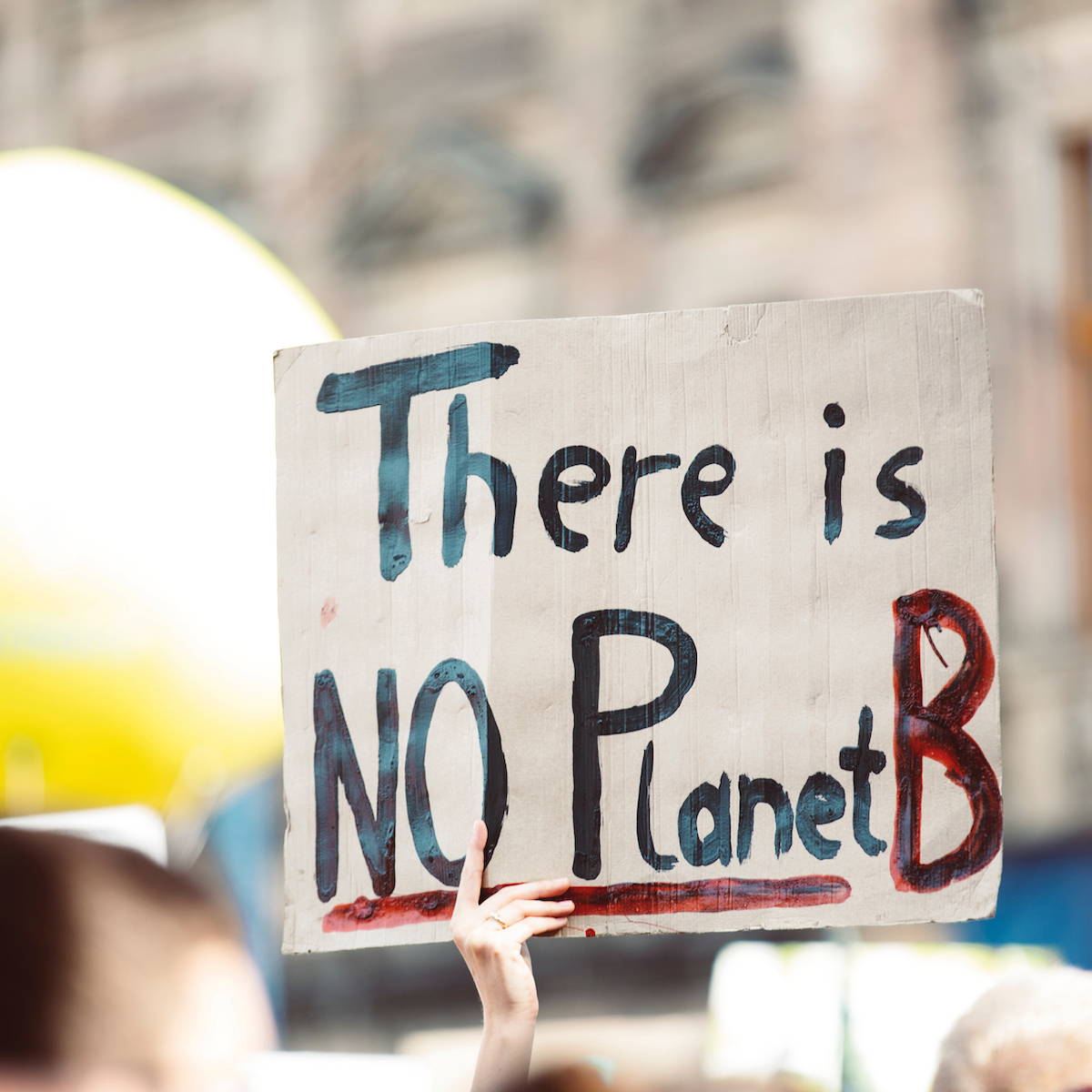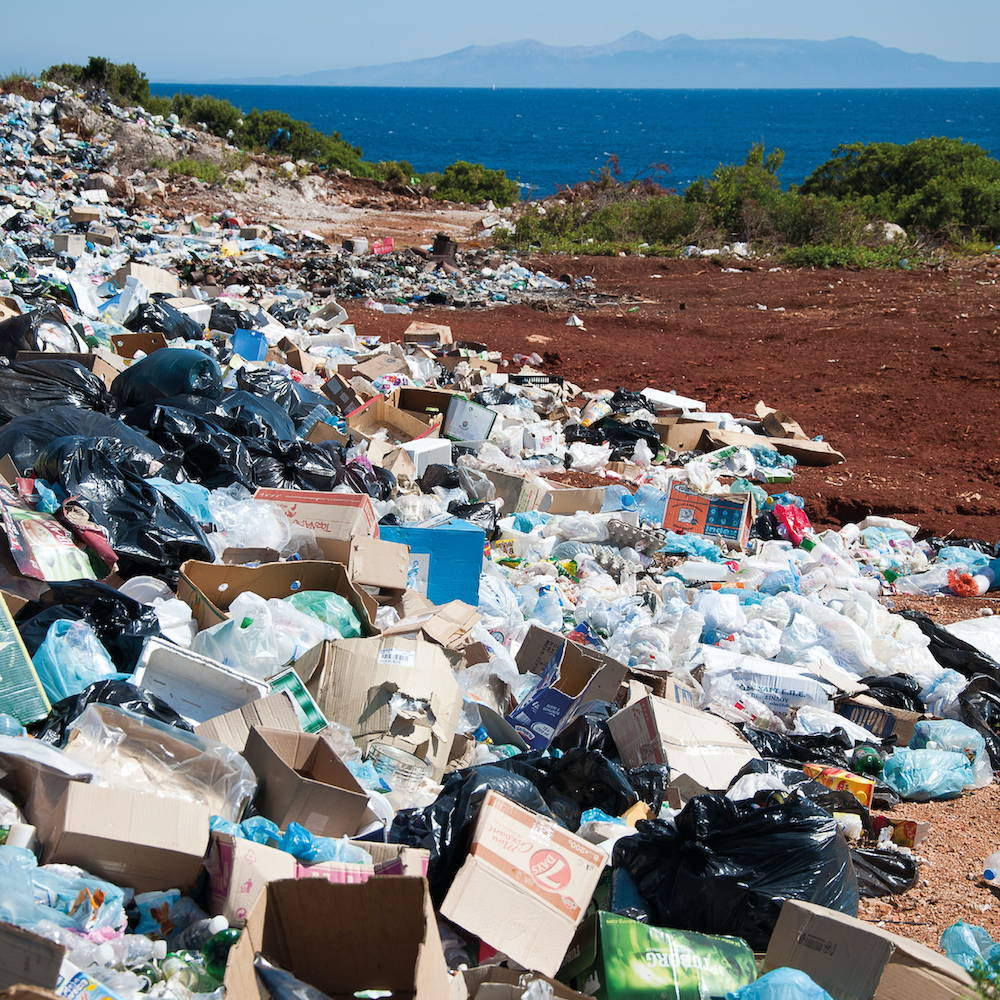 What does it mean for British businesses?
Businesses should collaborate with the government to understand what is required of them to help the UK meet their five-year goals set out by NDCs. As well as understanding the carbon reduction targets set by individual countries to reduce national emissions. We should all be contributing to the adaptation to the impacts of climate change, and the long-term goals of the Paris Agreement.
Businesses can take meaningful action and go beyond net-zero with the aim to remove even more carbon from the atmosphere than they emit.
Companies need to be clear about their reporting and transparency to customers and look at how can they work with suppliers to improve sustainability across their whole supply chain.
It's essential British businesses take action
Action by businesses will be vital in ensuring the commitments made by governments translate into tangible action at COP26 and beyond.. All companies have a role to play, no matter how big or small.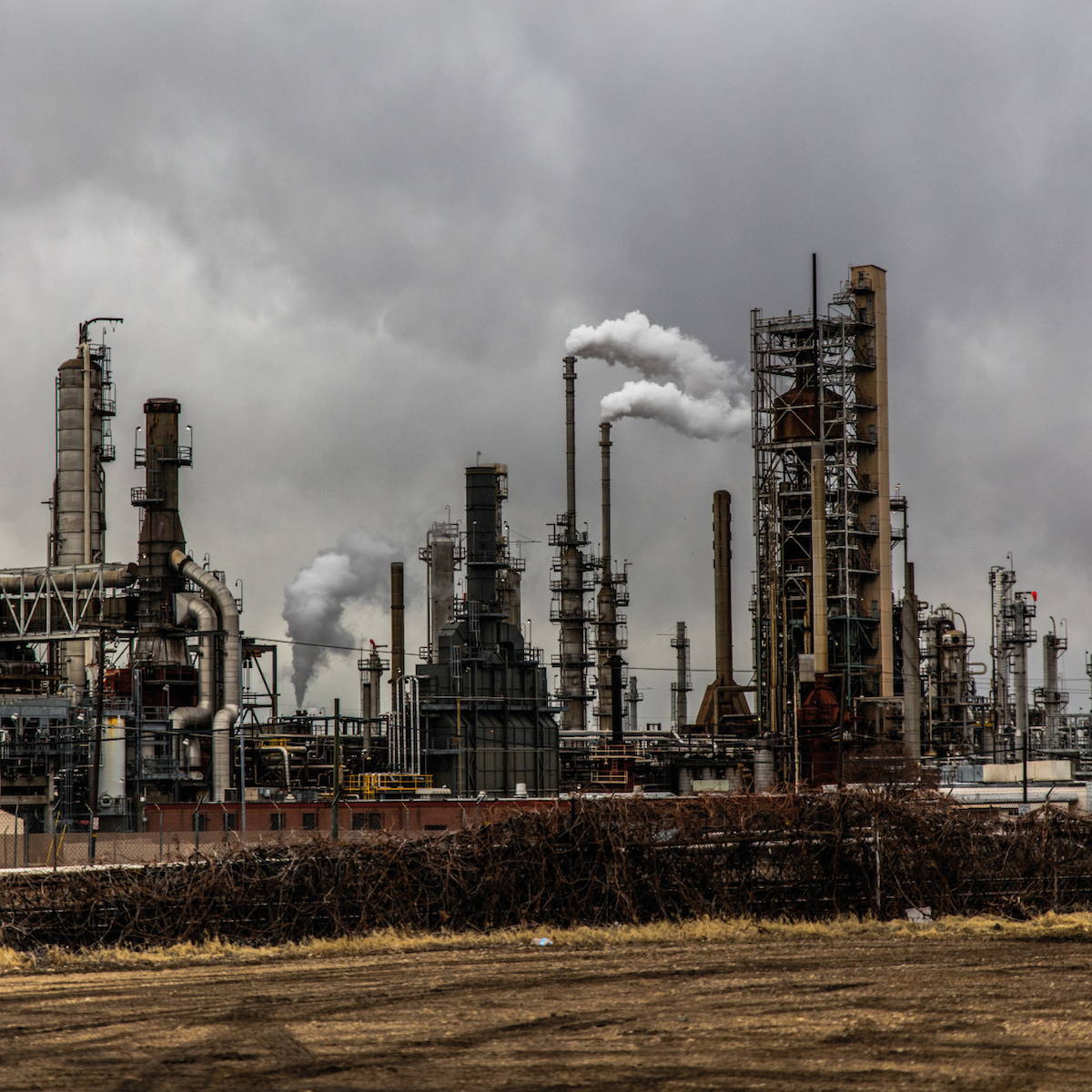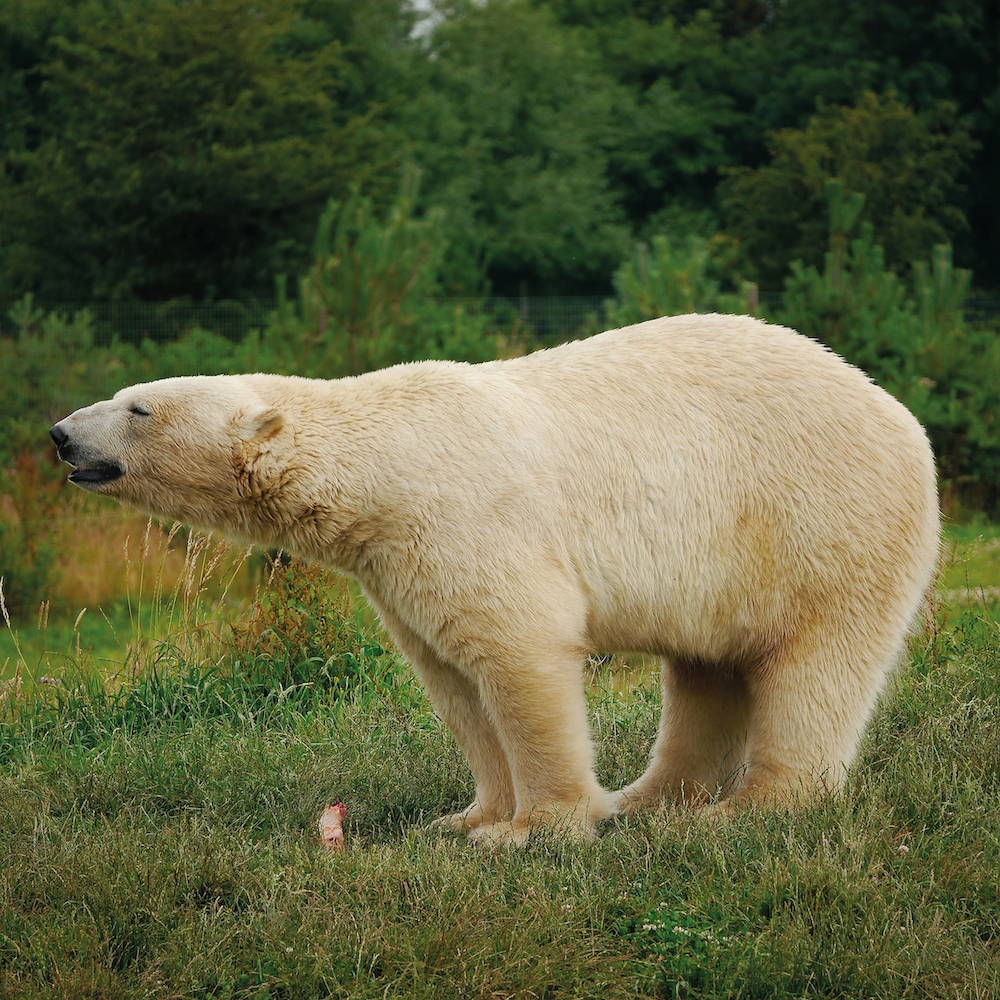 How important is it to address these issues?
Around the world storms, floods and wildfires are intensifying. Air pollution sadly affects the health of tens of millions of people and unpredictable weather causes untold damage to homes and livelihoods too. But while the impacts of climate change are devastating, advances in tackling it are leading to cleaner air, creating good jobs, restoring nature and at the same time unleashing economic growth.
Despite the opportunities - we are not acting fast enough. To avert this crisis, countries need to join forces urgently.
In November, the UK, together with our partner Italy, will host an event many believe to be the 'world's last best chance to get runaway climate change under control'. For nearly three decades the UN has been bringing together almost every country on earth for global climate summits - called COPs - which stands for 'Conference of the Parties'. In that time climate change has gone from being a fringe issue to a global priority. This year will be the 26th annual summit – giving it the name COP26. With the UK as President, COP26 takes place in Glasgow.
In the run up to COP26 the UK is working with every nation to reach an agreement on how to tackle climate change. More than 190 world leaders are expected to arrive in Scotland. Together with tens of thousands of negotiators, government representatives, businesses, and citizens for twelve days of talks. Most experts believe COP26 has a particular urgency.
To understand why, it's necessary to look back at another COP. COP21 took place in Paris in 2015. For the first time ever, something momentous happened: every country agreed to work together to limit global warming to well below 2 degrees and aim for 1.5 degrees, to adapt to the impacts of a changing climate and to make money available to deliver on these aims. The Paris Agreement was born. The commitment to aim for 1.5 degrees is important because every fraction of a degree of warming results in the tragedy of many more lives lost and livelihoods damaged.
Under the Paris Agreement, countries committed to bring forward national plans setting out how much they would reduce their emissions - known as Nationally Determined Contributions, or 'NDCs'. They agreed that every five years they would come back with an updated plan that would reflect their highest possible ambition at that time.
The run up to this year's summit in Glasgow is the moment when countries update their plans for reducing emissions. But, the commitments laid out in Paris did not come close to limiting global warming to 1.5 degrees, and the window for achieving this is closing. The decade out to 2030 will be crucial. So as momentous as Paris was, countries must go much further to keep the hope of holding temperature rises to 1.5 degrees alive.
What are Naked Sprout doing?
We're a small British business who believe by making small everyday changes- we can make a difference. Our mission is to provide affordable, eco-friendly alternatives to everyday products – free from plastic, bleach, and harsh chemicals. Using our business to help protect our planet and inspire change.
Our products are made from 100% unbleached bamboo. Packaging is plastic free, and our rolls are free from bleach and other harsh chemicals which are usually used in the toilet paper manufacturing process – including recycled toilet roll.
By reducing chemicals and unnecessary items from the production of toilet roll we are also saving carbon emissions further down the supply chain by preventing unnecessary manufacture of goods.