"Naked Sprout's mission is to provide affordable, eco-friendly alternatives to every products - free from plastic, bleach and harsh chemicals.

Using our business to help protect our planet and inspire change"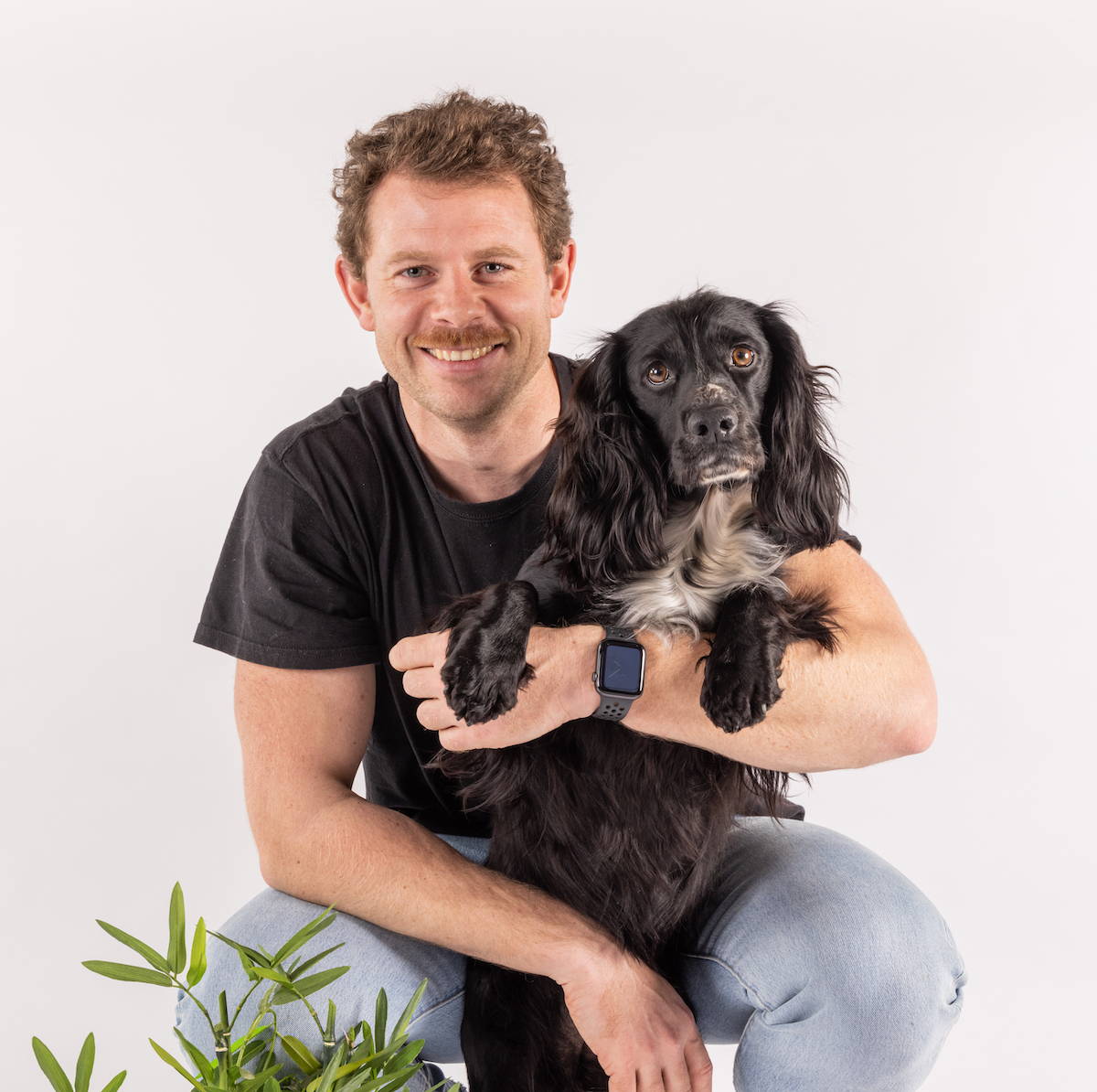 "It's our collective and individual responsibility to preserve the world we live in"
Read more about our 2022 impact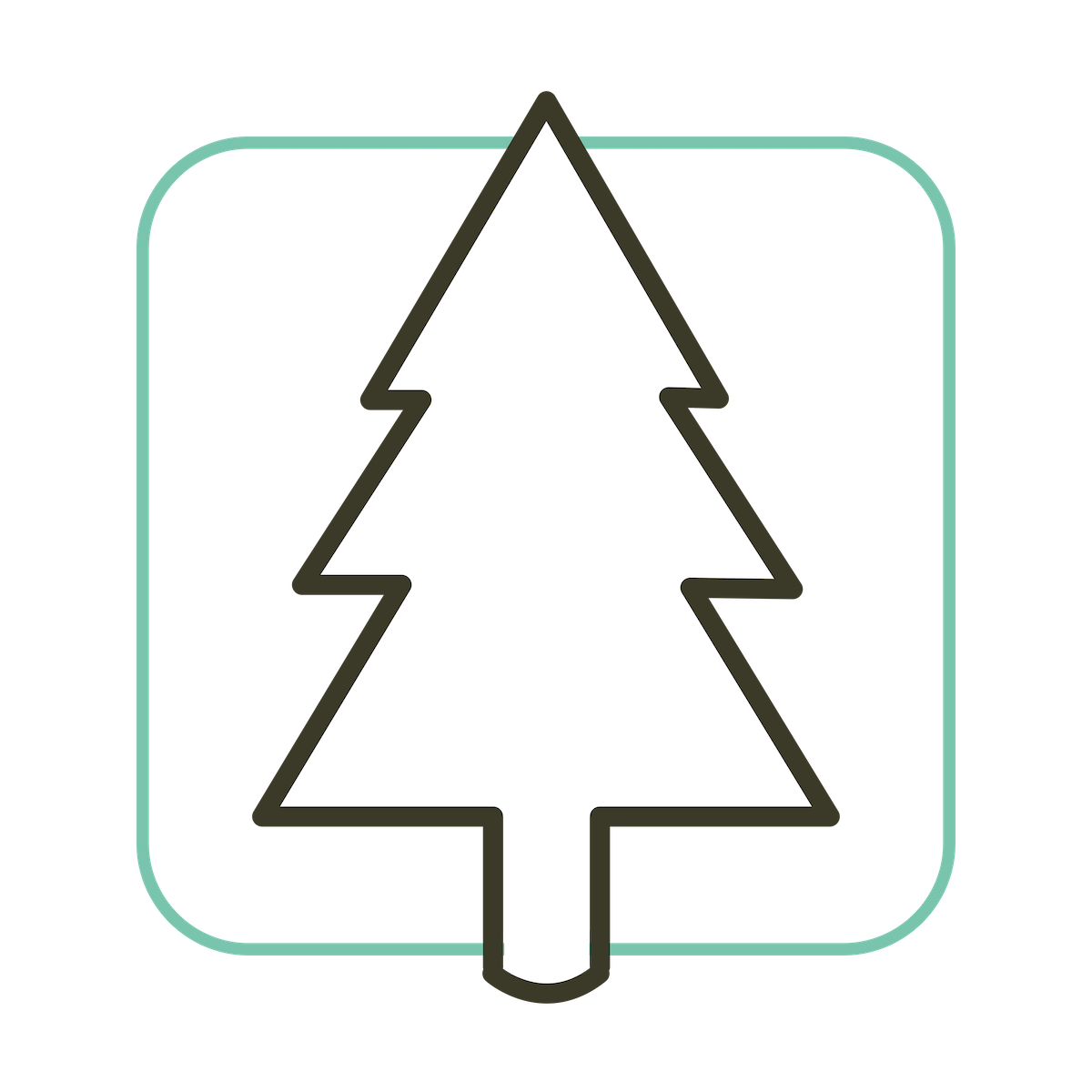 Over 388,955 years of growth time!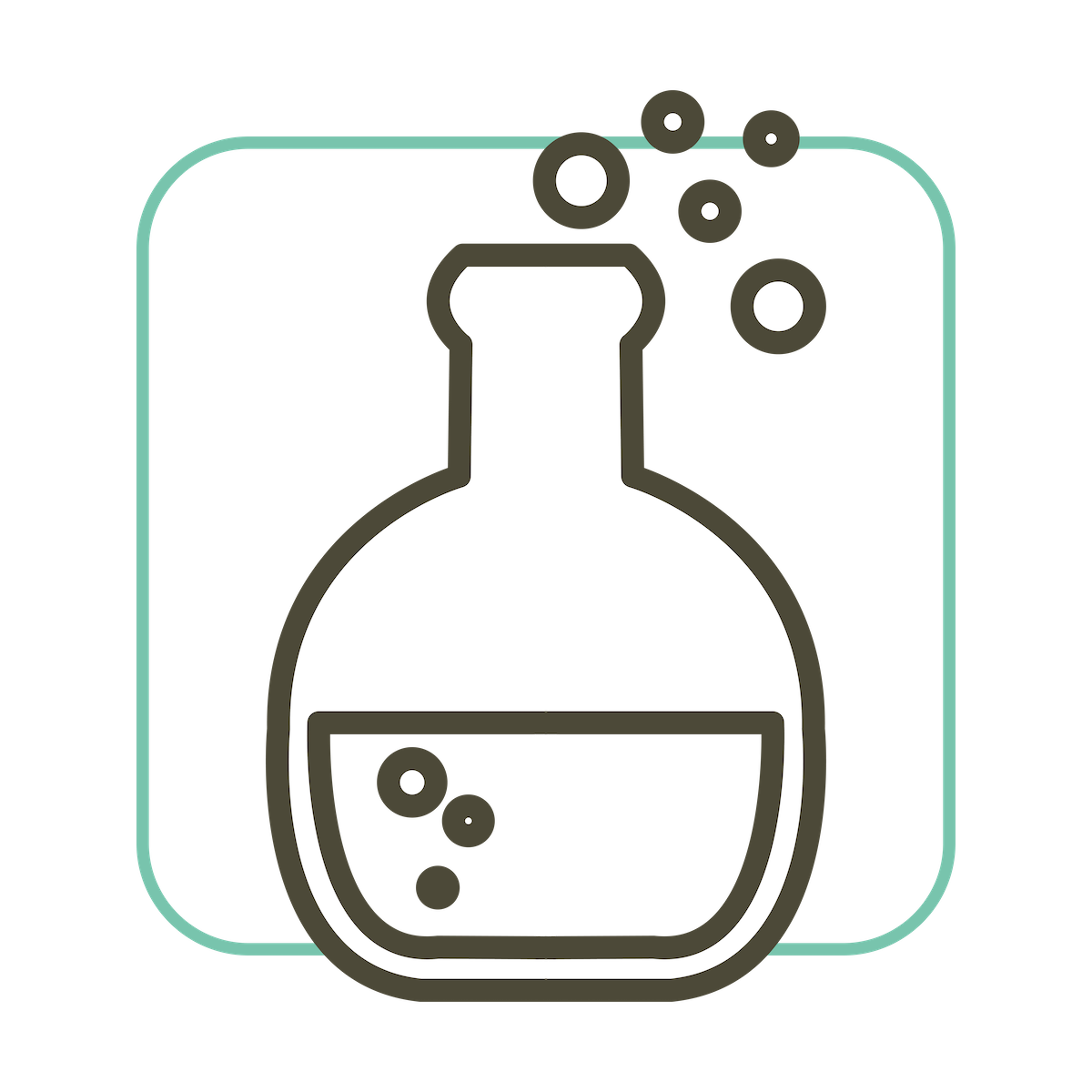 1.5 million litres of chemicals
Equivalent of 3,962 paddling pools!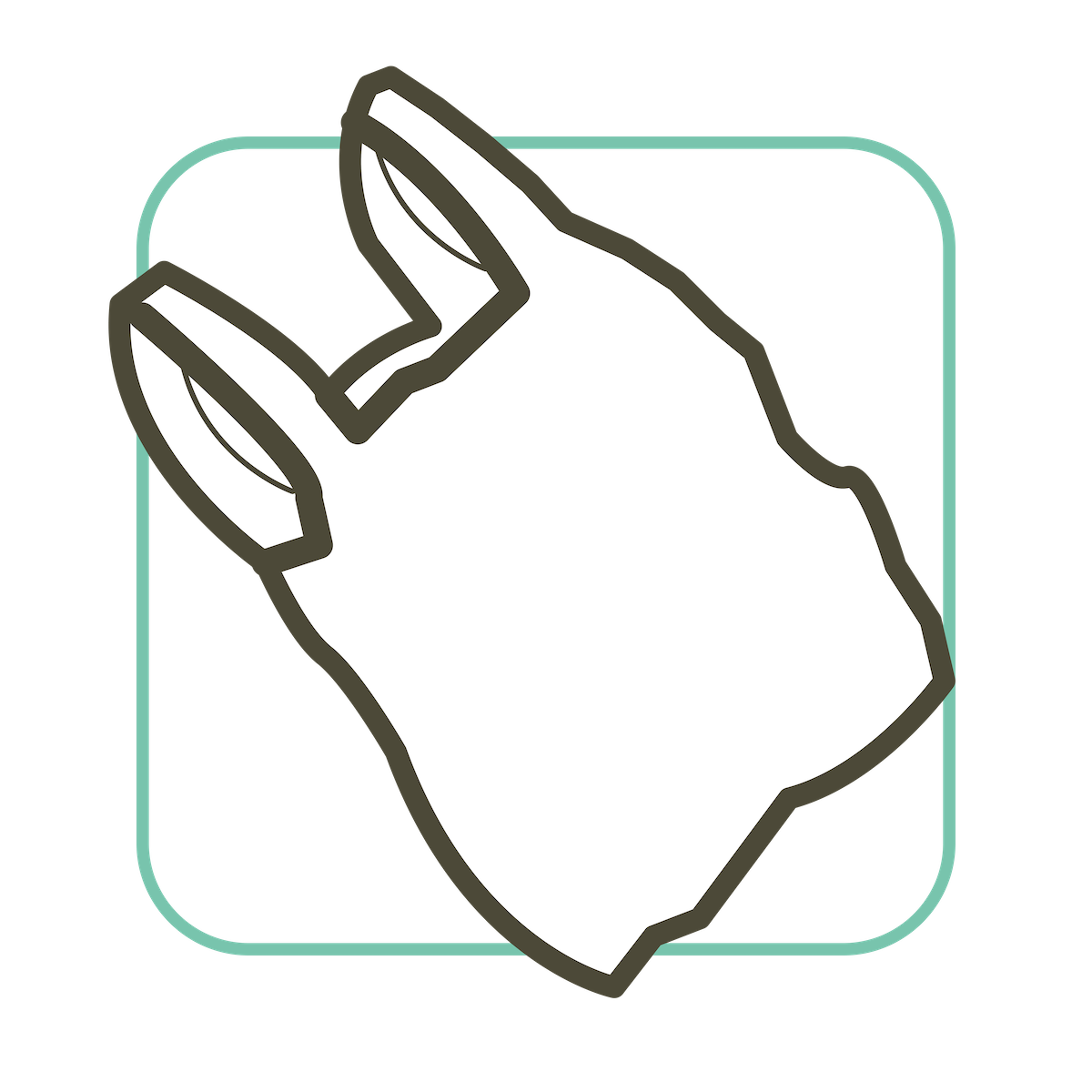 Equivalent to a loaded garbage truck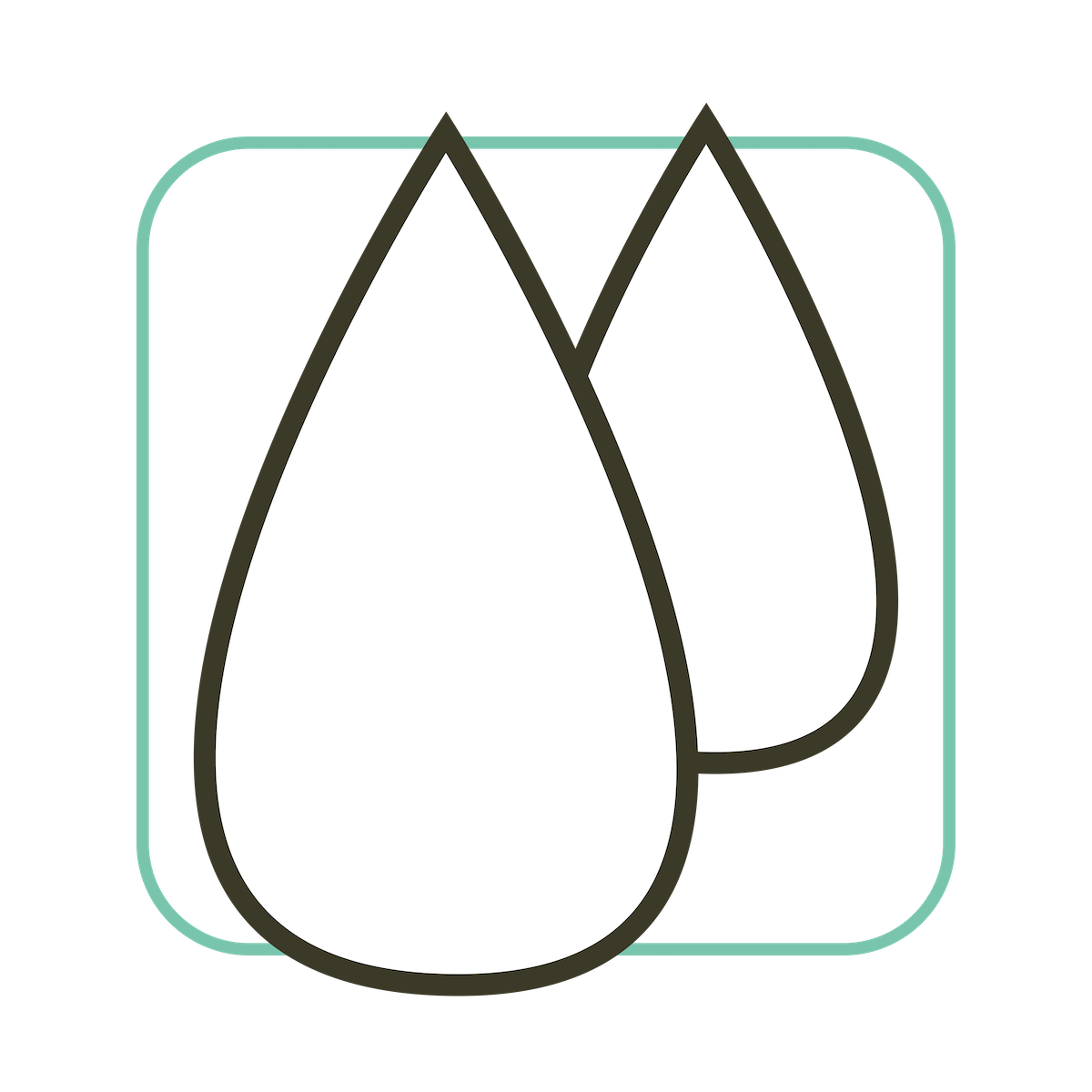 59 million litres of water
Equivalent to 146,608 paddling pools!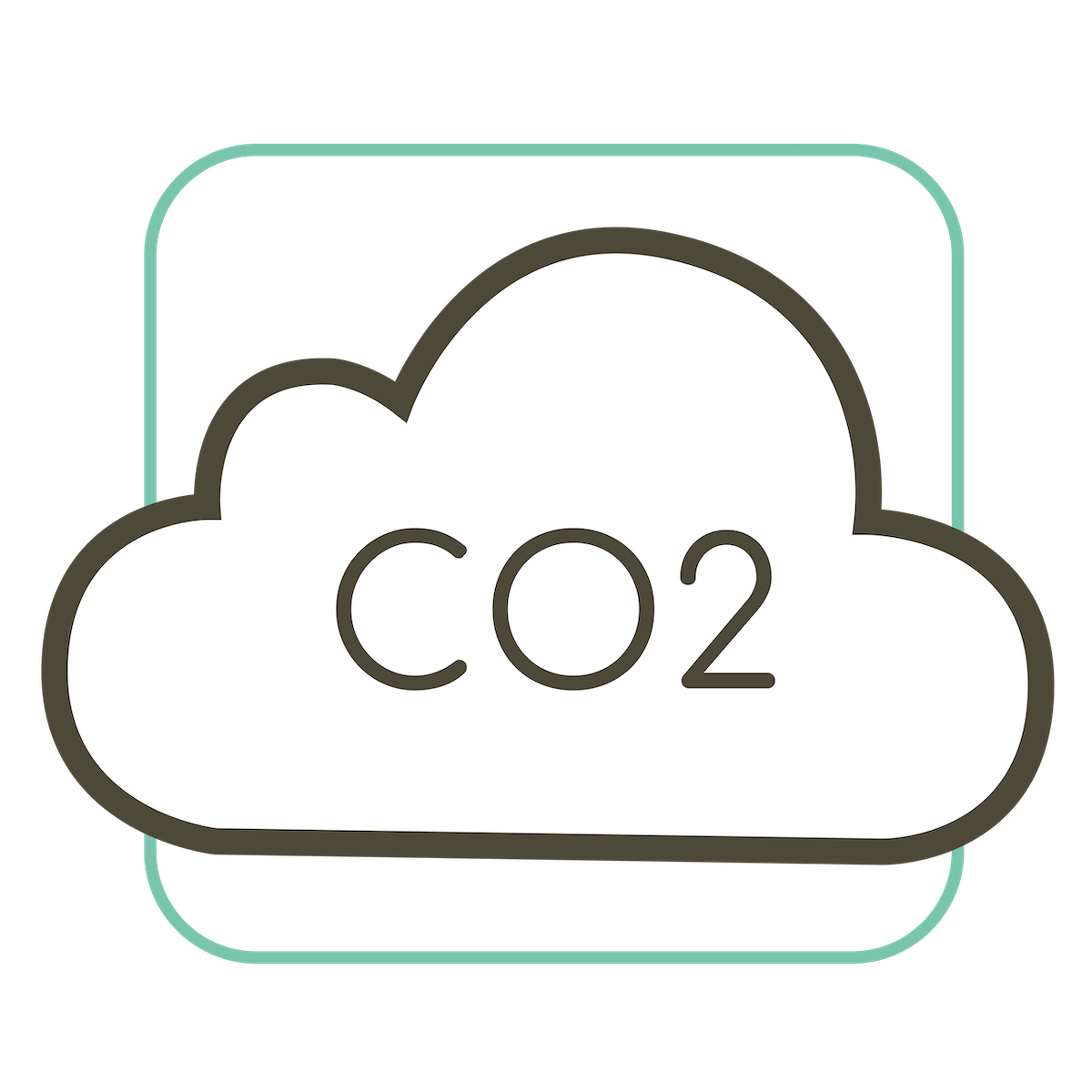 Equivalent to half The Statue of Liberty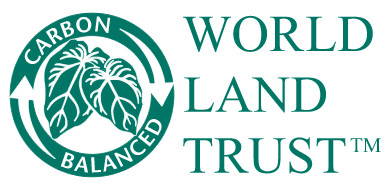 Carbon Balanced Programme
We are offsetting the unavoidable emissions of our energy and water associated with our general operations, along with the shipment of products by sea freight through the World Land Trust's Carbon Balanced Programme.