Britain's Most Sustainable Toilet Roll
✓ 100% Organic Bamboo
✓ Zero Bleach
✓ Zero Plastic
✓ Zero Chemicals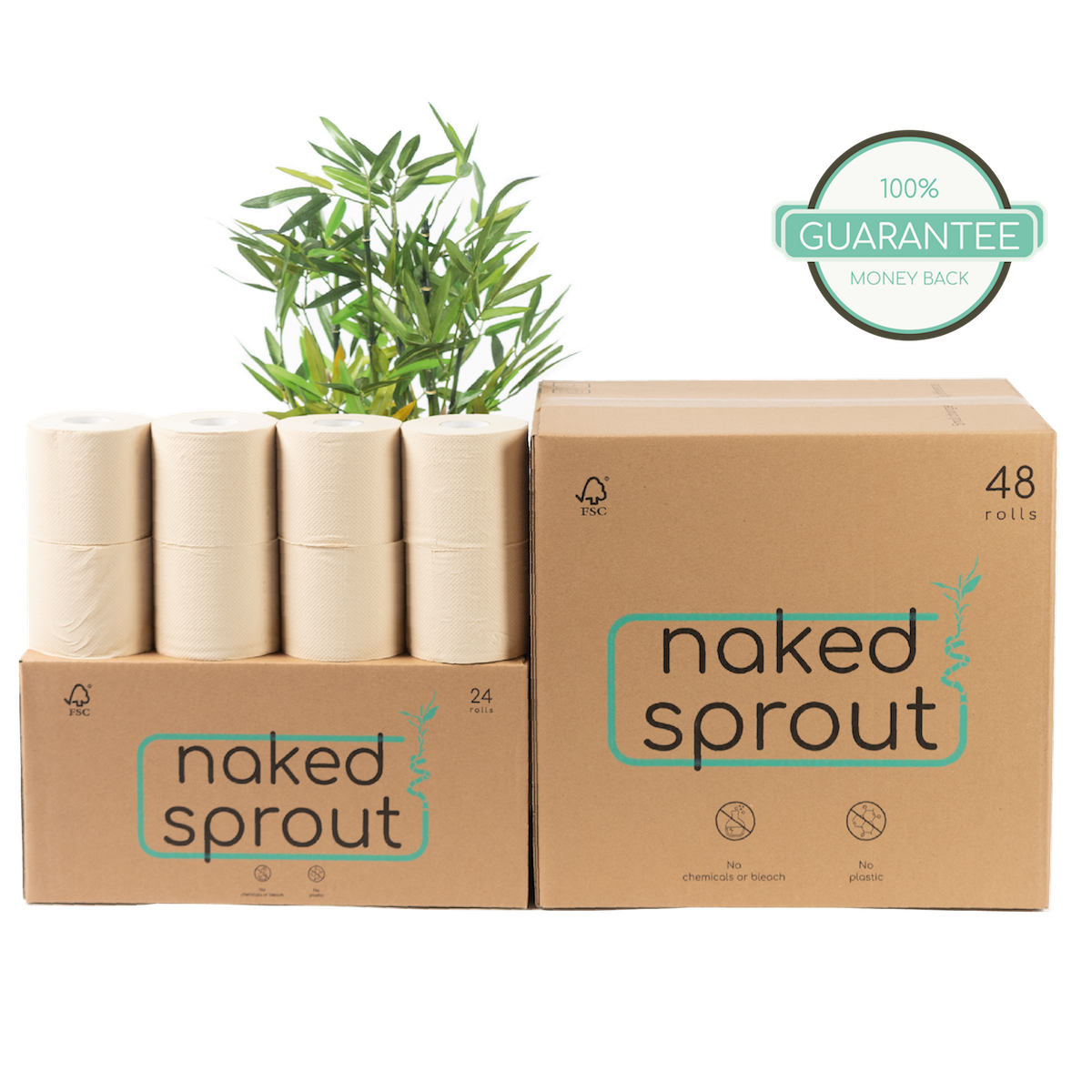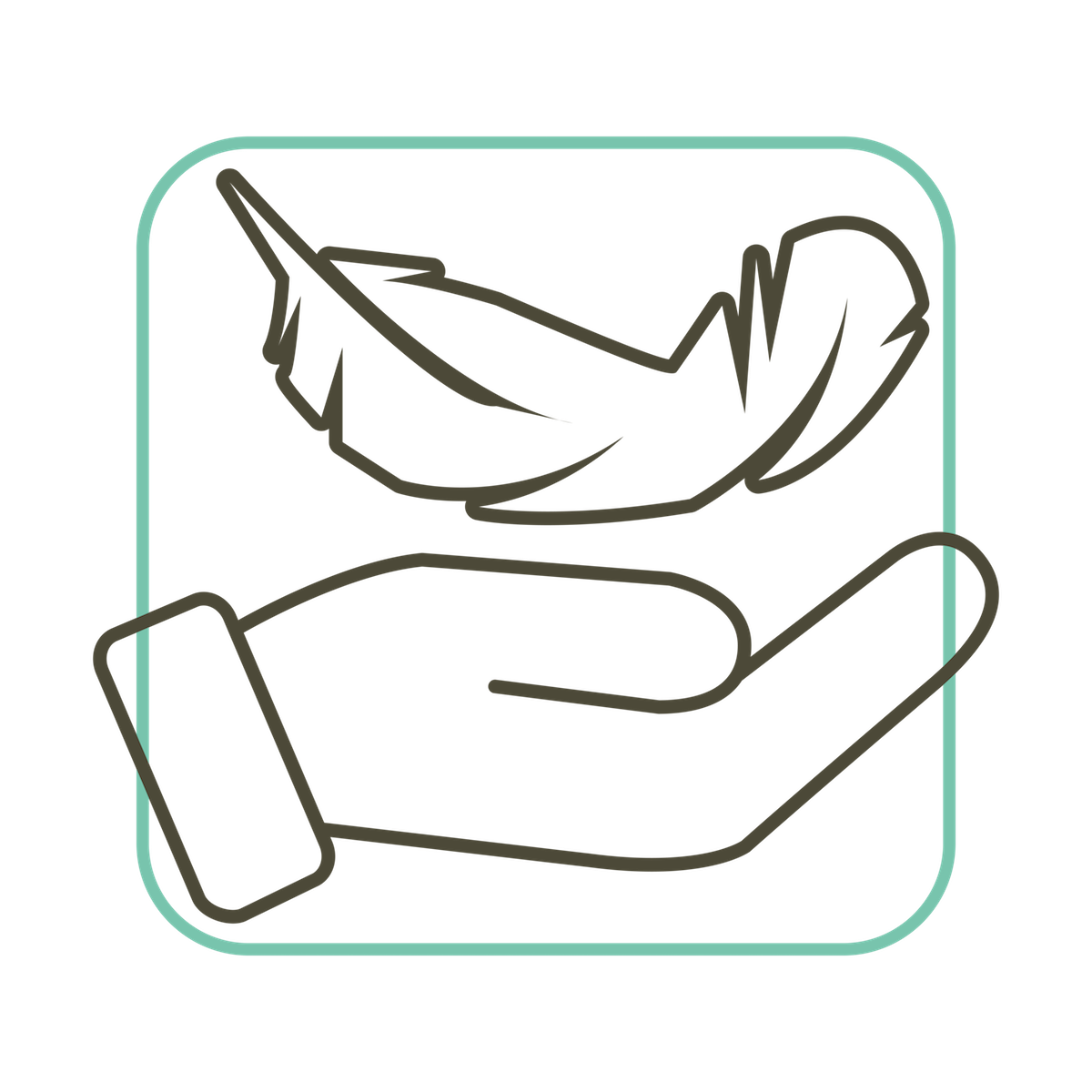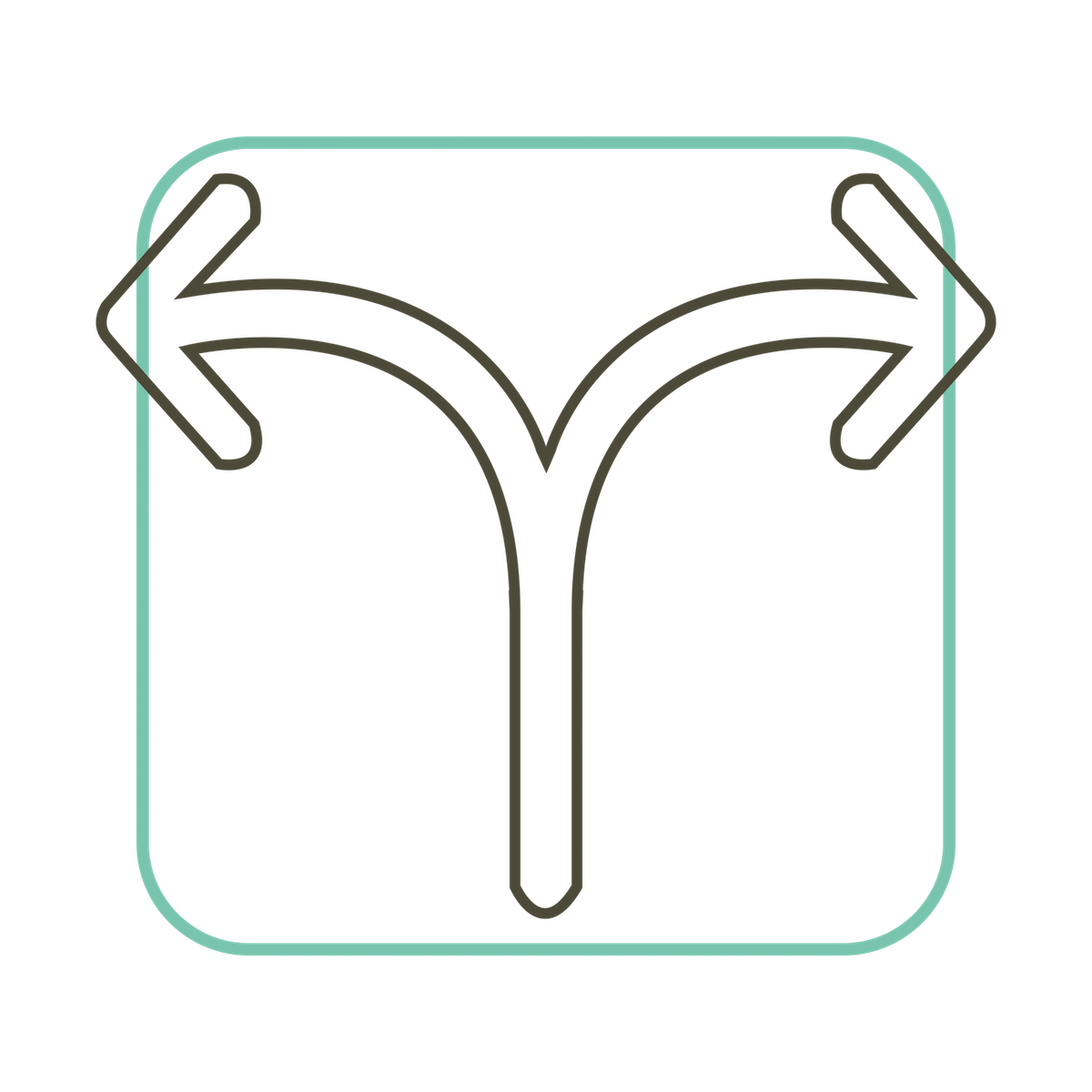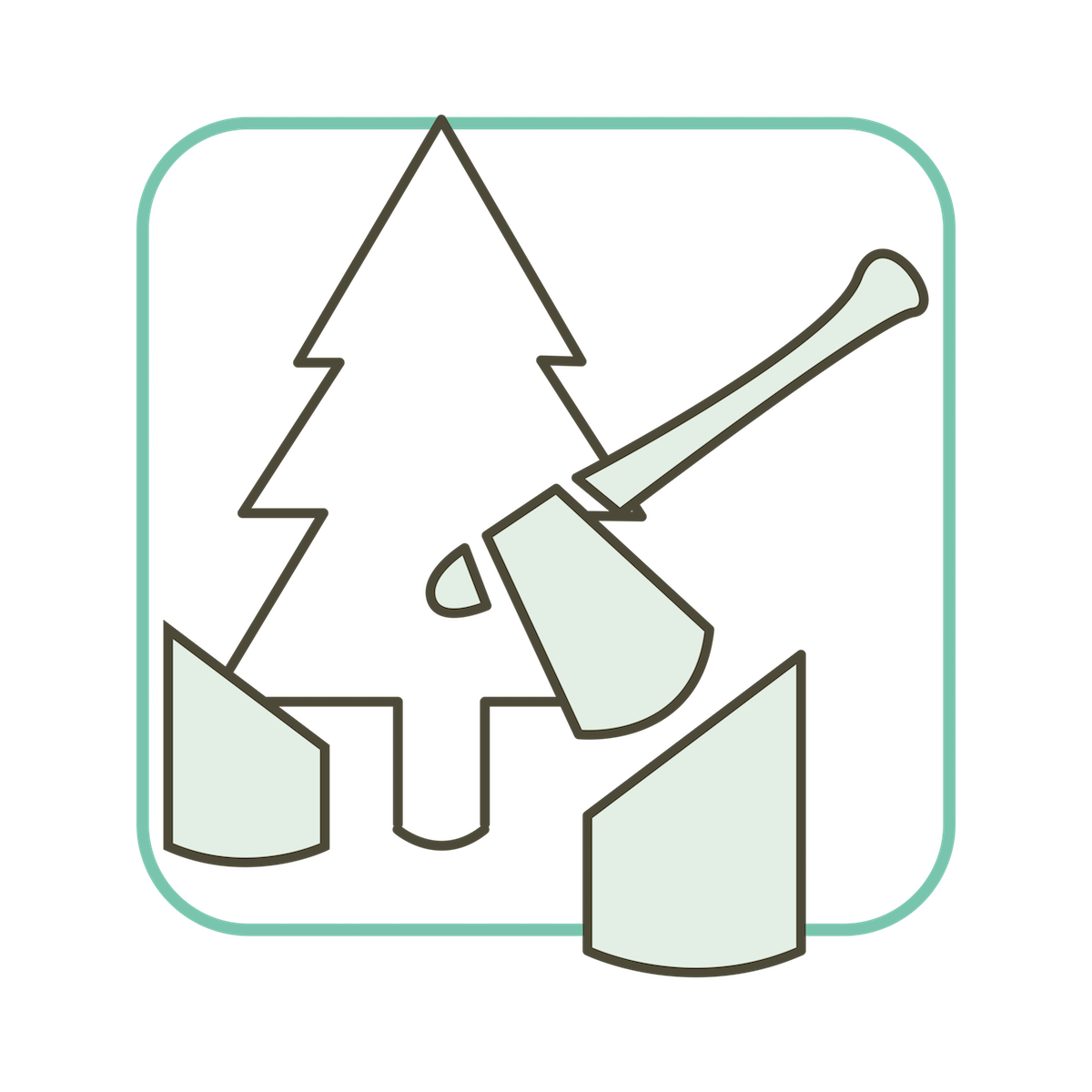 Helps reduce deforestation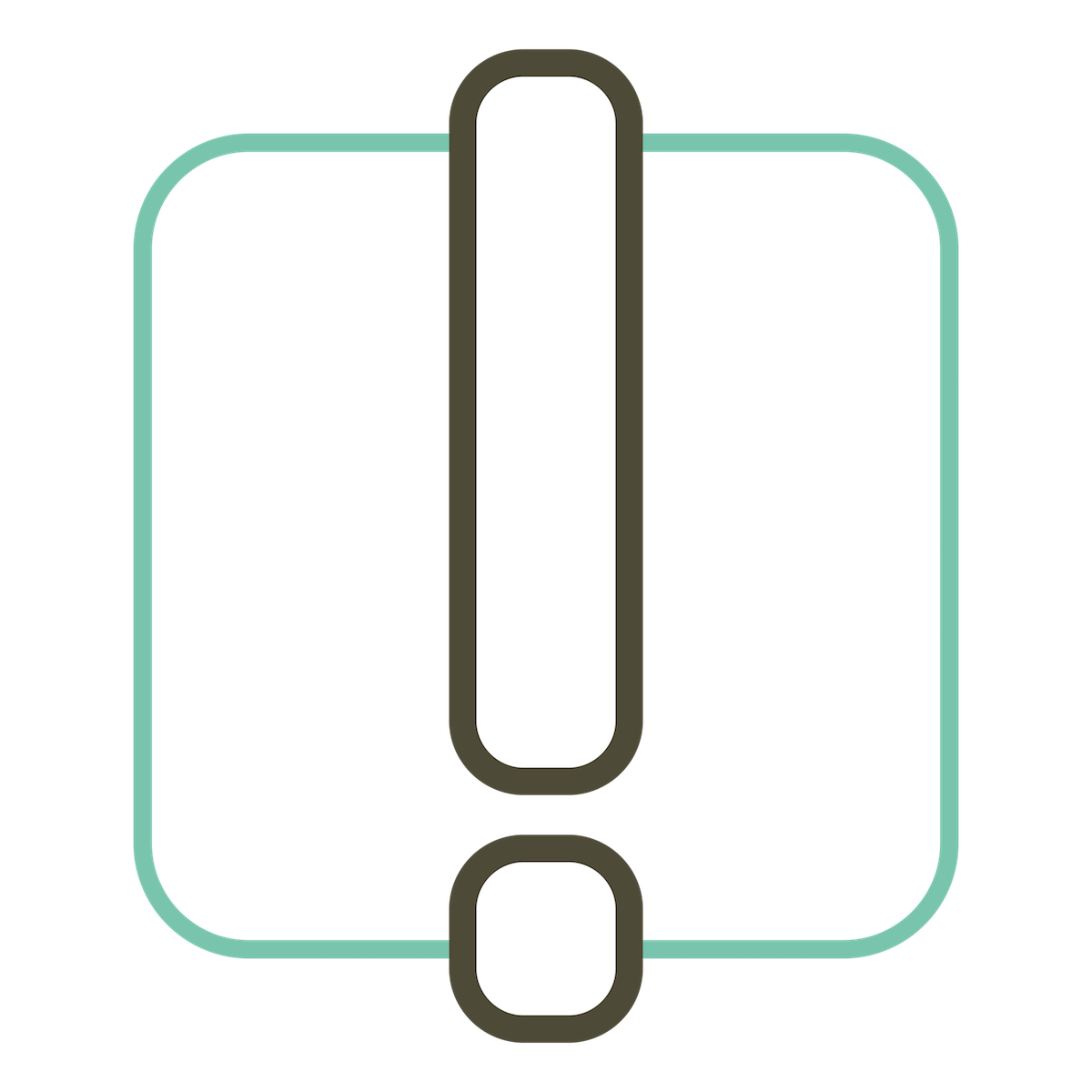 Did you know toilet roll can contain all of these chemicals?
Bleach, BPA, formaldehyde, de-inking agents, chlorine dioxide, sodium sulphide, sodium hydroxide, sodium sulphate, anti-slime agents, filler, adhesives, wet strength enhancers and more…

The impact...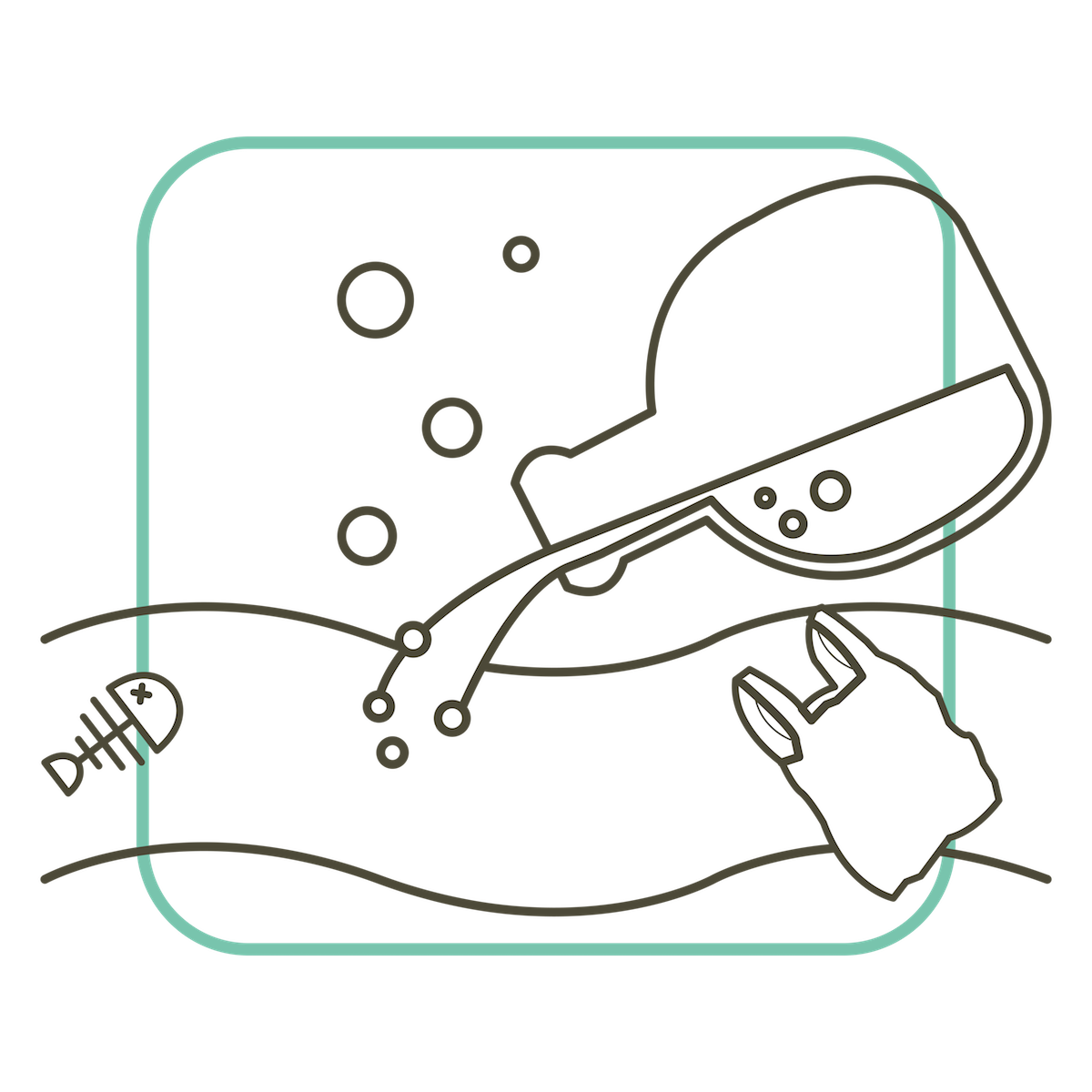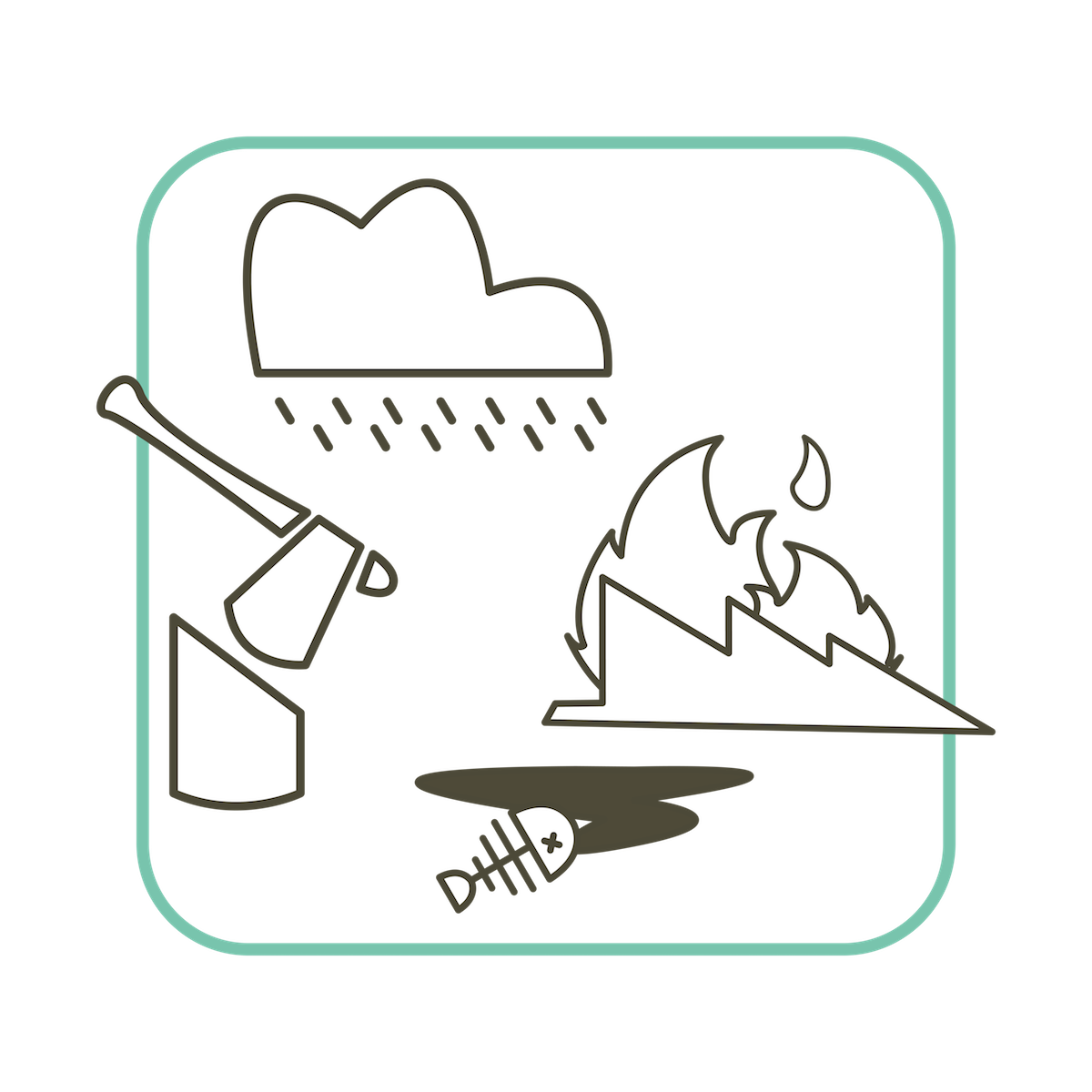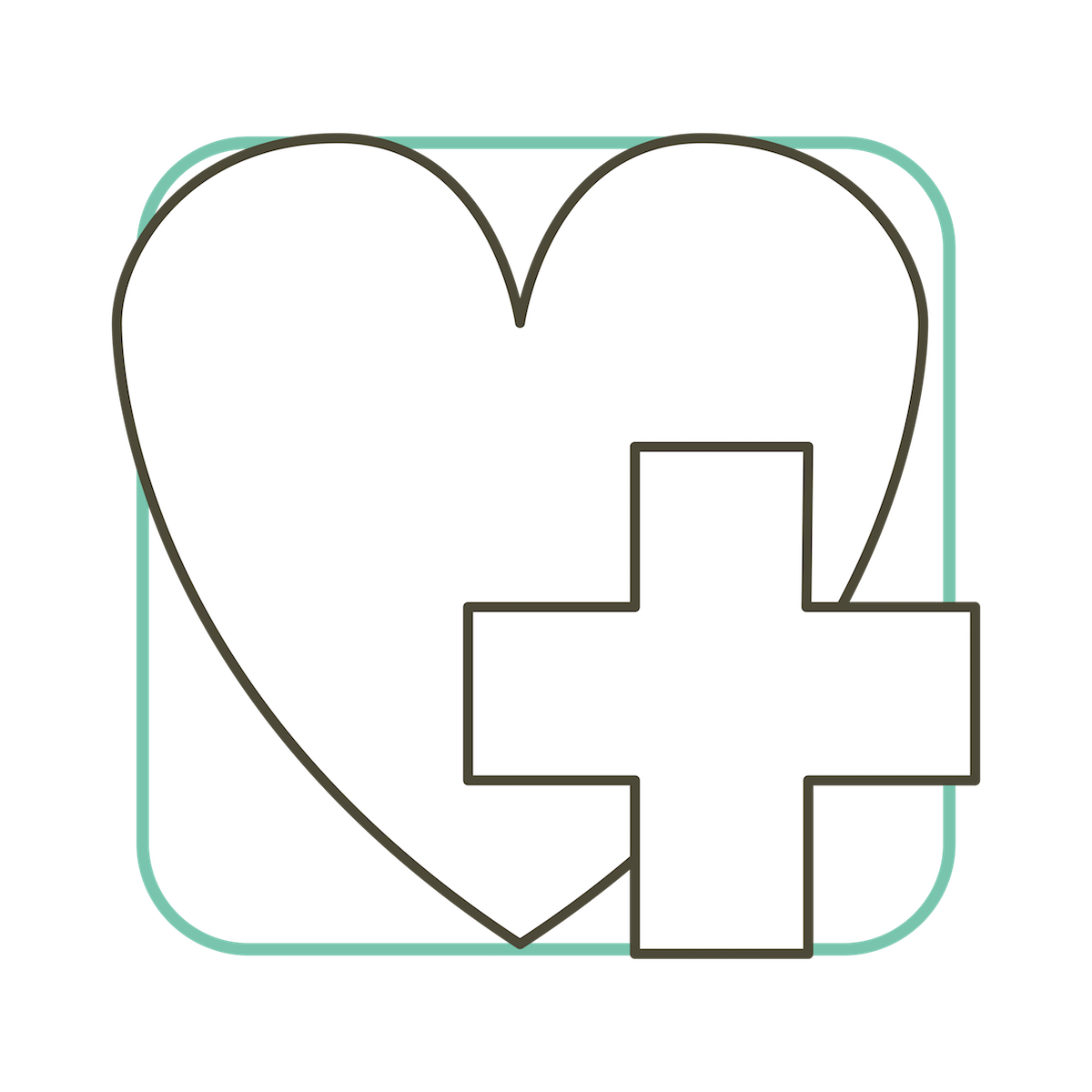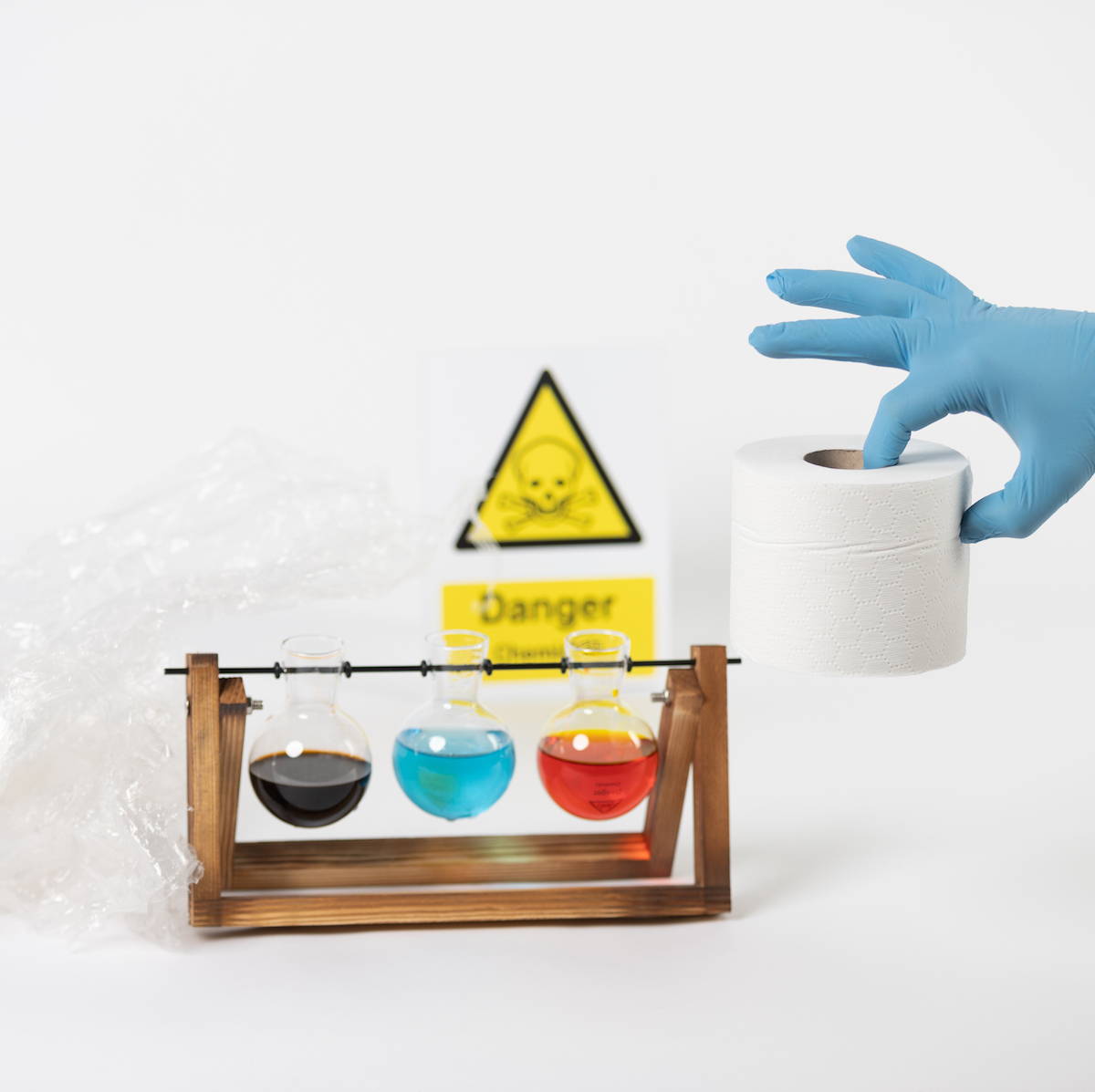 "The production of toilet roll wipes out 27,000 trees a day – almost 9 million a year.."
National Geographic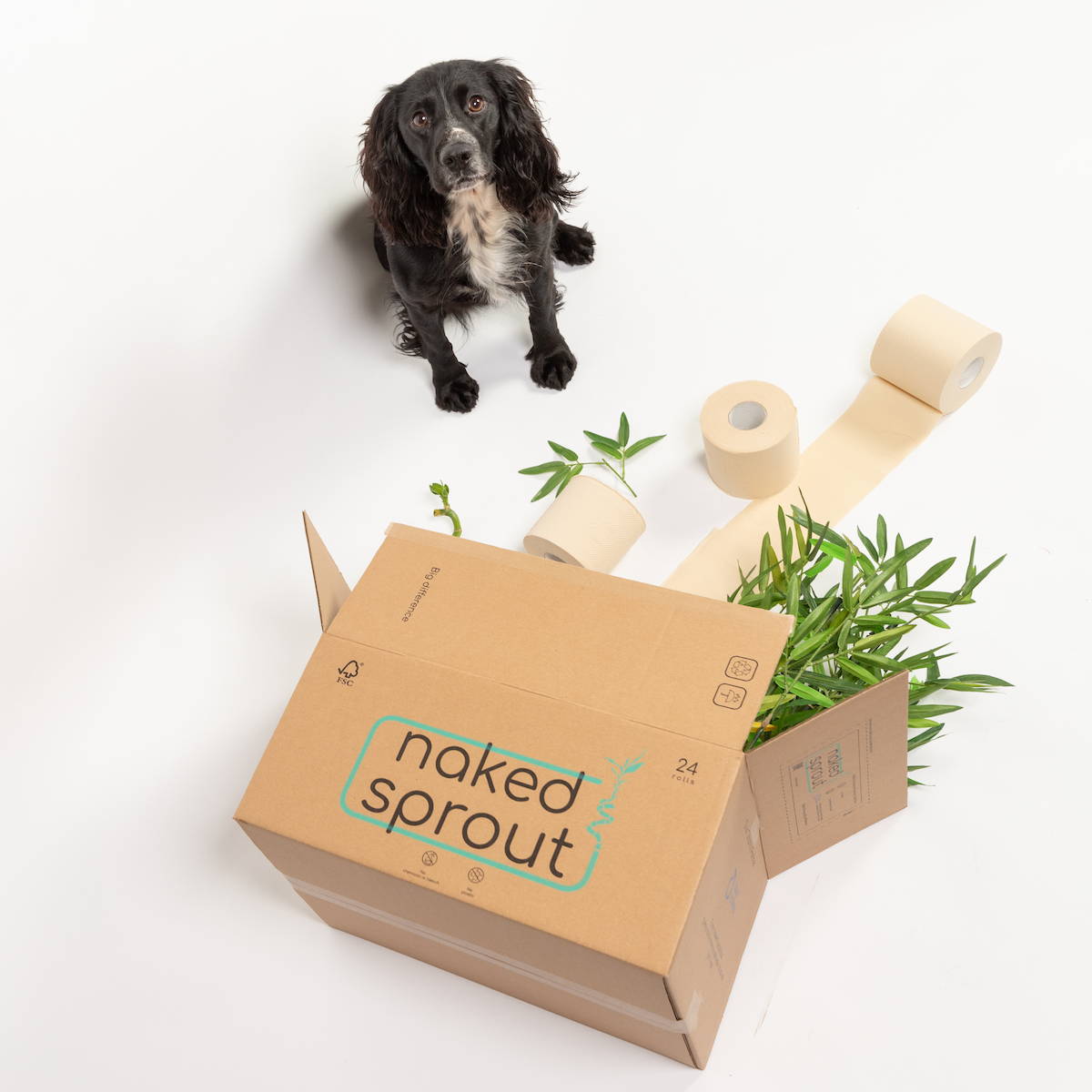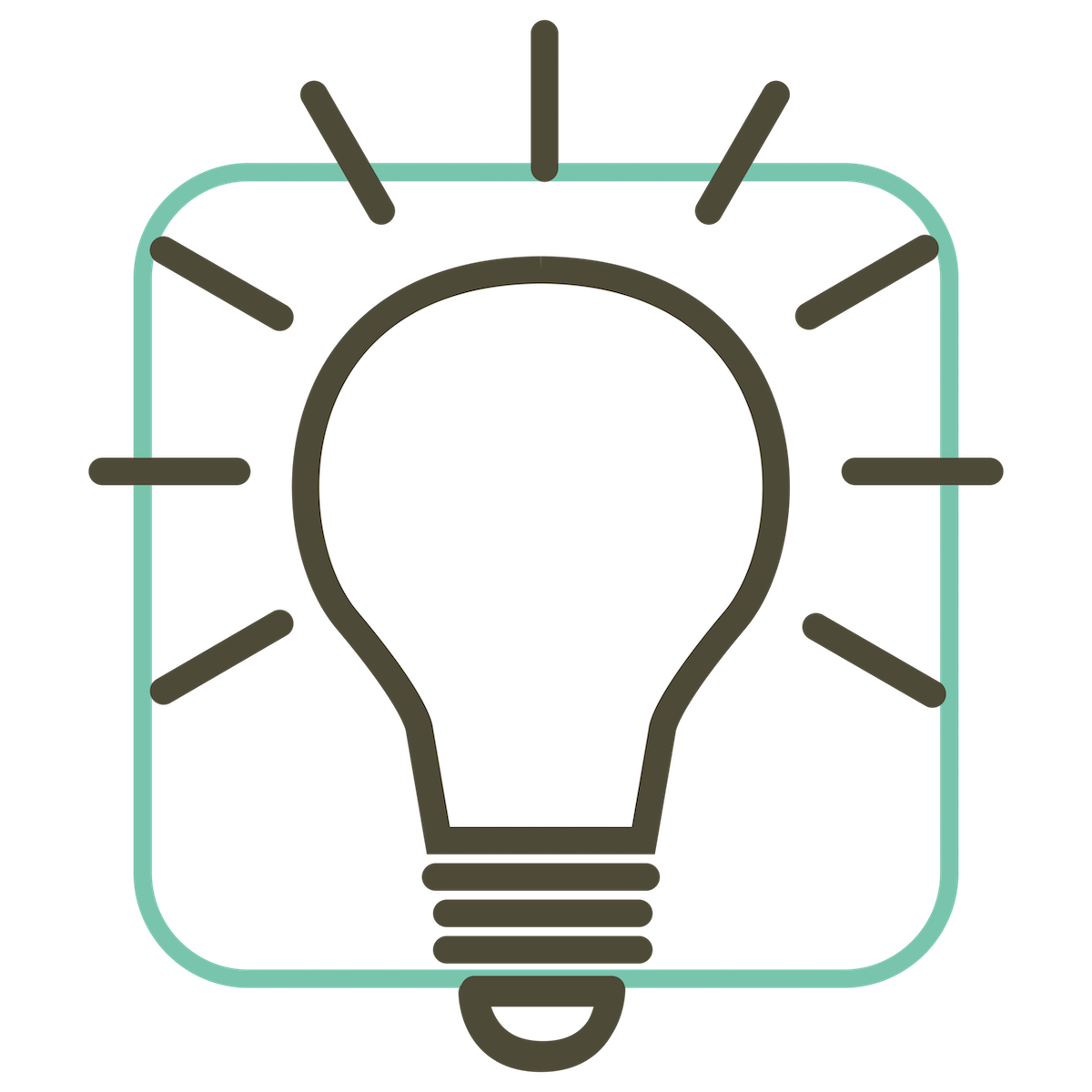 We are passionate about offering a sustainable alternative with less environmental impact and plan to make a difference.
Our plastic and chemical free toilet roll is made from 100% natural unbleached bamboo - with absolutely no additives.
Making this small everyday change - will make a difference.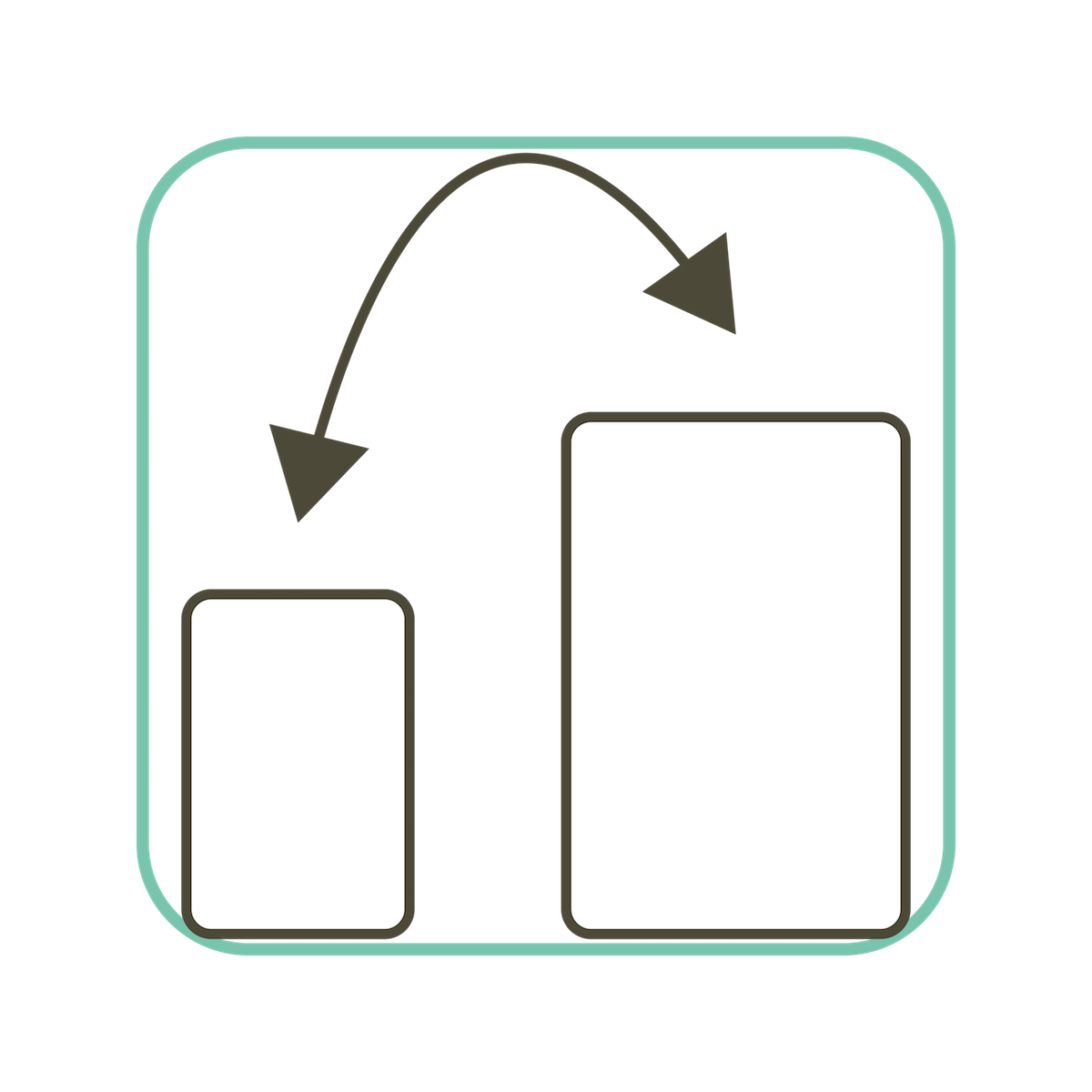 "Most toilet roll is made from virgin wood pulp - threatening forest areas worldwide with deforestation."
WWF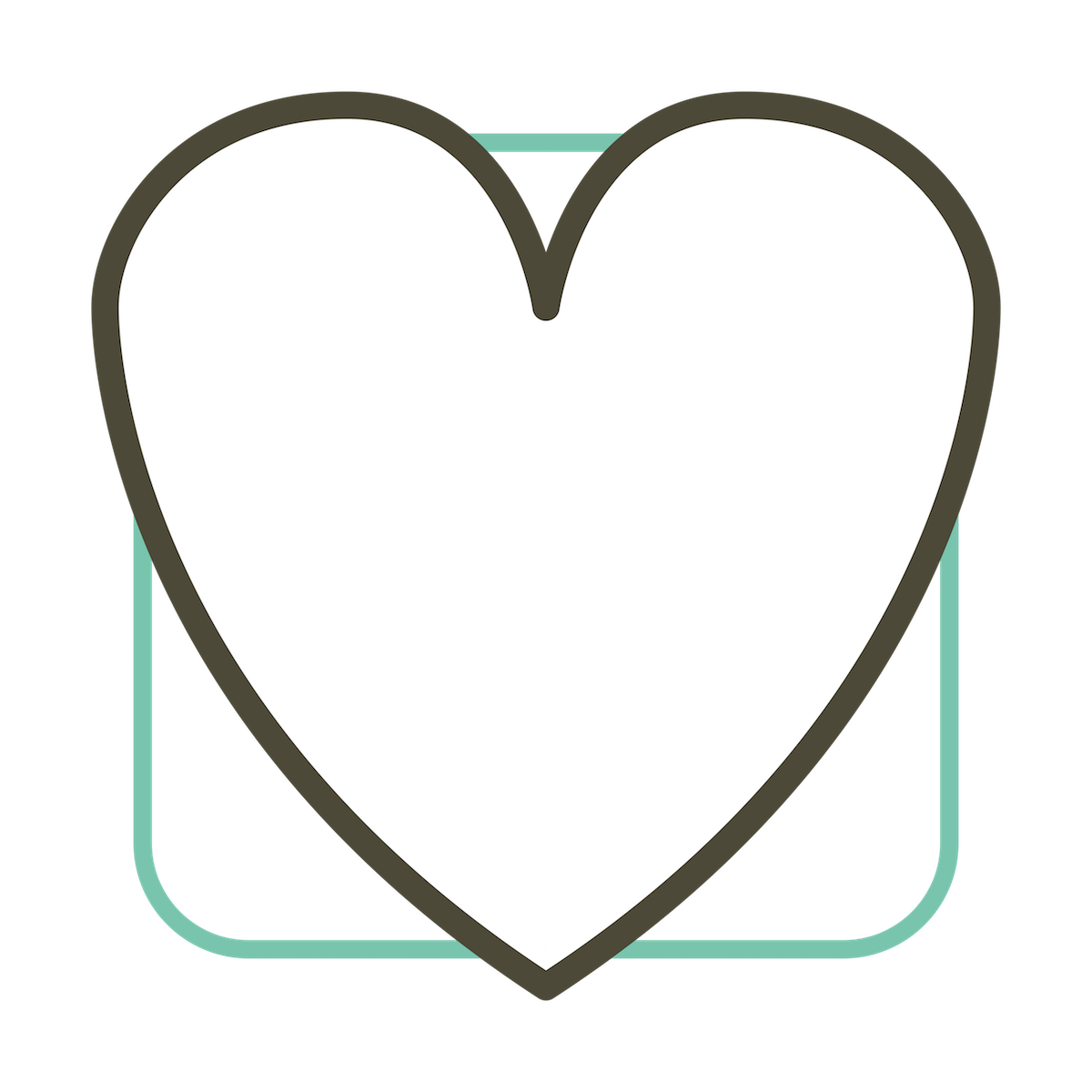 Every Naked Sprout box gives a child in Kenya safe water at school for 1 year.
2.3 billion people have no access to adequate sanitation. We are actively supporting the charity 'Just a Drop'. Committed to providing the chance of a better future to many.
In over 30 countries 'Just a Drop' transforms lives by implementing sustainable clean water, sanitation and hygiene. They support over 1.5 million people.