Carbon neutral manufacturing in Europe
Powered by hydro, wind, biomass and 8000+ onsite solar panels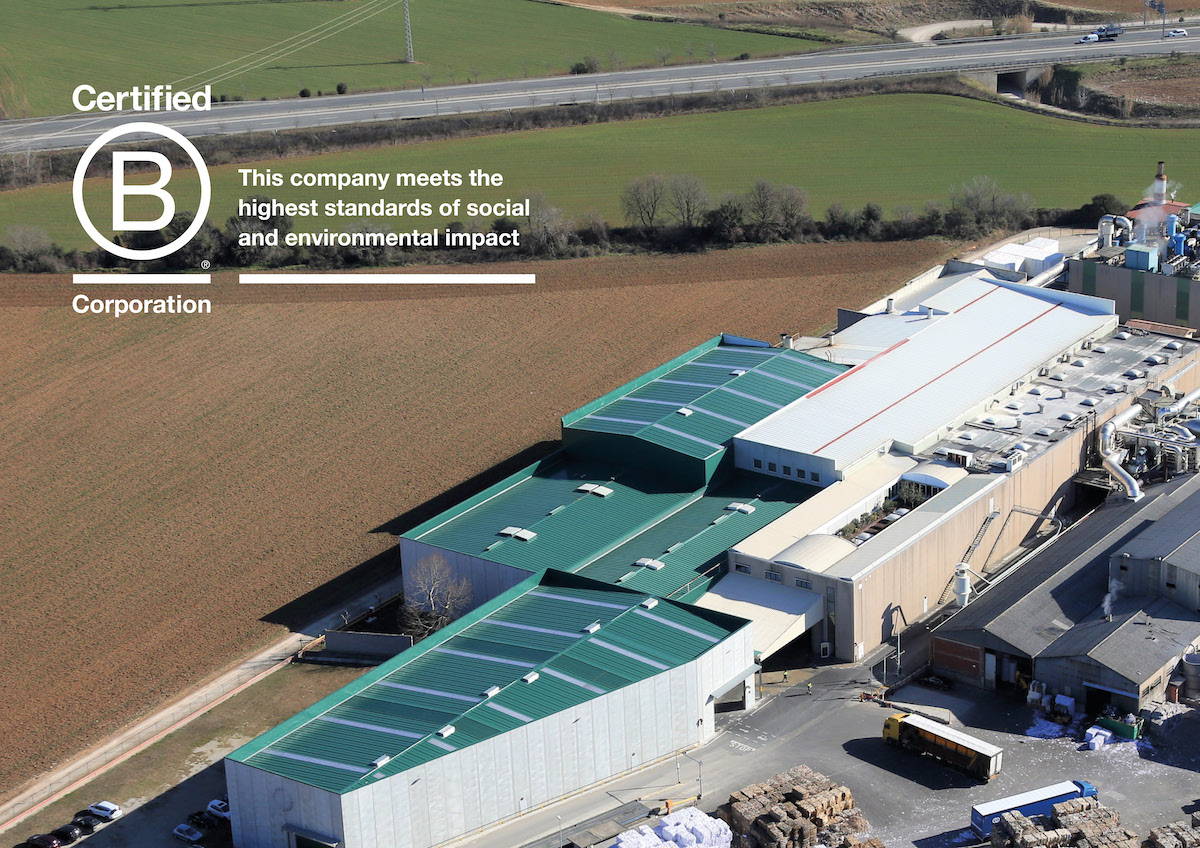 Carbon neutral manufacturing
Fossil fuel free
manufacturing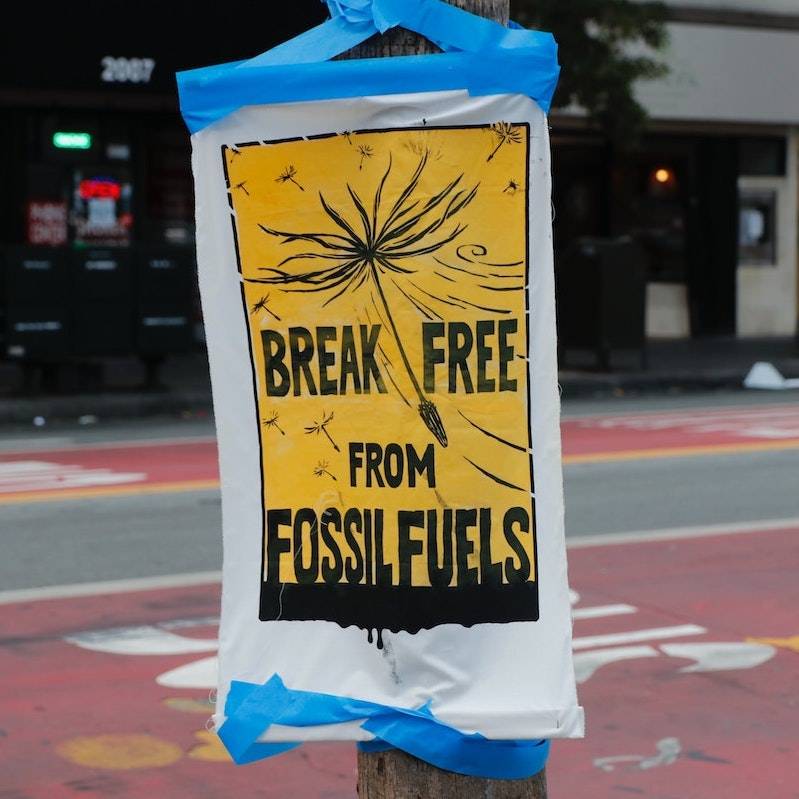 Our factory is powered by 100% renewable energy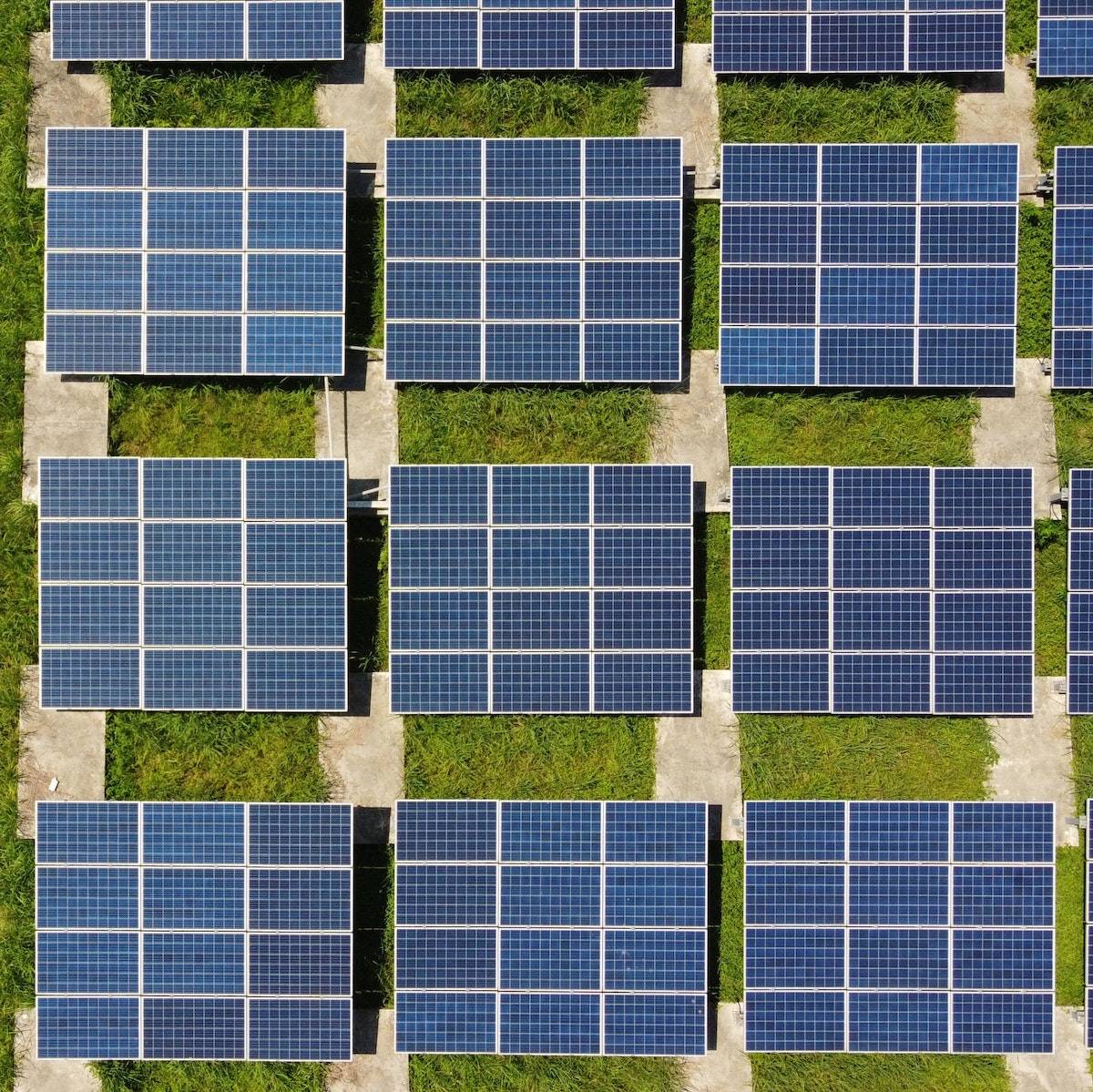 Onsite solar plant with 8,000+ solar panels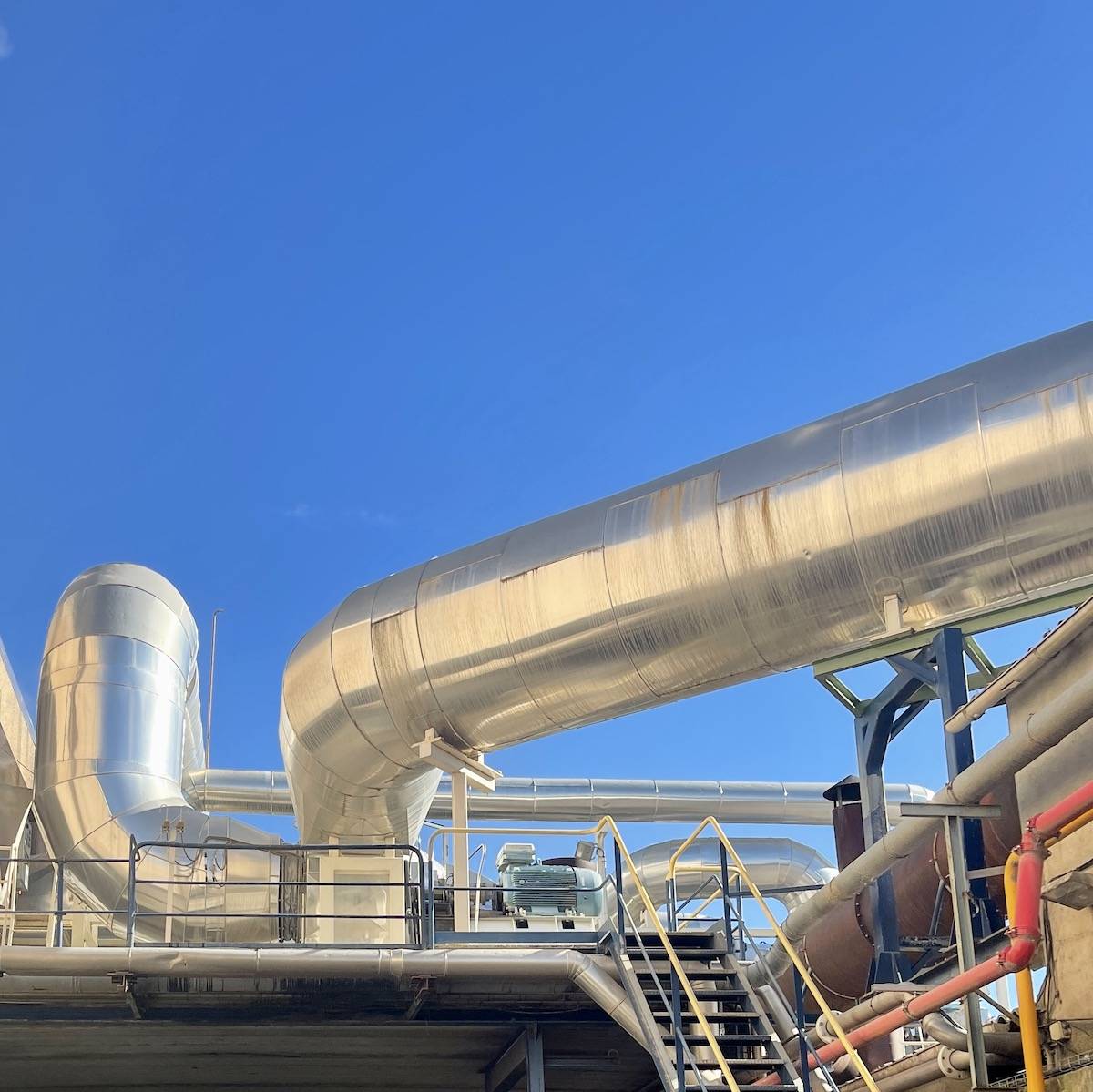 Onsite biomass plant to generate steam, which is powered by residues from nearby forests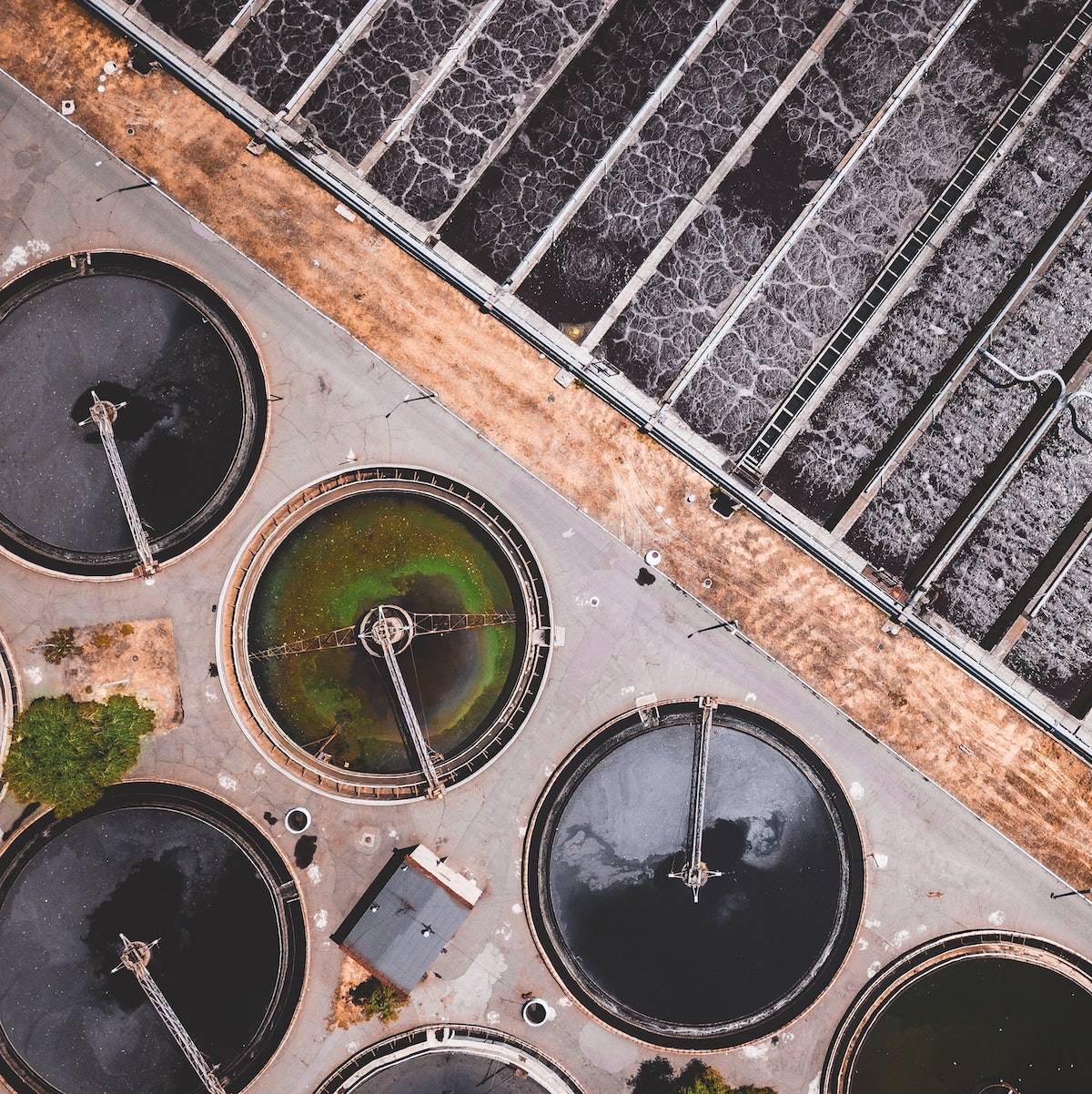 Papermaking requires water. After use - it is returned to the river in the same condition it was taken
The only tissue factory in the world that's a...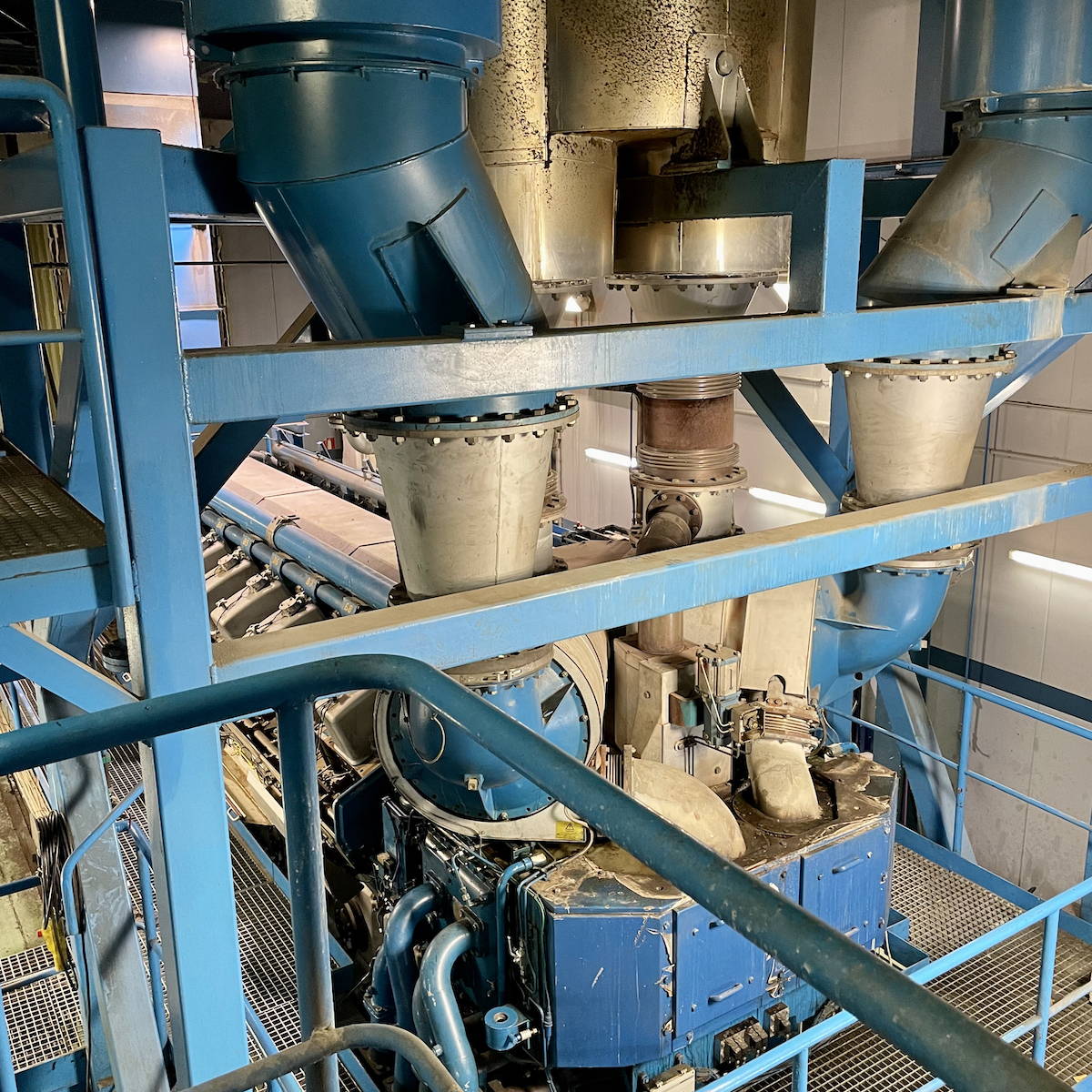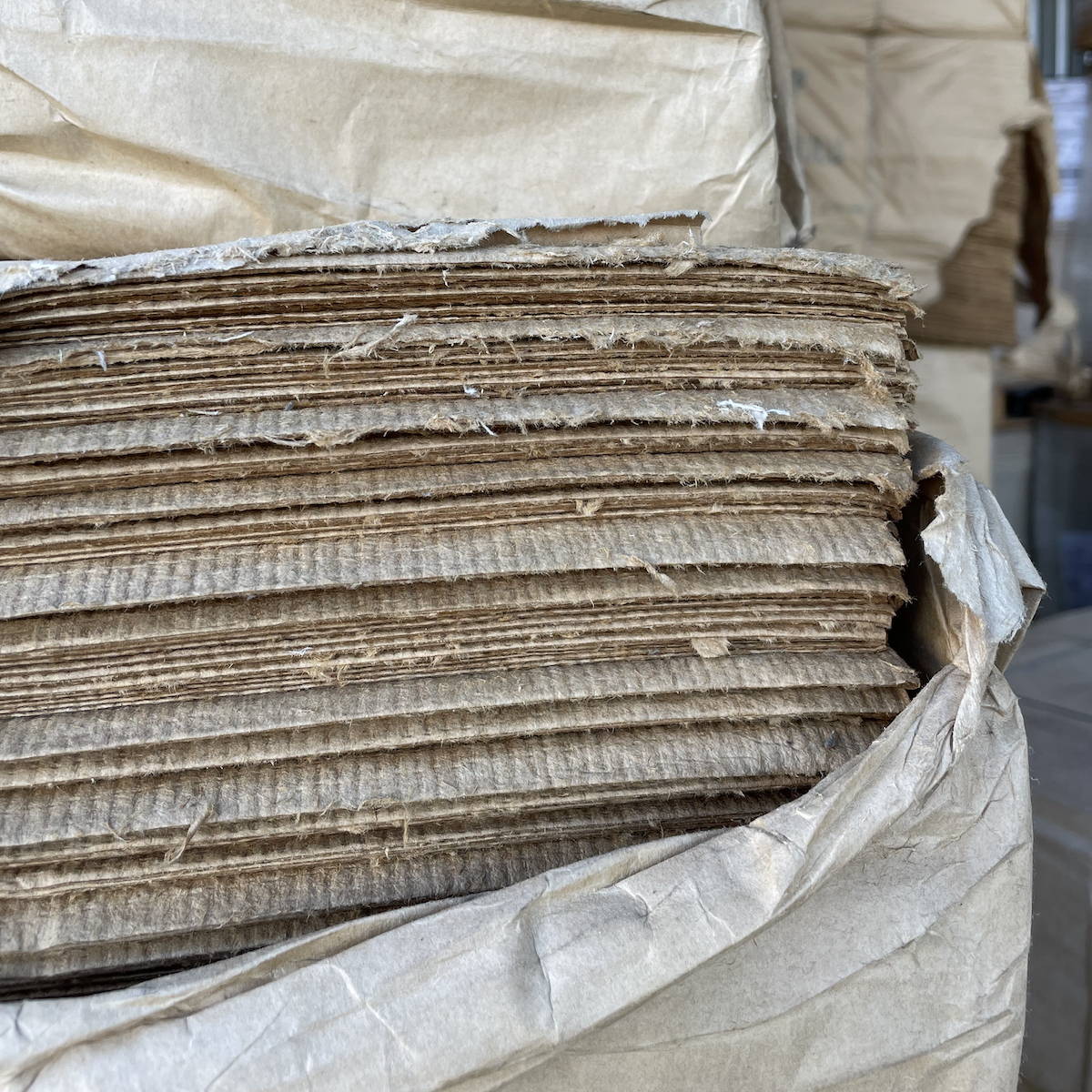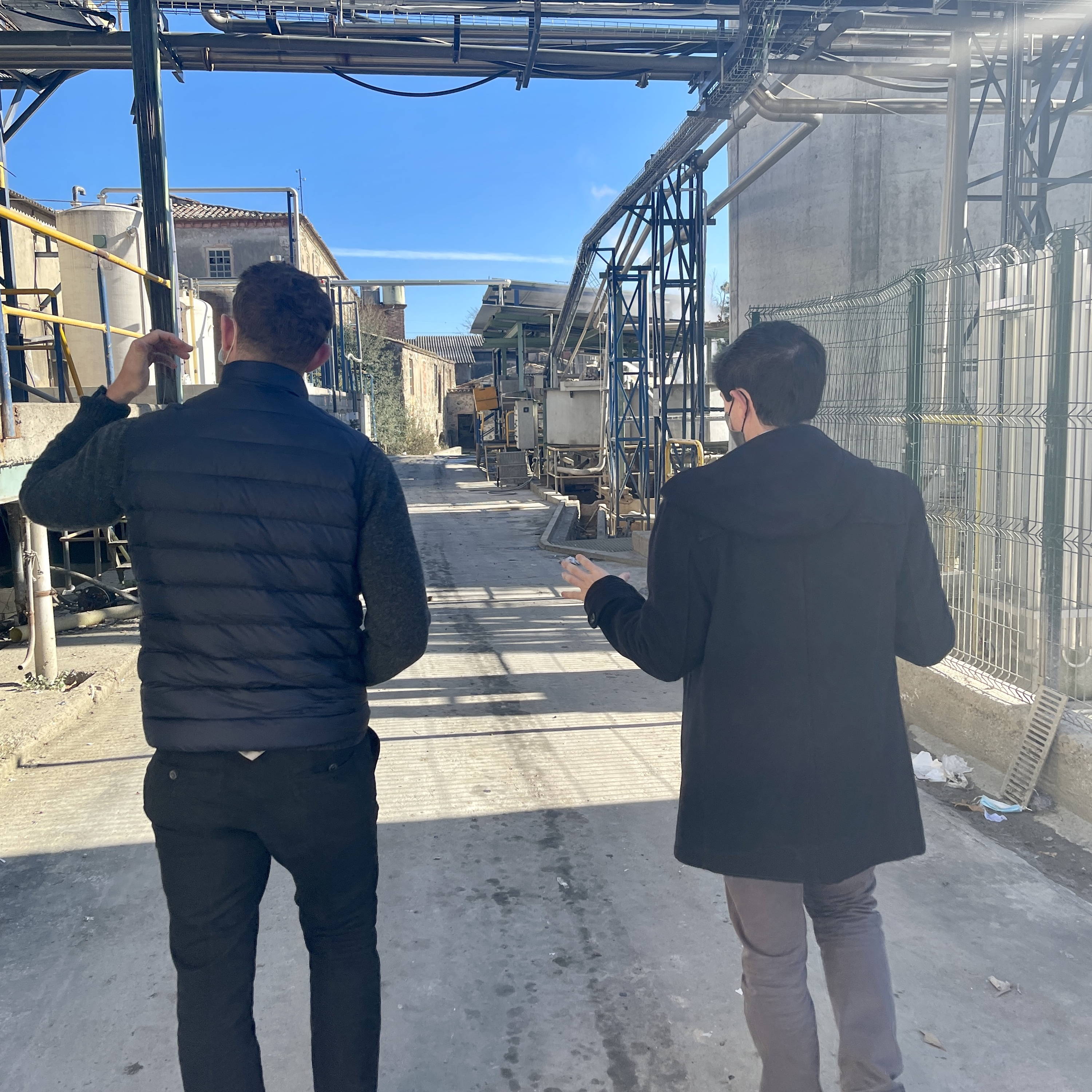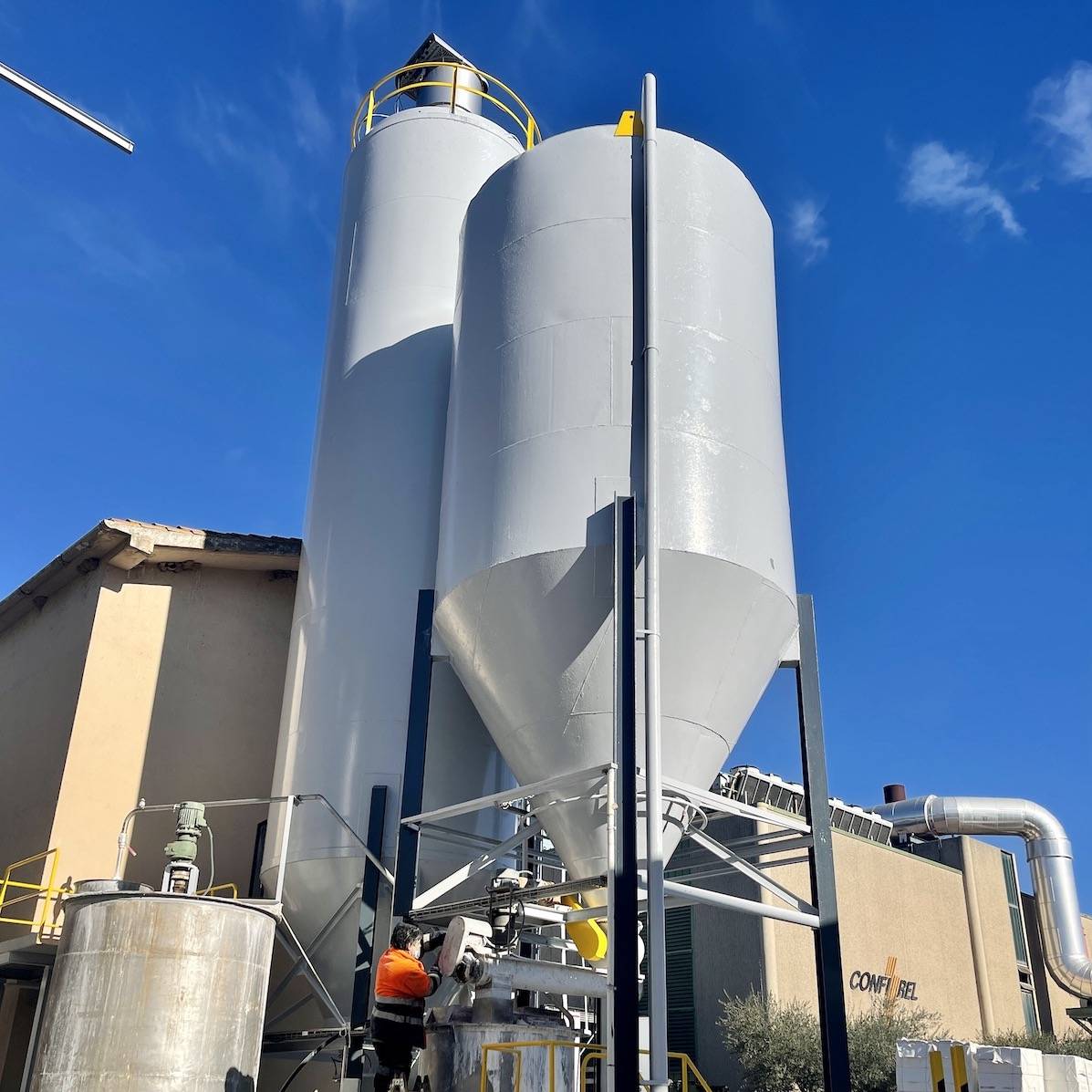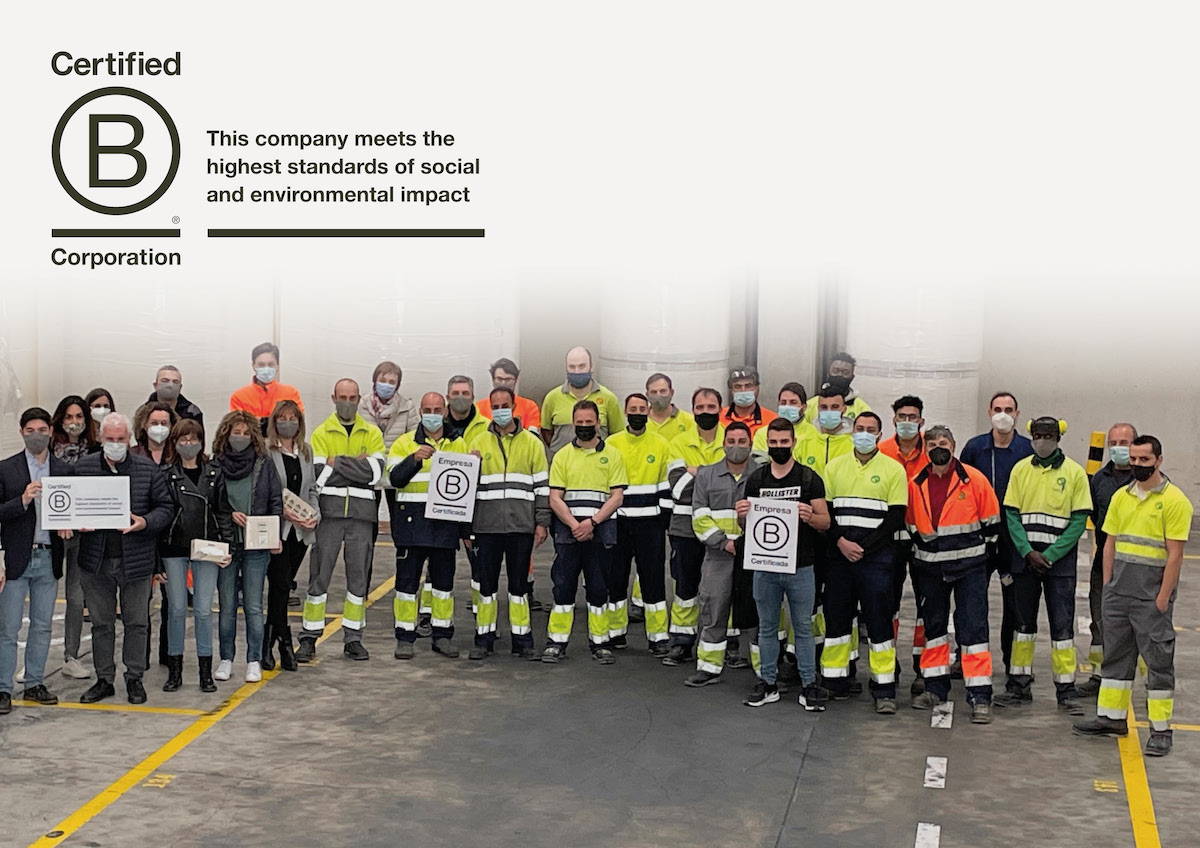 You'll notice some changes to our products
In November 2021 we moved our manufacturing to Europe. Since this development - you'll notice some change to the look and feel of our products. We are continuously improving the sustainability of our supply chain.
Our mission is to do all we can to prioritise the planet.
Paper making uses a lot of energy – which is why it is even more important that energy is sourced responsibly. The factory has an onsite biomass plant and solar farm with 8000+ solar panels. The biomass plant generates steam which has a dual use (in the process of electricity but also in the drying process of the paper making itself) and it's fuelled by residues collected from nearby forests as part of essential forest maintenance which helps prevent wild fires in the summer. It is further fuelled by residues produced in the wastewater treatment plant – which is an all-natural process that allows the water to be returned to the river in the same condition it was taken, and the residue to be used to fuel the biomass plant rather than sent to landfill.
The solar panels generate electricity and in times where this is not being used by the factory this is returned to the grid for others to use – and on the rare occasions where additional energy is required this is sourced from 100% renewable energy sources – and this is verified as part of the factory's ICO accreditations.
We also avoid using bleach and other unnecessary chemicals. Instead our products are based on unbleached fibres. This reduces unnecessary manufacturing which in turn reduces carbon emissions.
We do not use any plastic packaging – only recycled and recyclable cardboard, soy inks and vegan and polymer free glues.
Our mission is to produce the world's most sustainable paper products.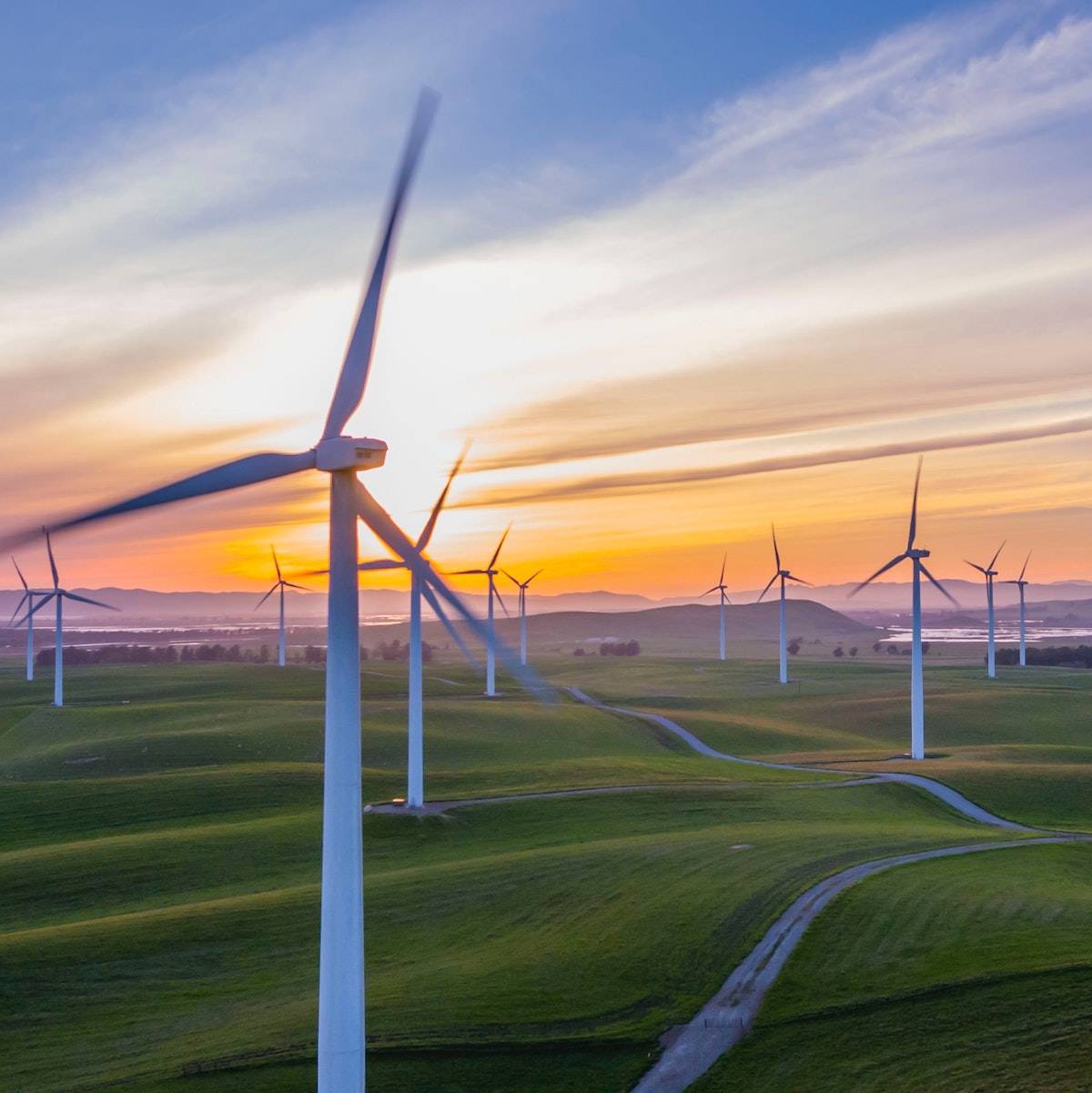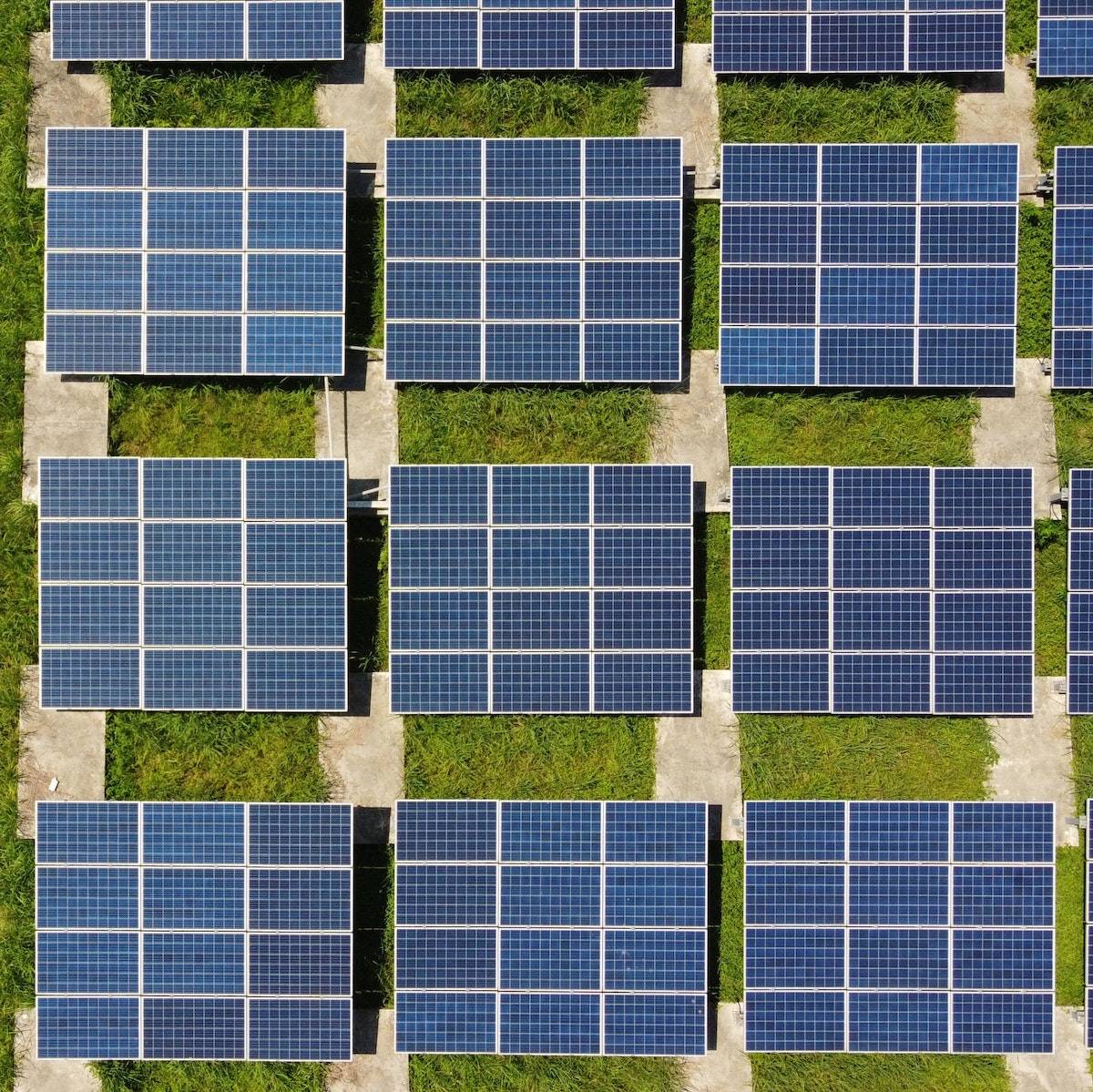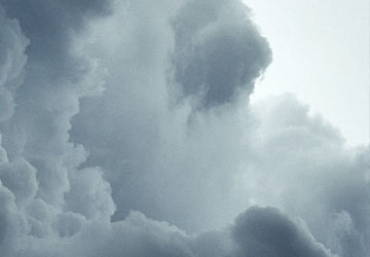 This certification quantifies and reports on the carbon footprint of each product (CFP). It gives our factory a way to calculate the carbon footprint of our products and ways to reduce it.
ISO 50001: Energy Savings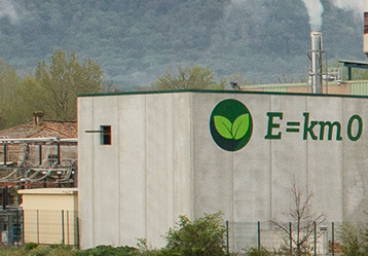 This audit analyses the measures we take to reduce energy consumption through the review of industrial processes.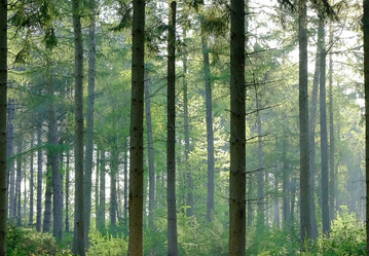 This audit reviews and certifies the range of measures that our factory take to reduce the companies environmental footprint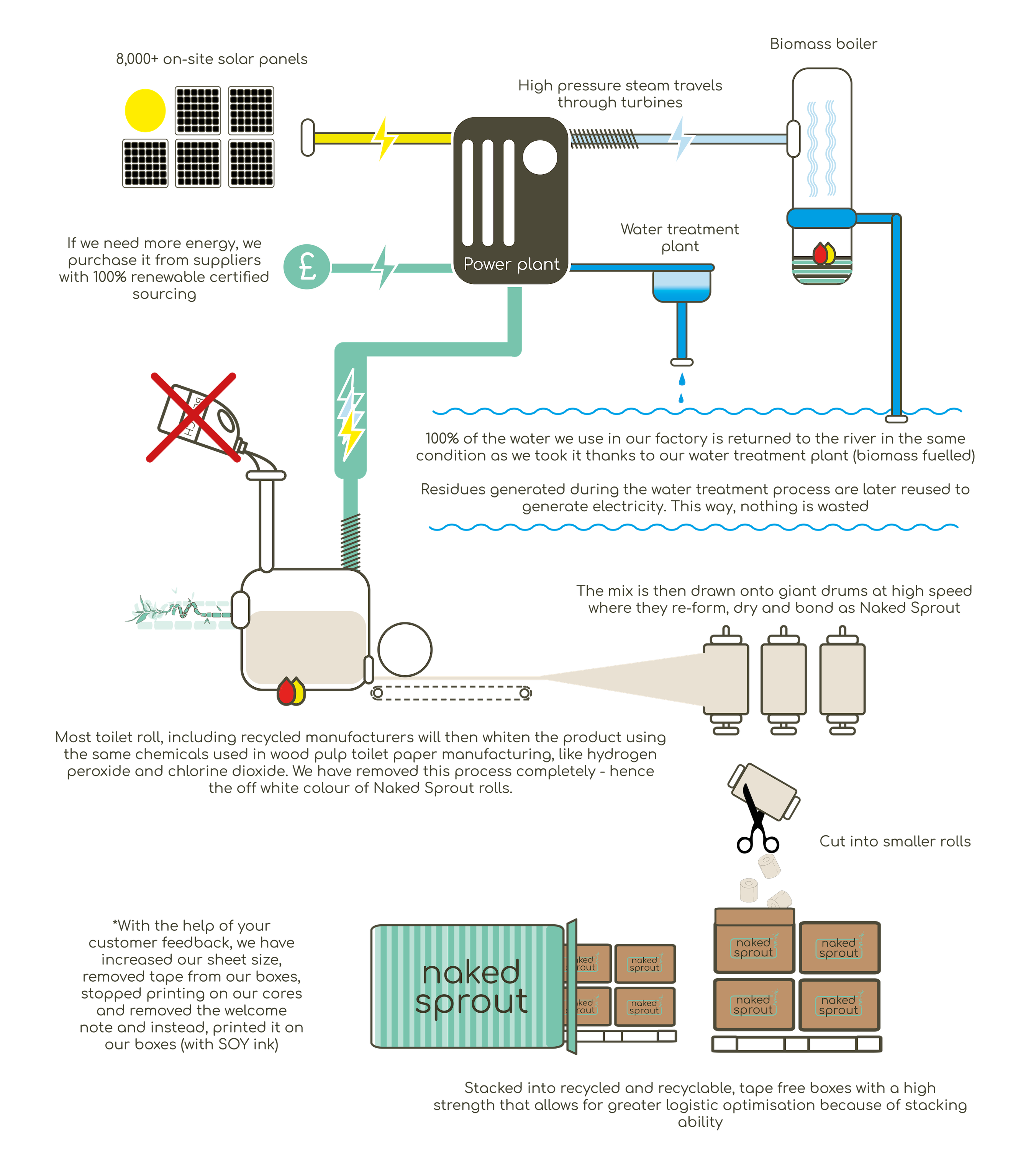 The process shouldn't be confused for that used to make bamboo
textiles and 'non-wovens' (used in wet wipes and nappies for instance). Those products demand a spinnable fibre (which toilet paper doesn't) and different chemicals and a more intensive process. It is this process that is often where the public criticism of bamboo production comes from.