"At Naked Sprout - we saw the damage regular toilet roll has on the environment. We are passionate about offering a sustainable alternative with less environmental impact.
Together we can make a difference."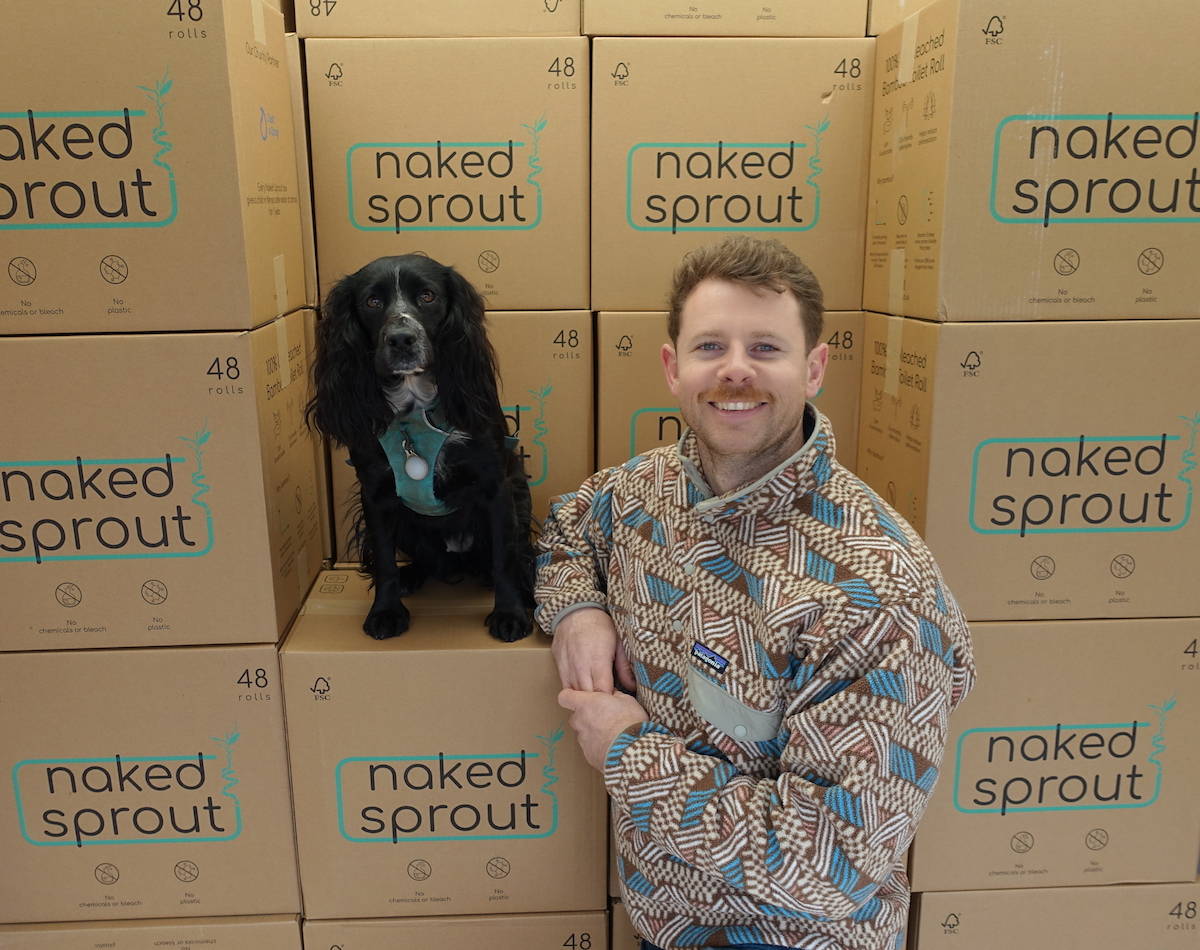 Small change. Big difference
Our mission is to reduce..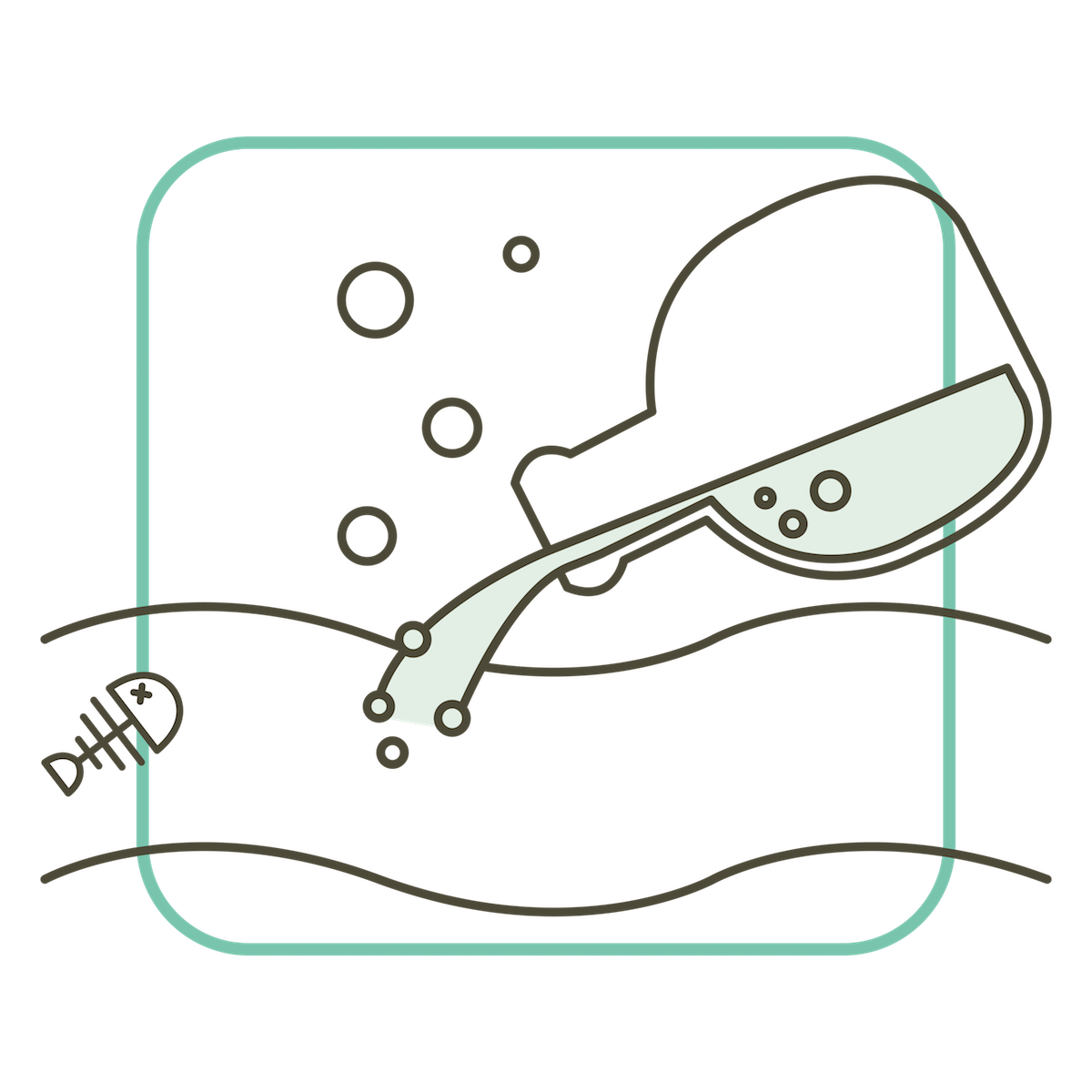 The chemicals entering our waterways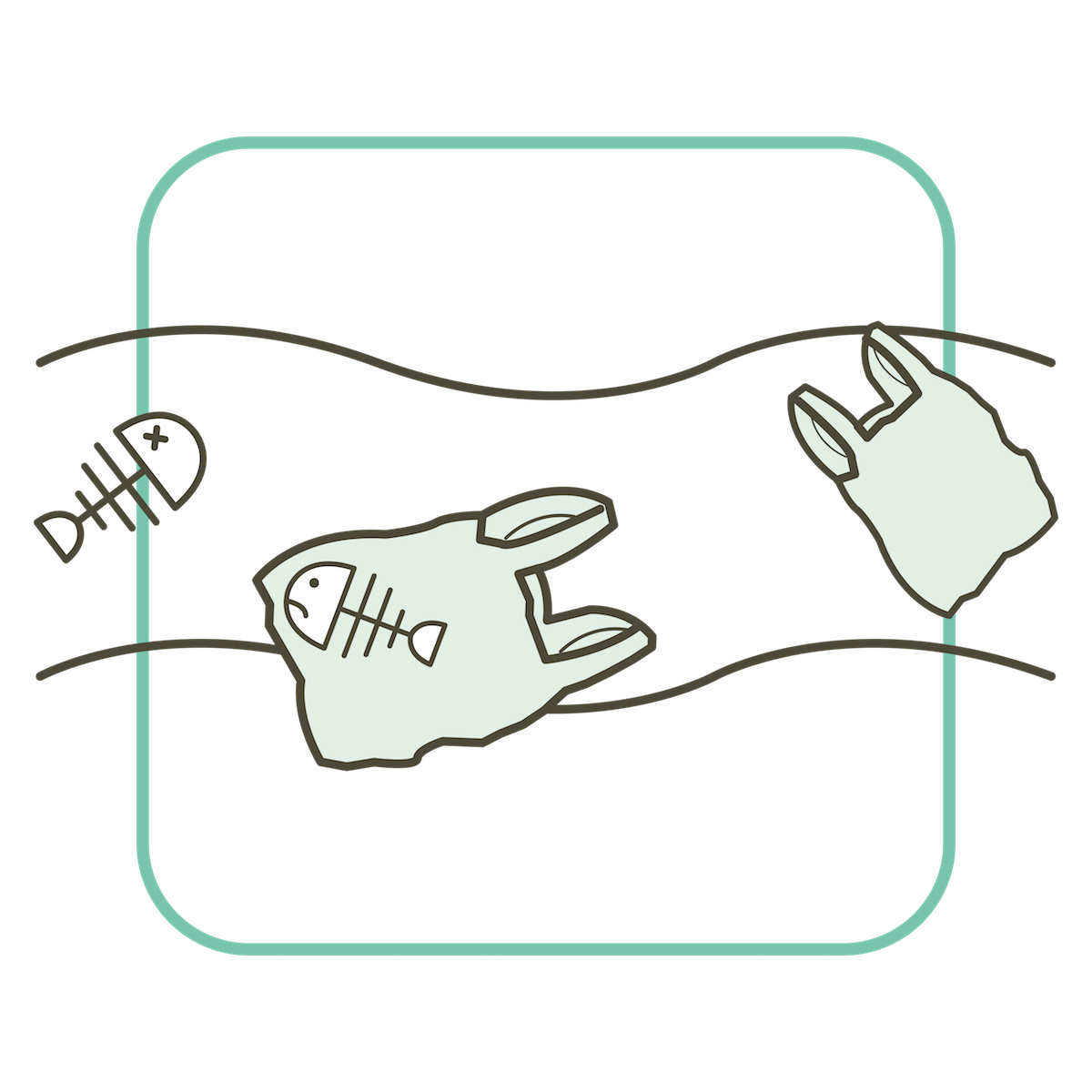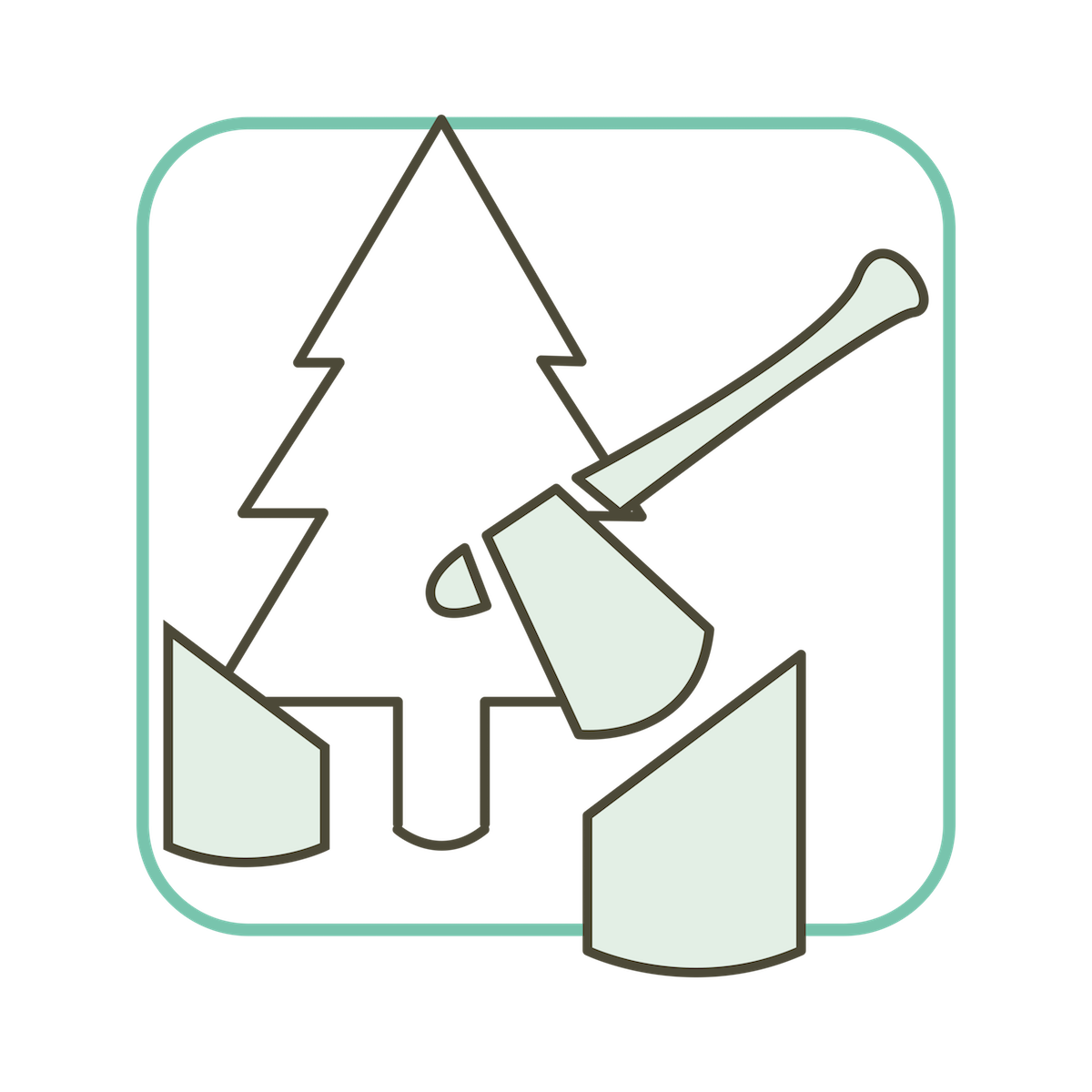 "The production of toilet roll wipes out 27,000 trees a day – almost 9 million a year.."
National Geographic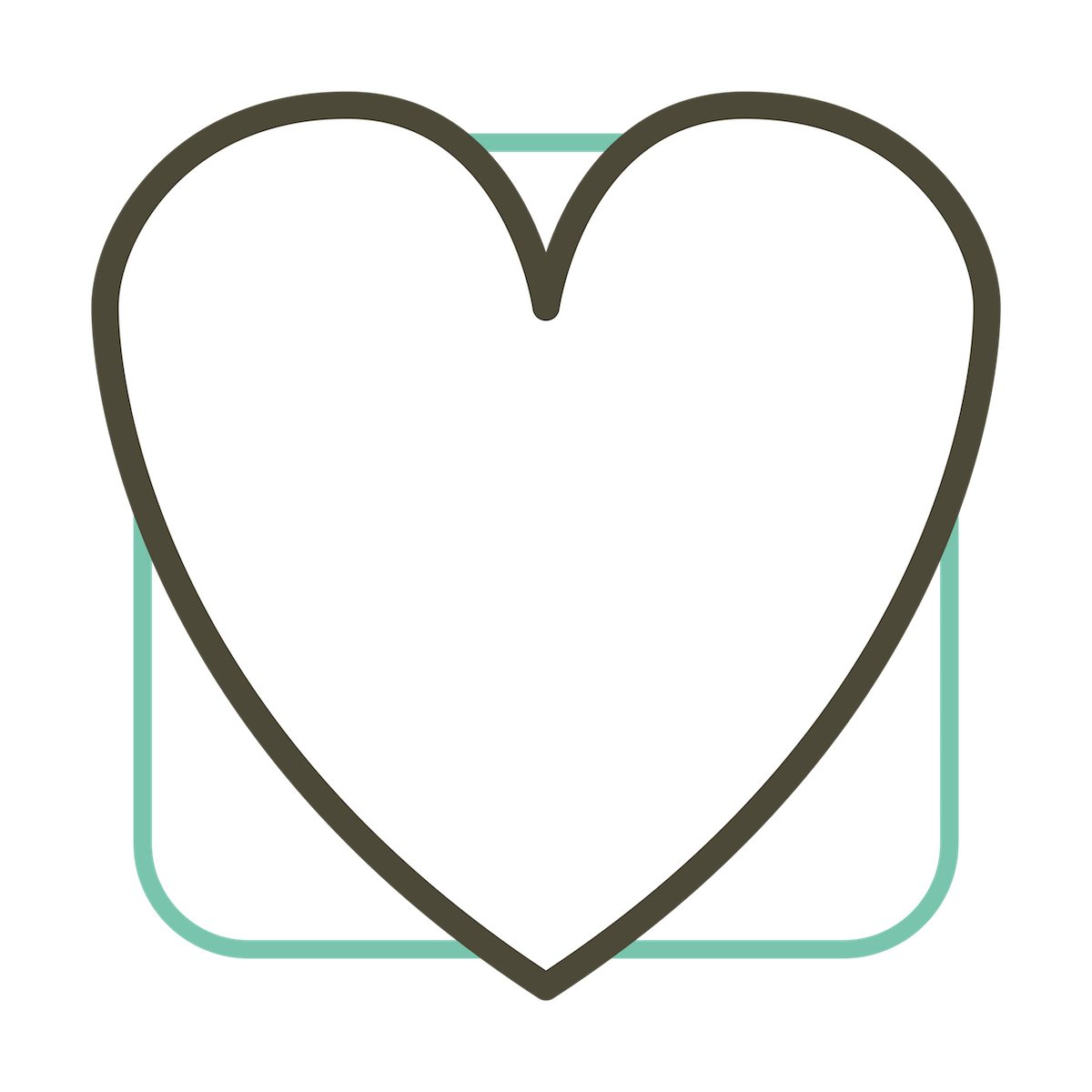 Every Naked Sprout box gives a child in Kenya safe water at school for 1 year.
2.3 billion people have no access to adequate sanitation. We are actively supporting the charity 'Just a Drop'. Committed to providing the chance of a better future to many.
In over 30 countries 'Just a Drop' transforms lives by implementing sustainable clean water, sanitation and hygiene. They support over 1.5 million people.

Our board of directors are Tom Whelan, Charlotte Whelan and Leila Francis Coleman and we meet every 6 months to review company KPI's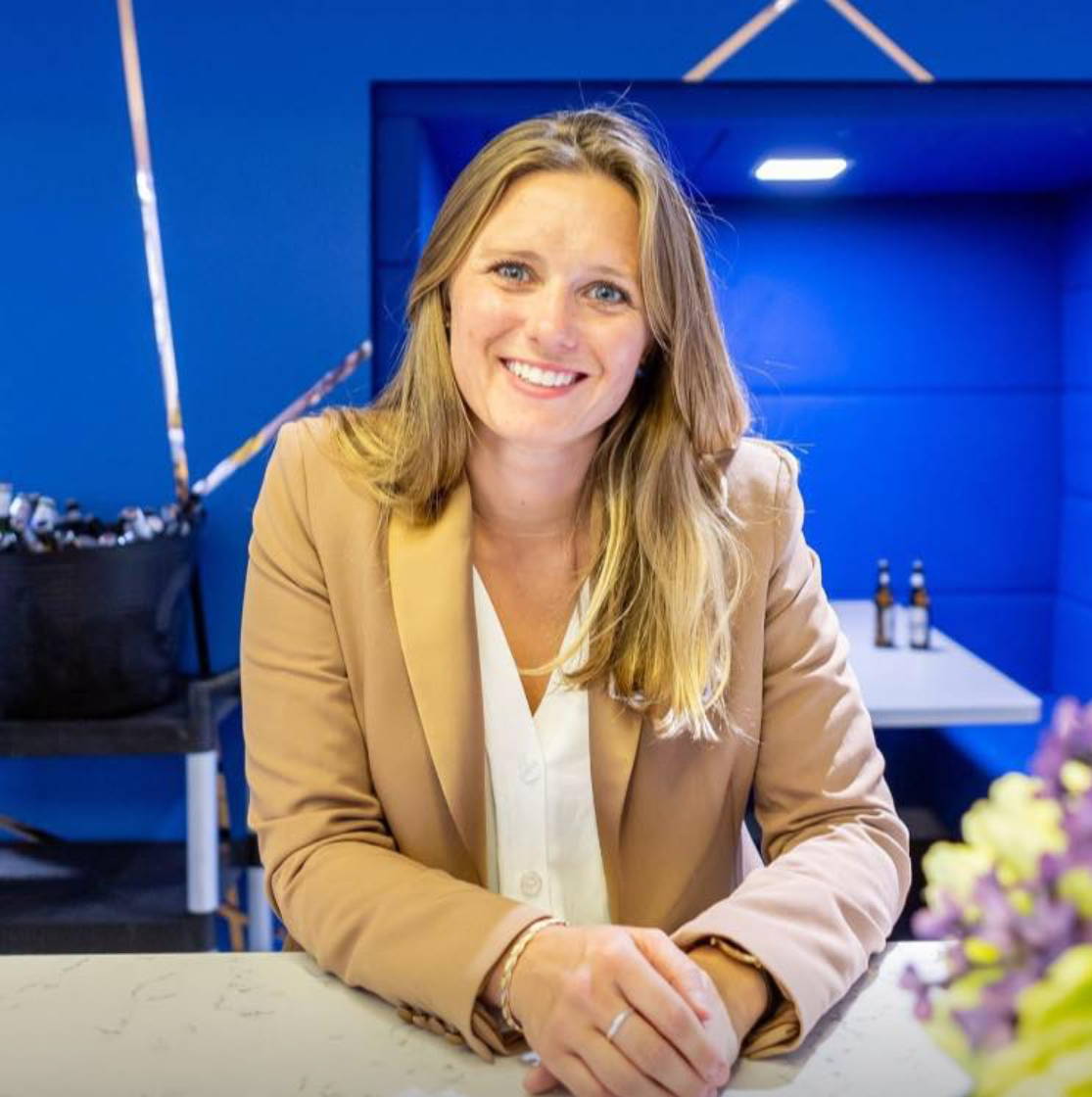 "I'm so surprised how soft the bamboo toilet roll is! I really didn't know what to expect but am really happy. It's also great to know I'm doing something to help the environment"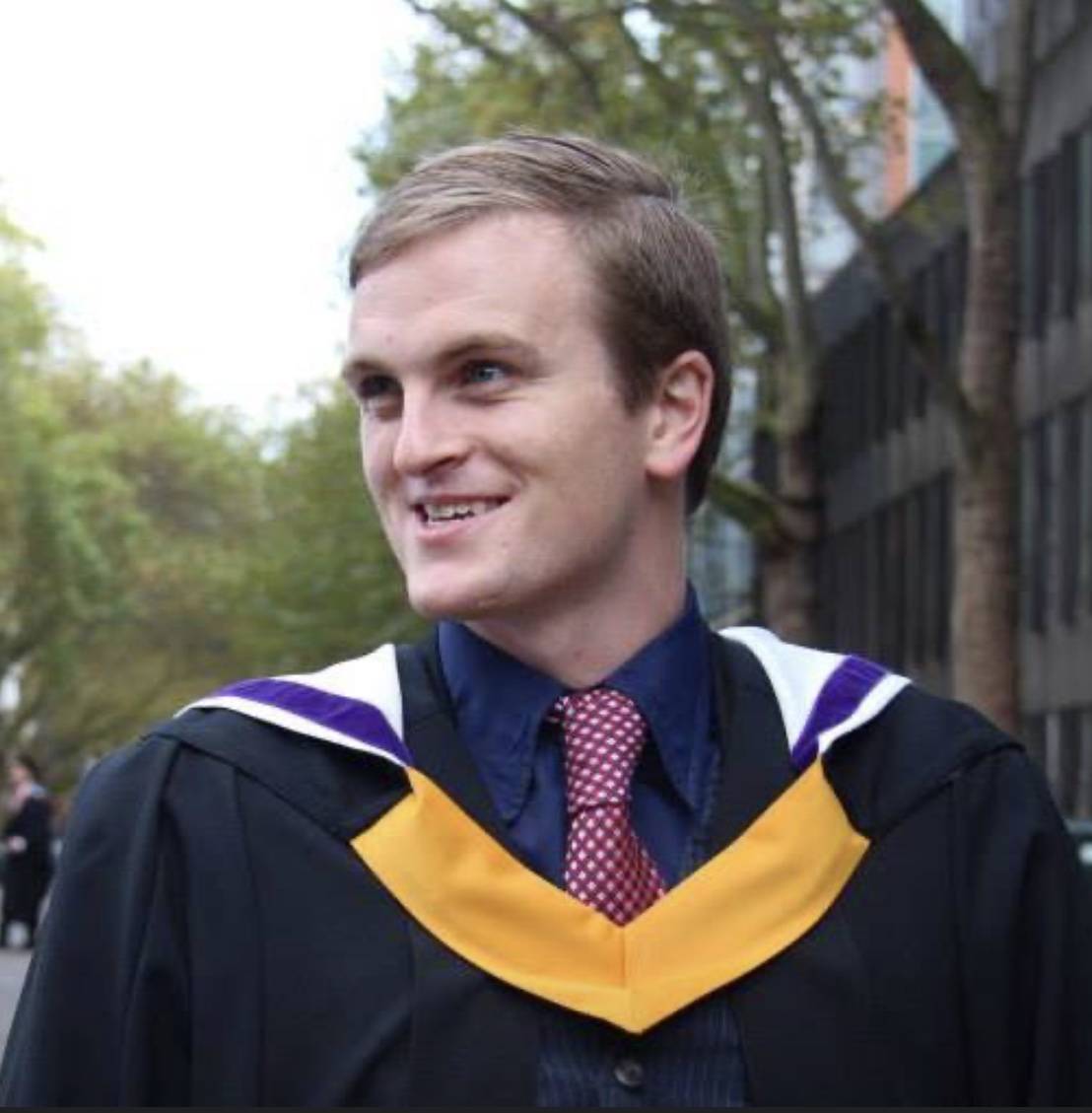 "The best thing about Naked Sprout is that it's delivered to your door - so I don't have to remember to buy it. As well as it being unbleached - there aren't any other unbleached toilet rolls out there! "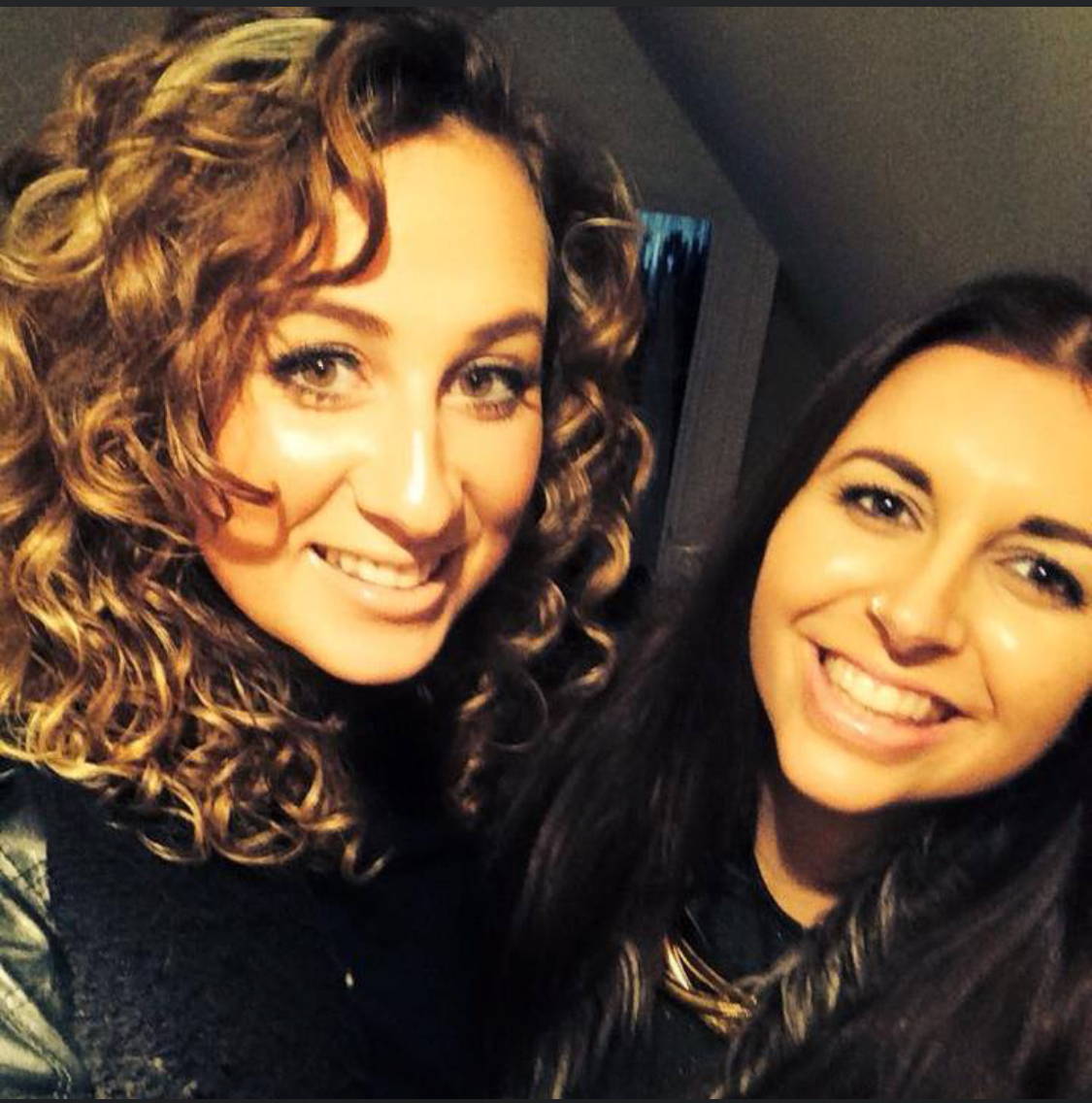 "I love how they aren't bleached and aren't individually wrapped!"