Founded on a love for the planet
Thanks for visiting Naked Sprout. We're a small British business who believe by making small everyday changes - we can make a difference. Our mission is to provide affordable, eco-friendly alternatives to everyday products - free from plastic, bleach and harsh chemicals. Using our business to help protect our planet and inspire change. Thanks for your support!
Tom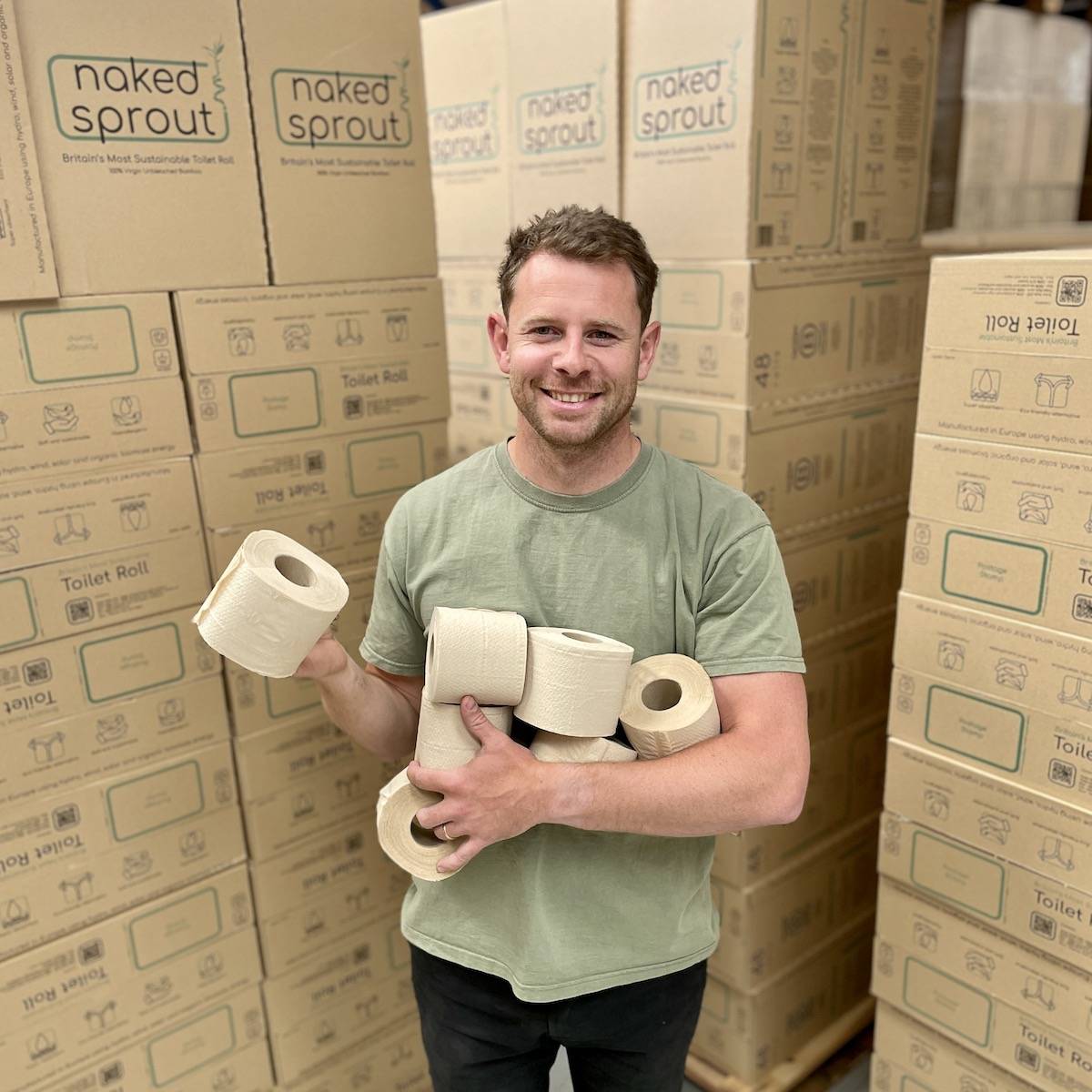 Small change. Big difference
Our mission is to reduce..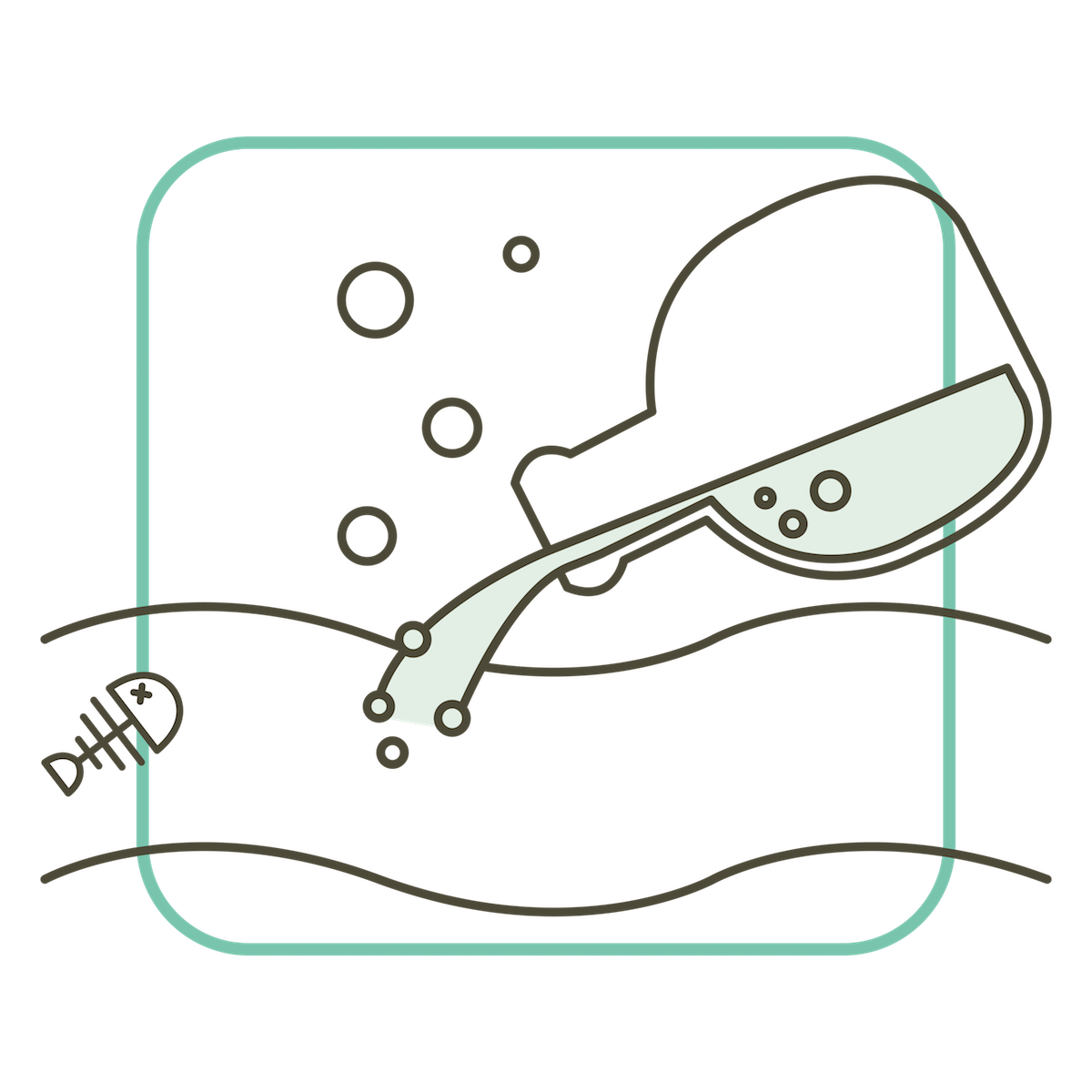 Chemicals entering our waterways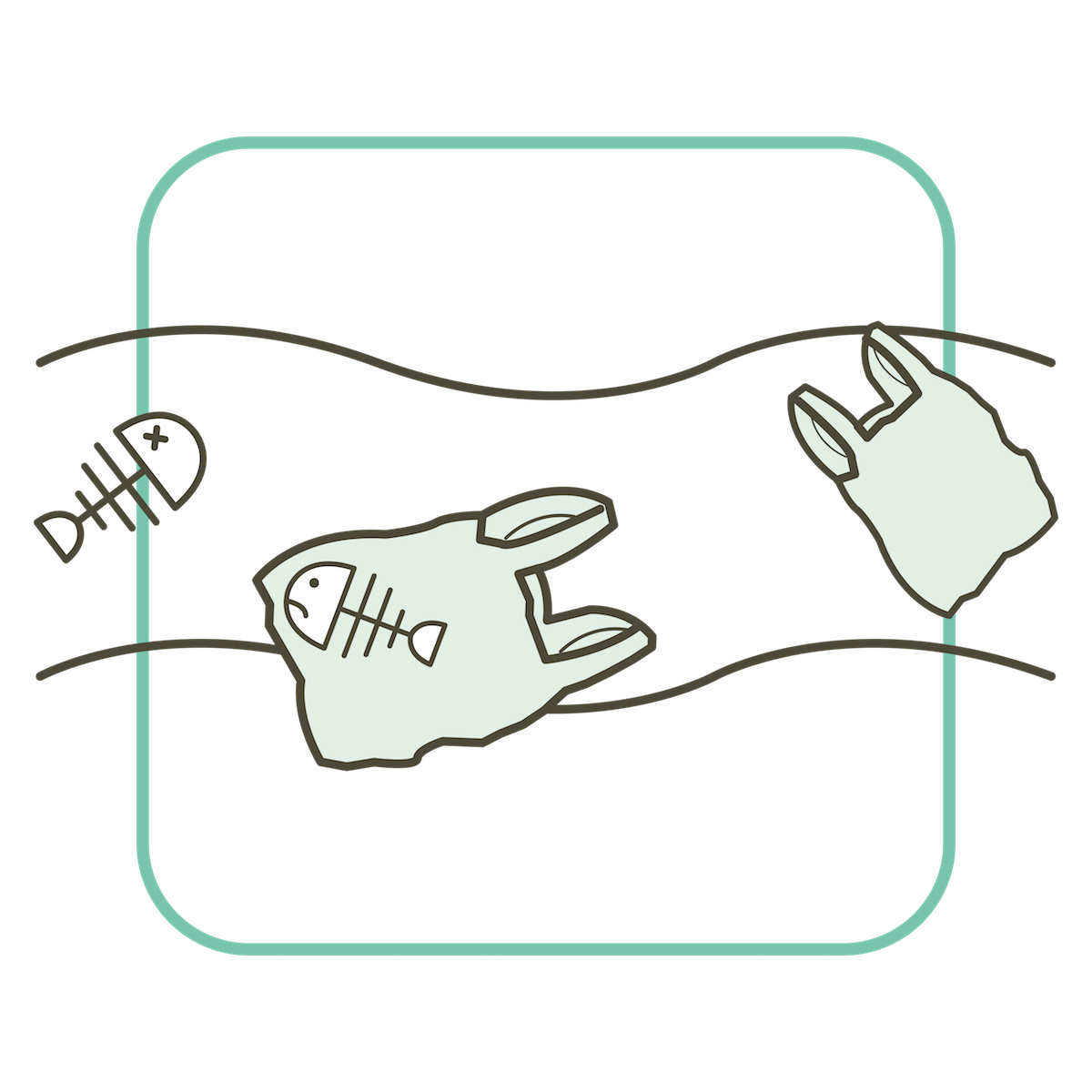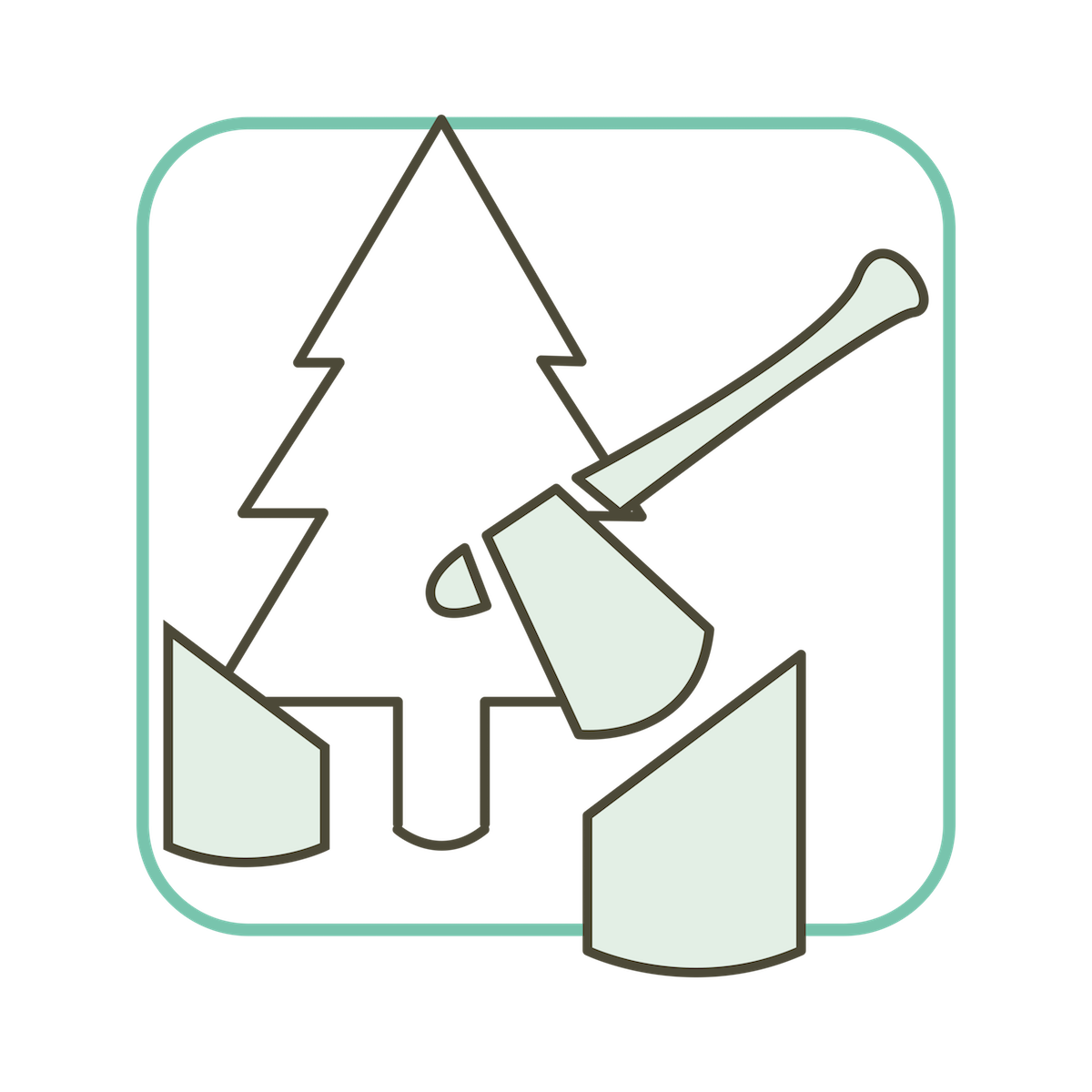 "The production of toilet roll wipes out 27,000 trees a day – almost 9 million a year.."
National Geographic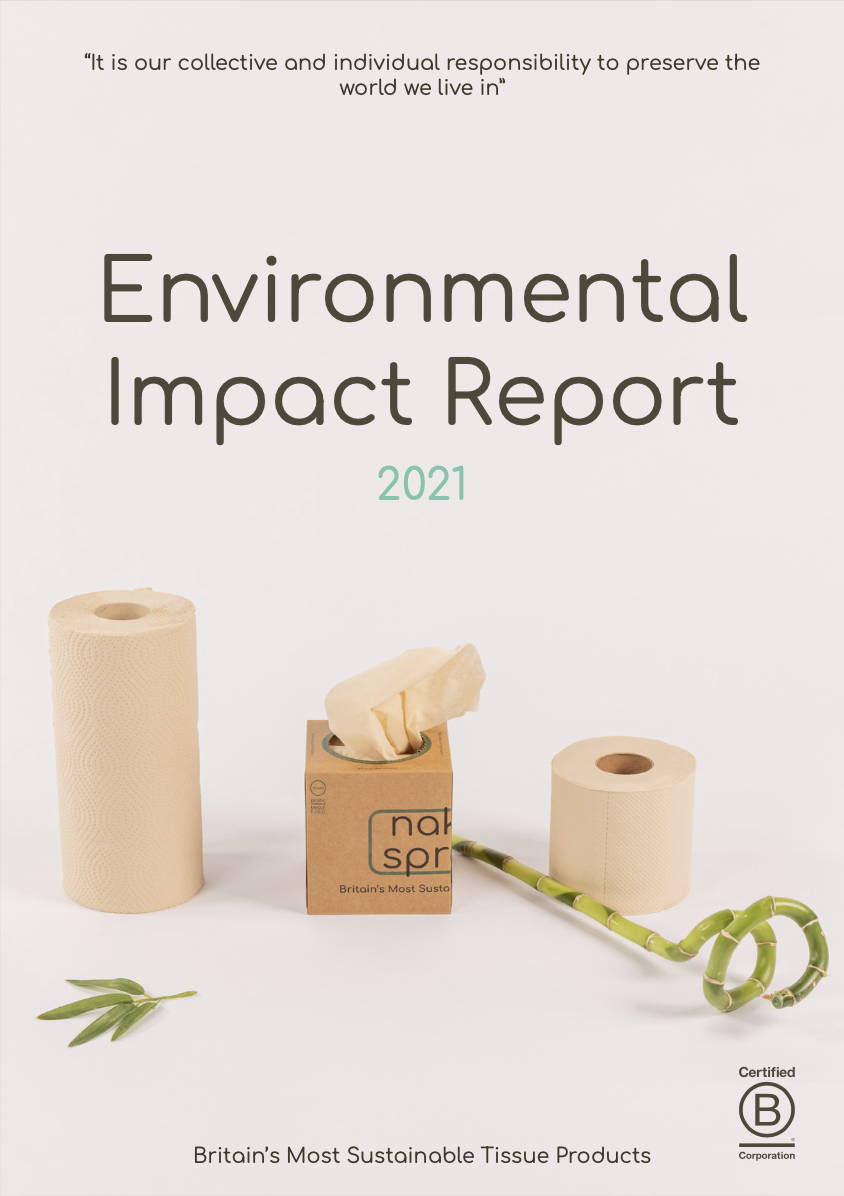 "The greatest threat to our planet is the belief that someone else will save it"
Read more about our 2021 impact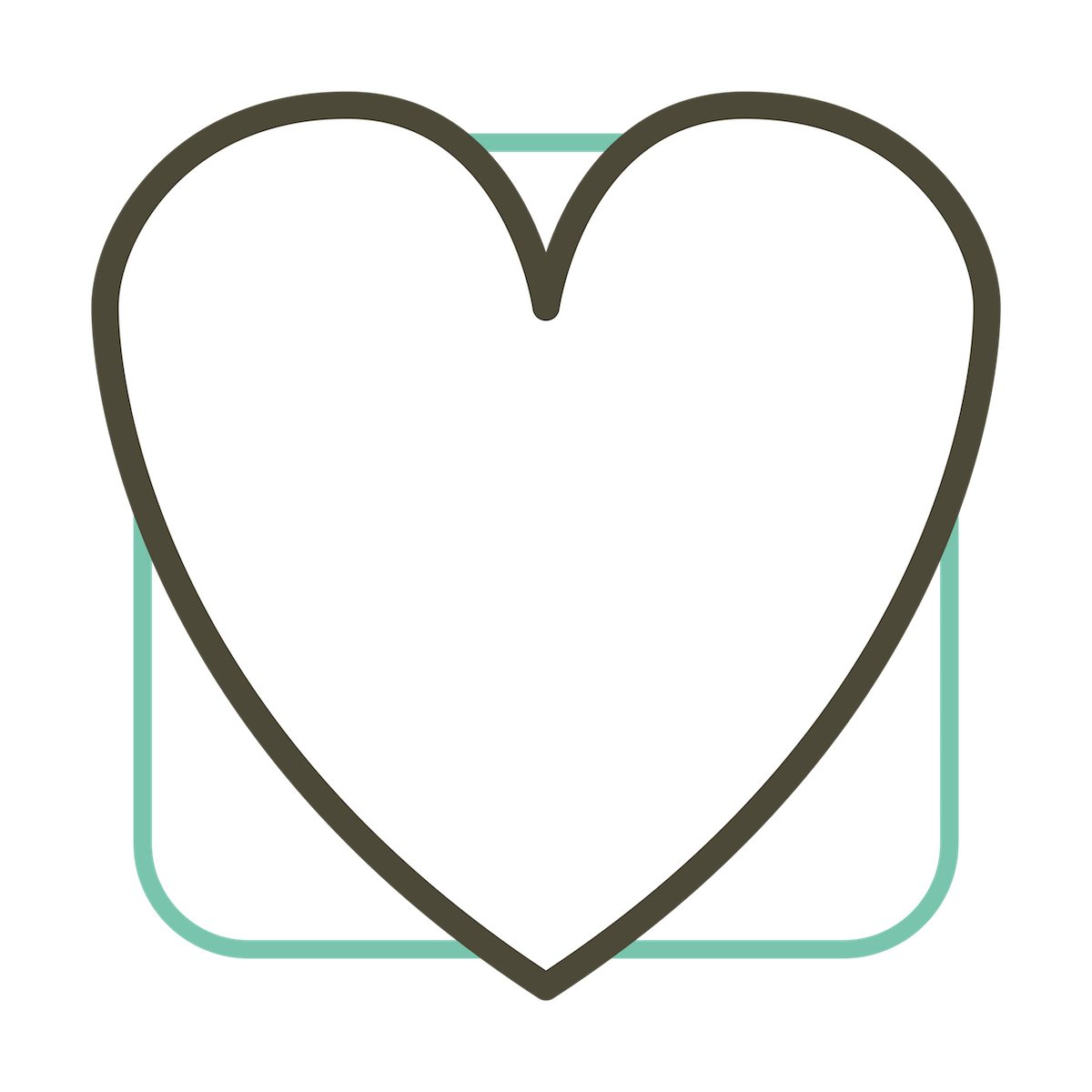 We've supported over 70,000 children so far!
Through our partnership with Just a Drop - every purchase from Naked Sprout provides a child in Kenya safe water at school.
2 billion people don't have access to adequate sanitation. In over 32 countries Just a Drop transform lives by implementing sustainable clean water, sanitation and hygiene systems. They have supported over 1.8 million people.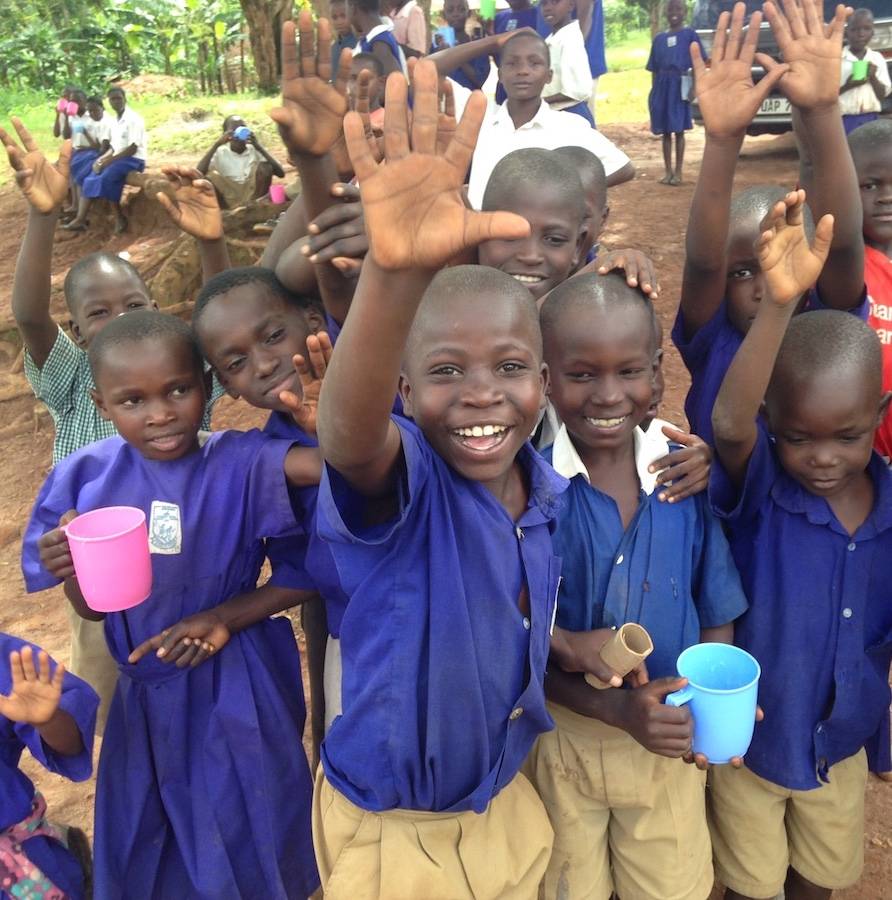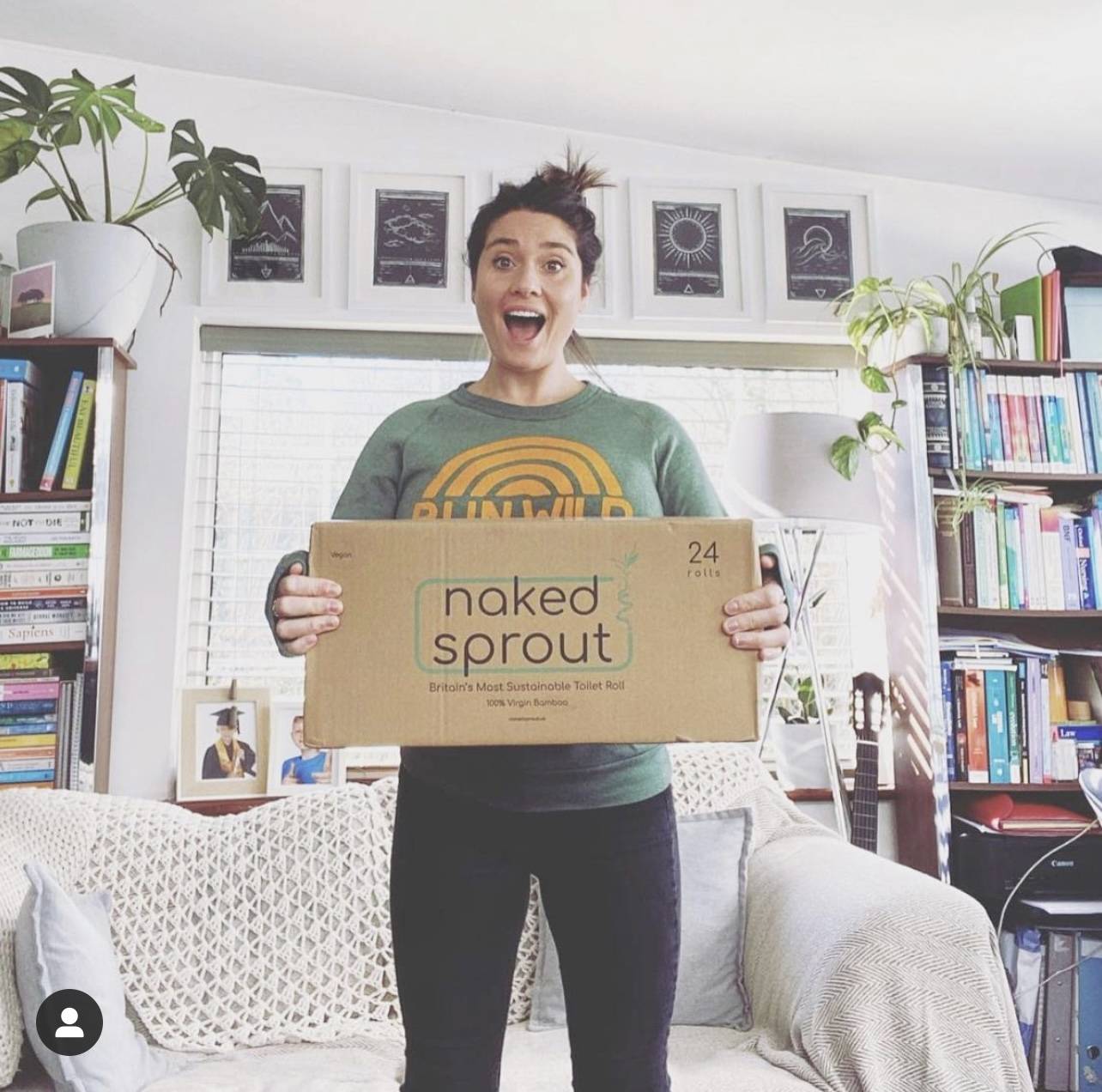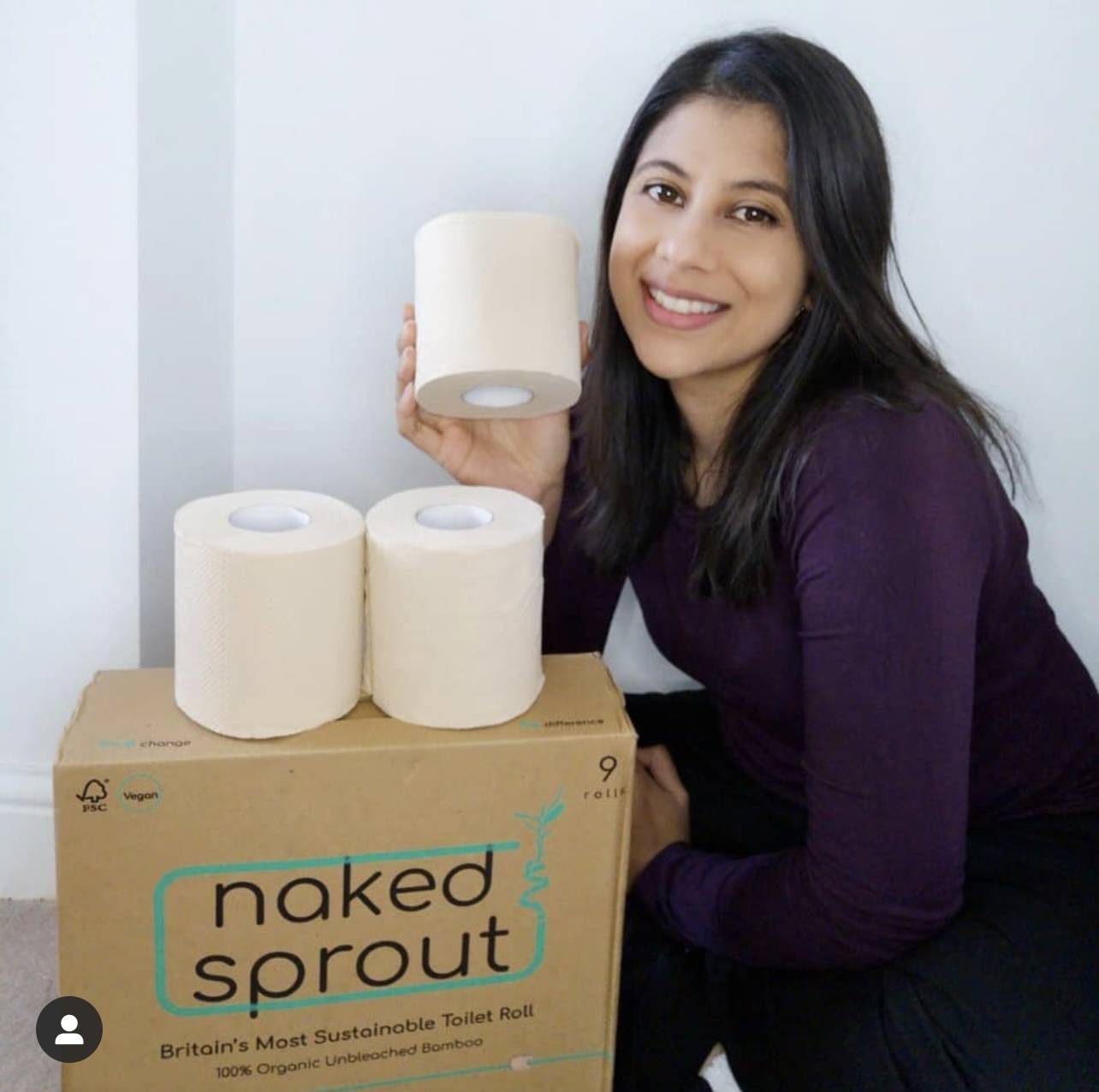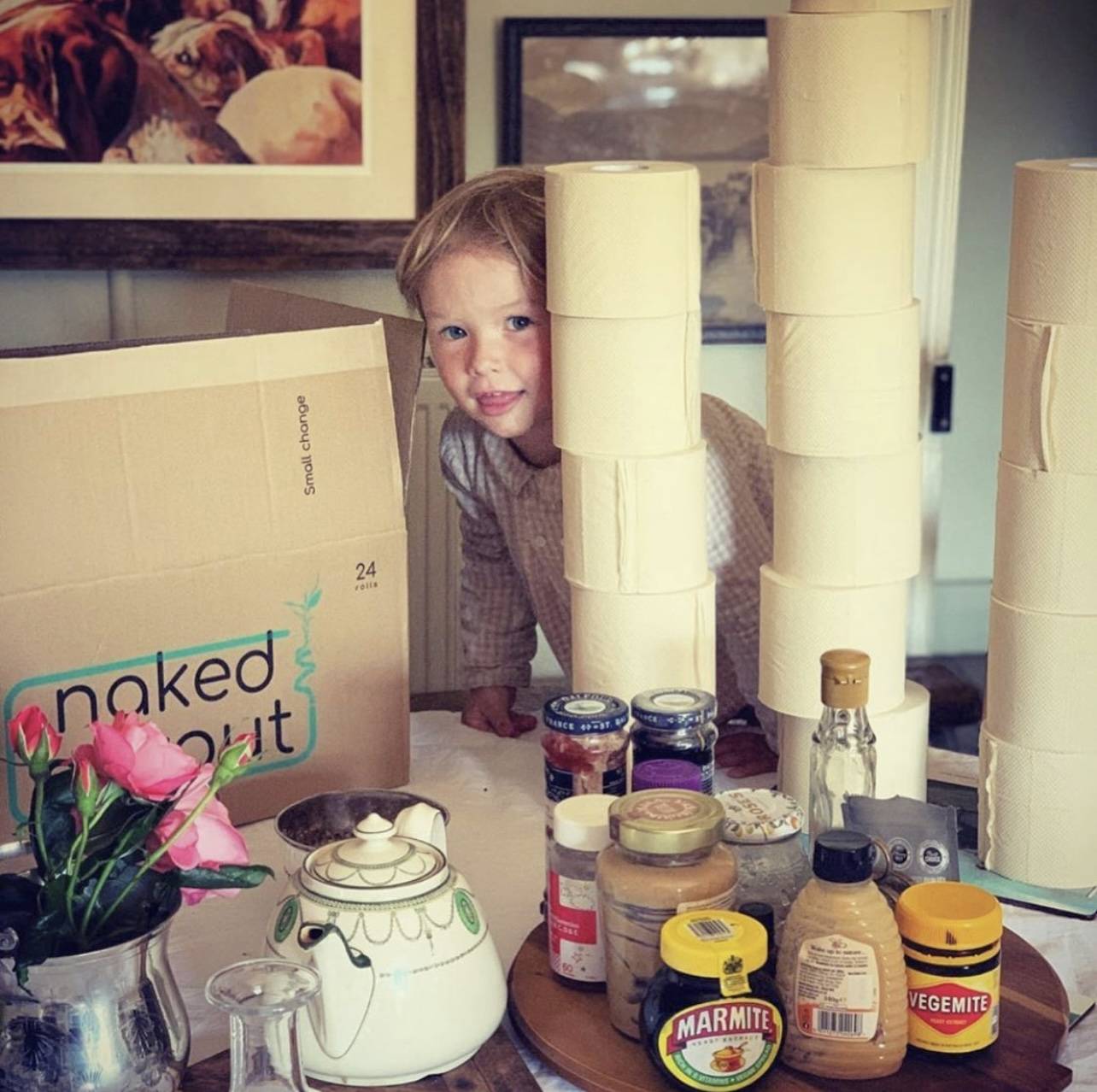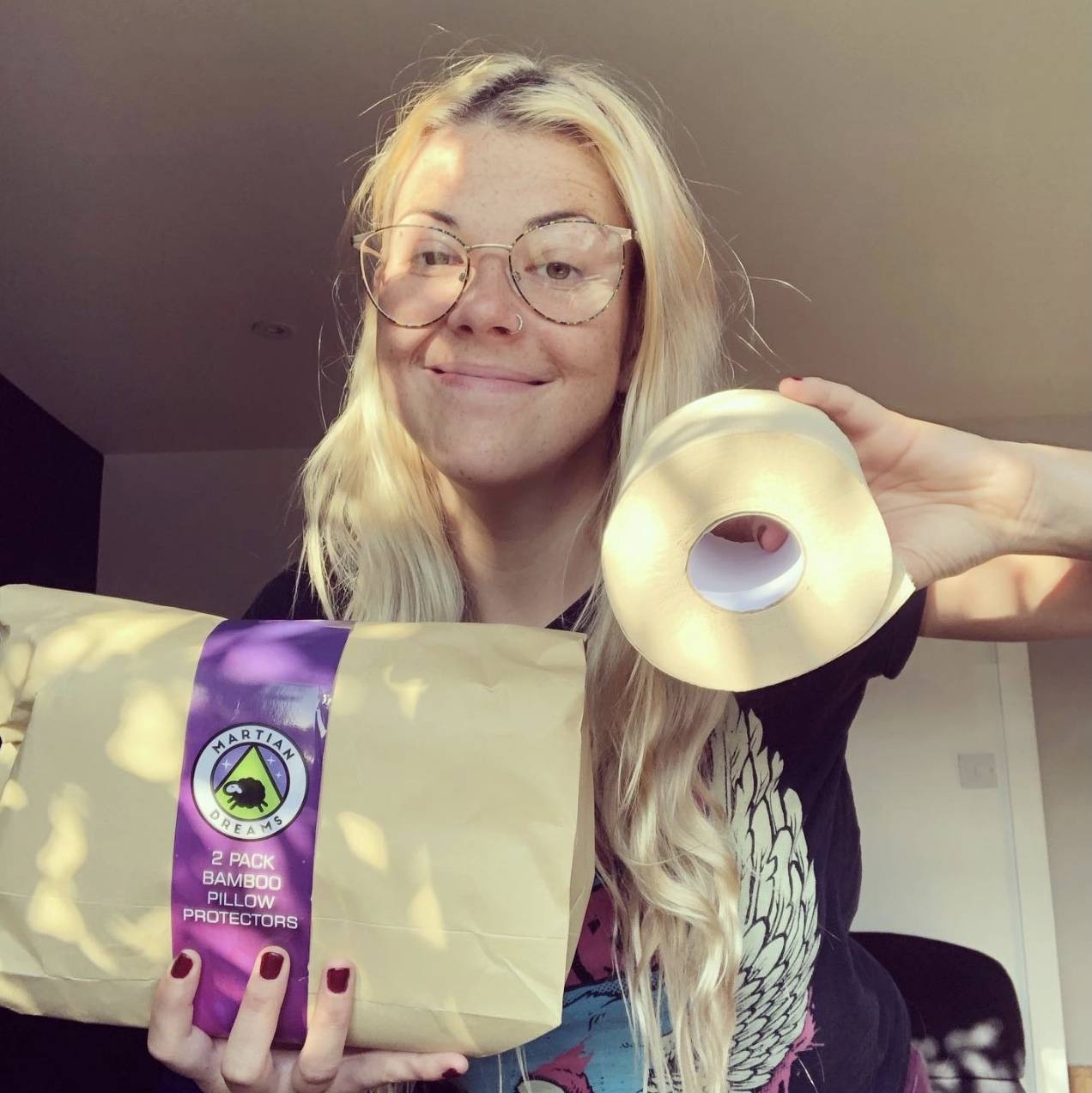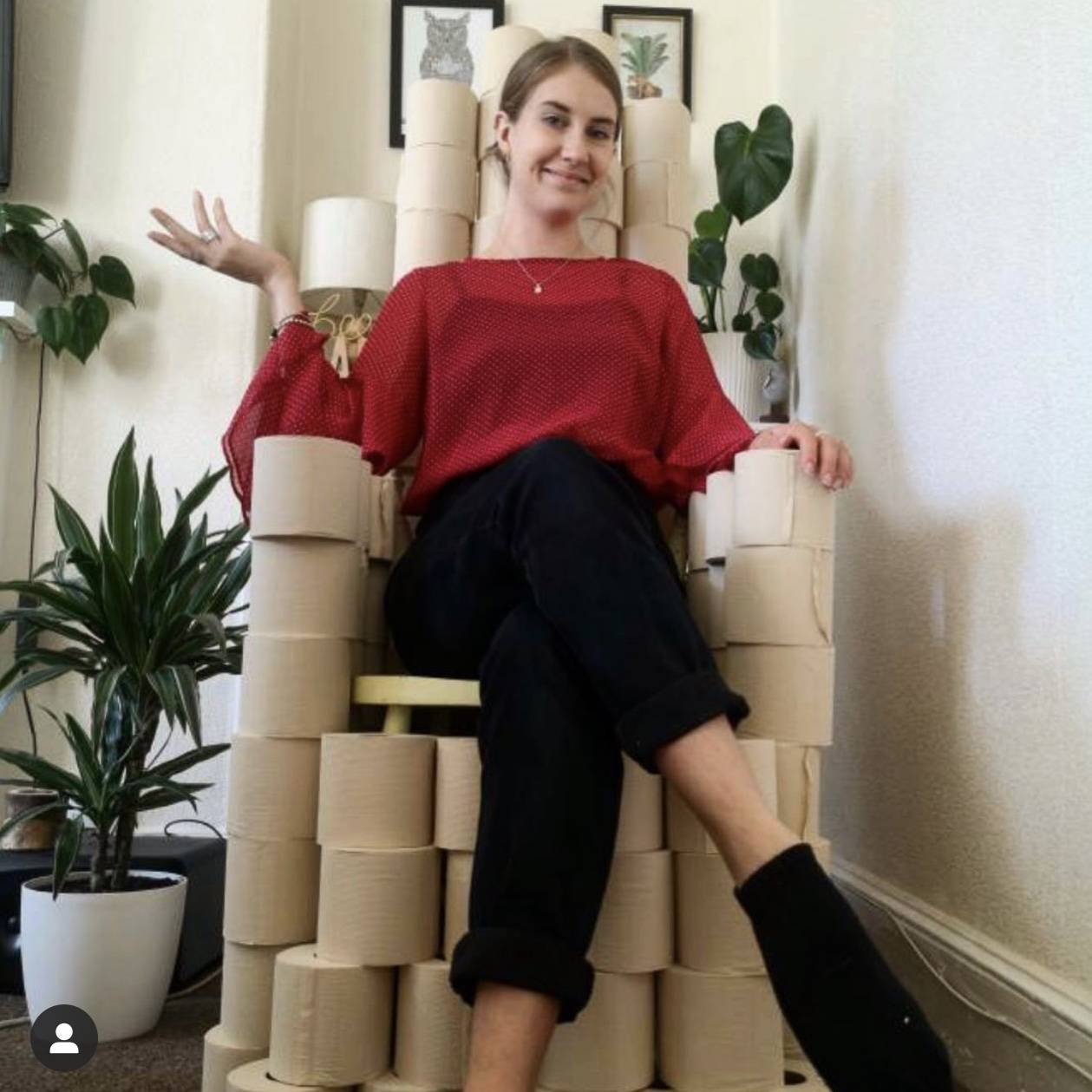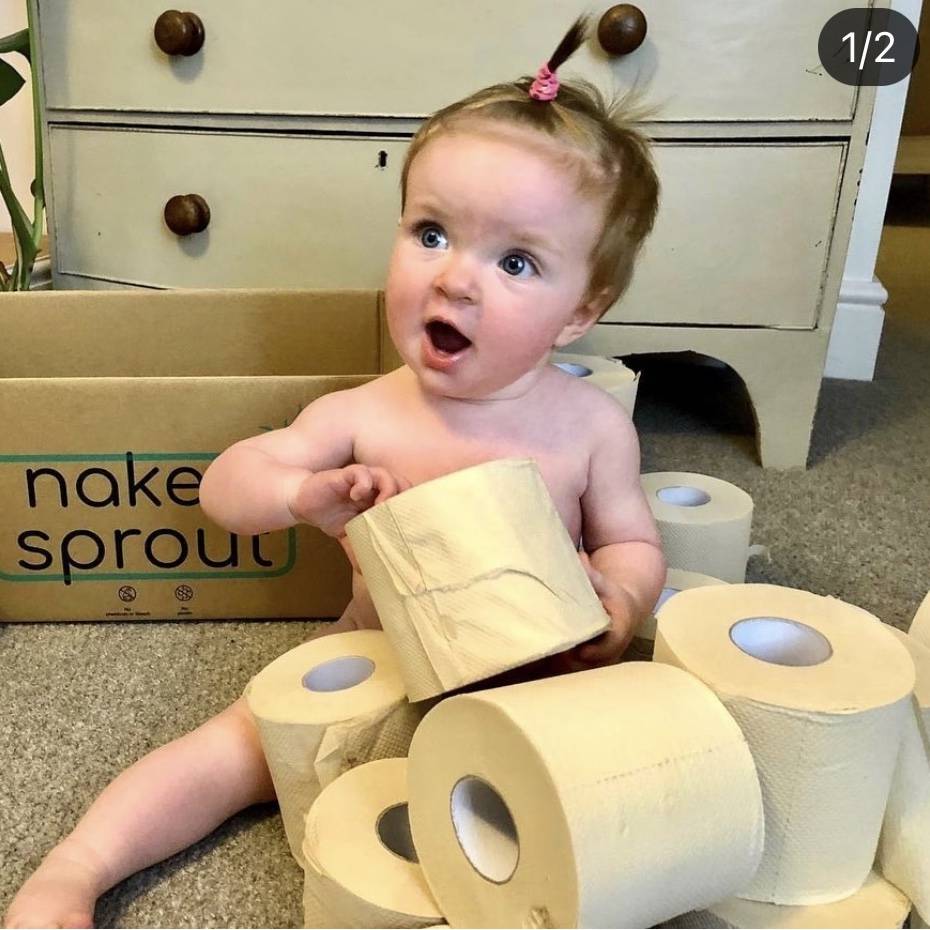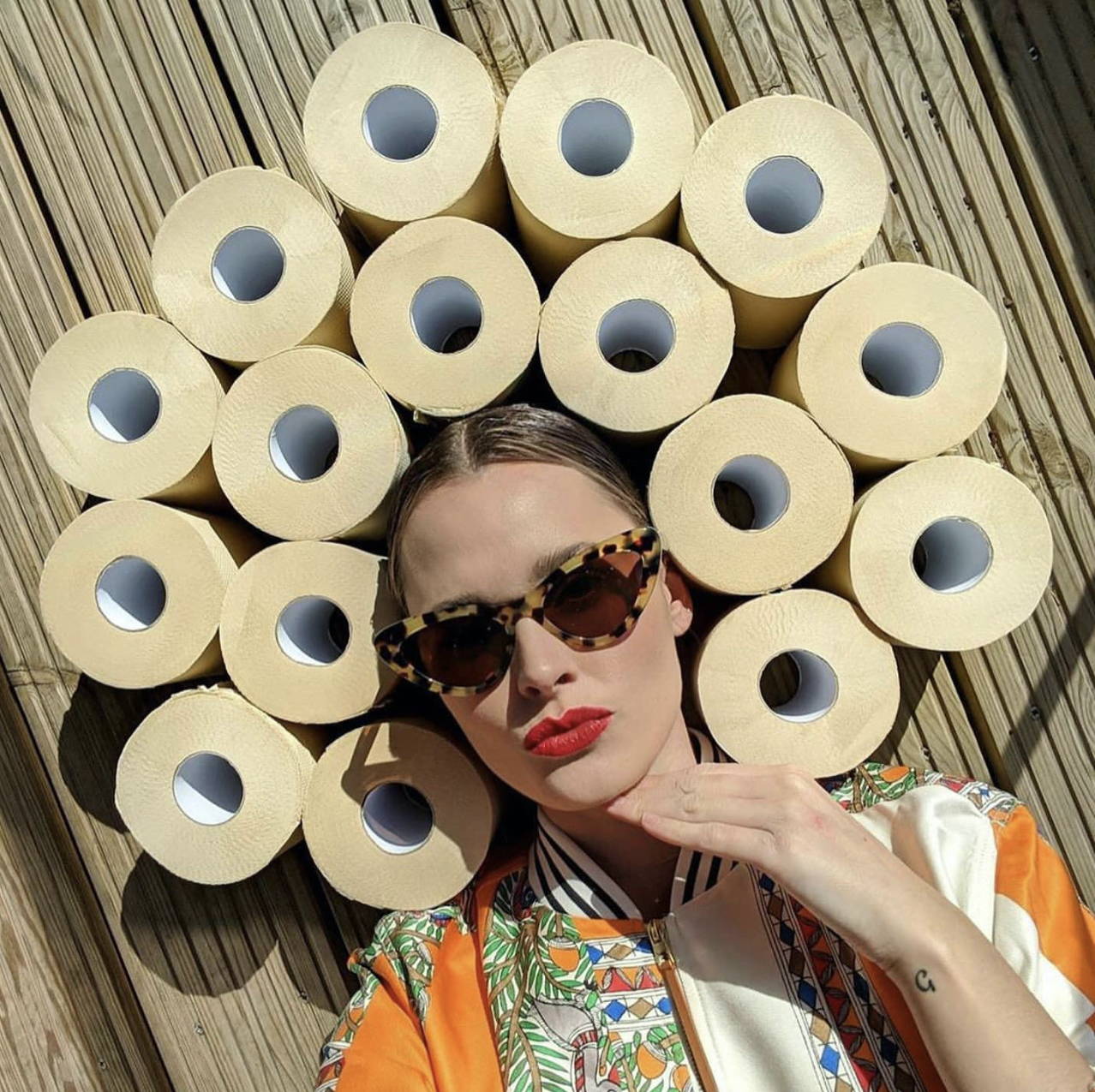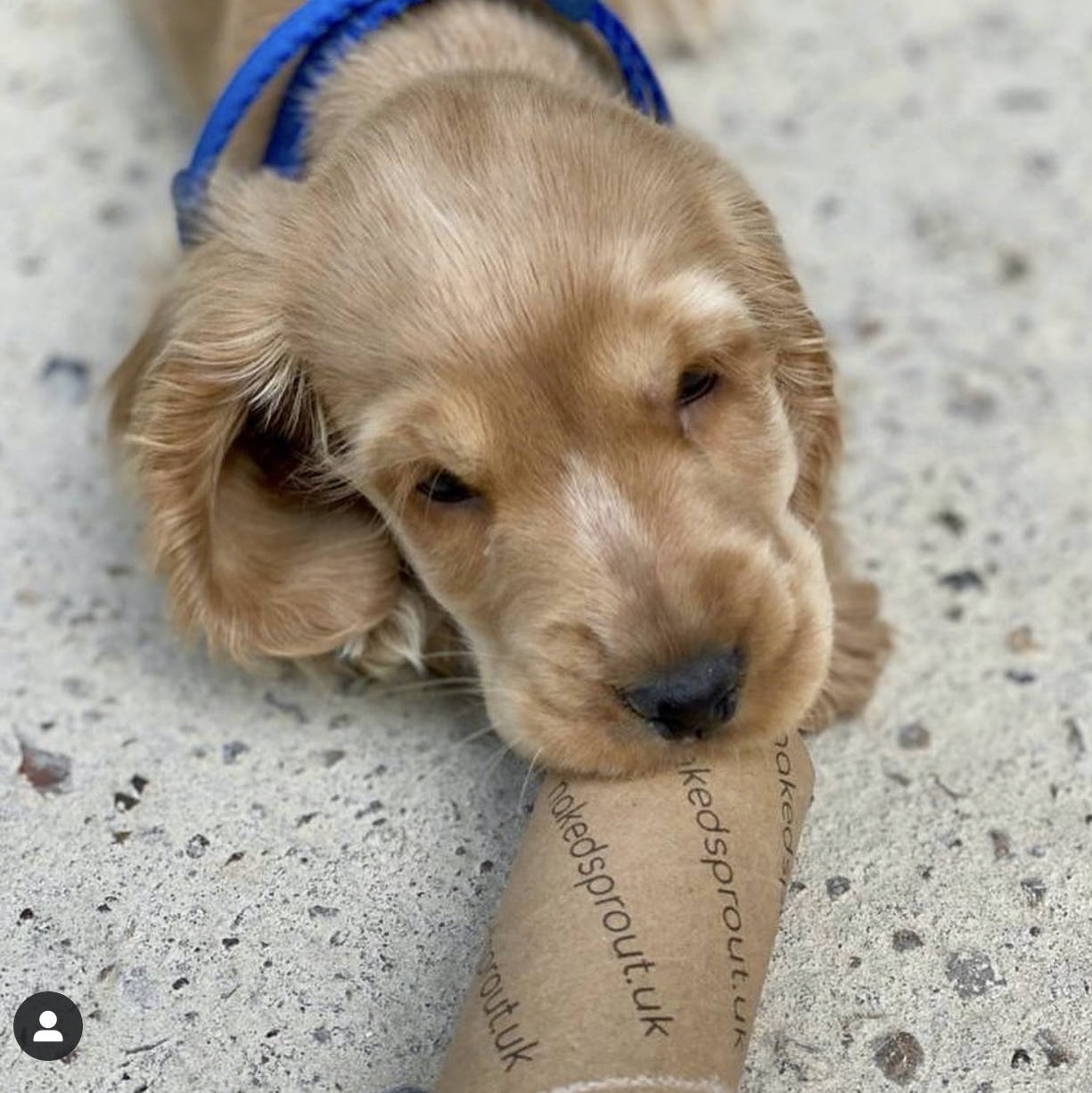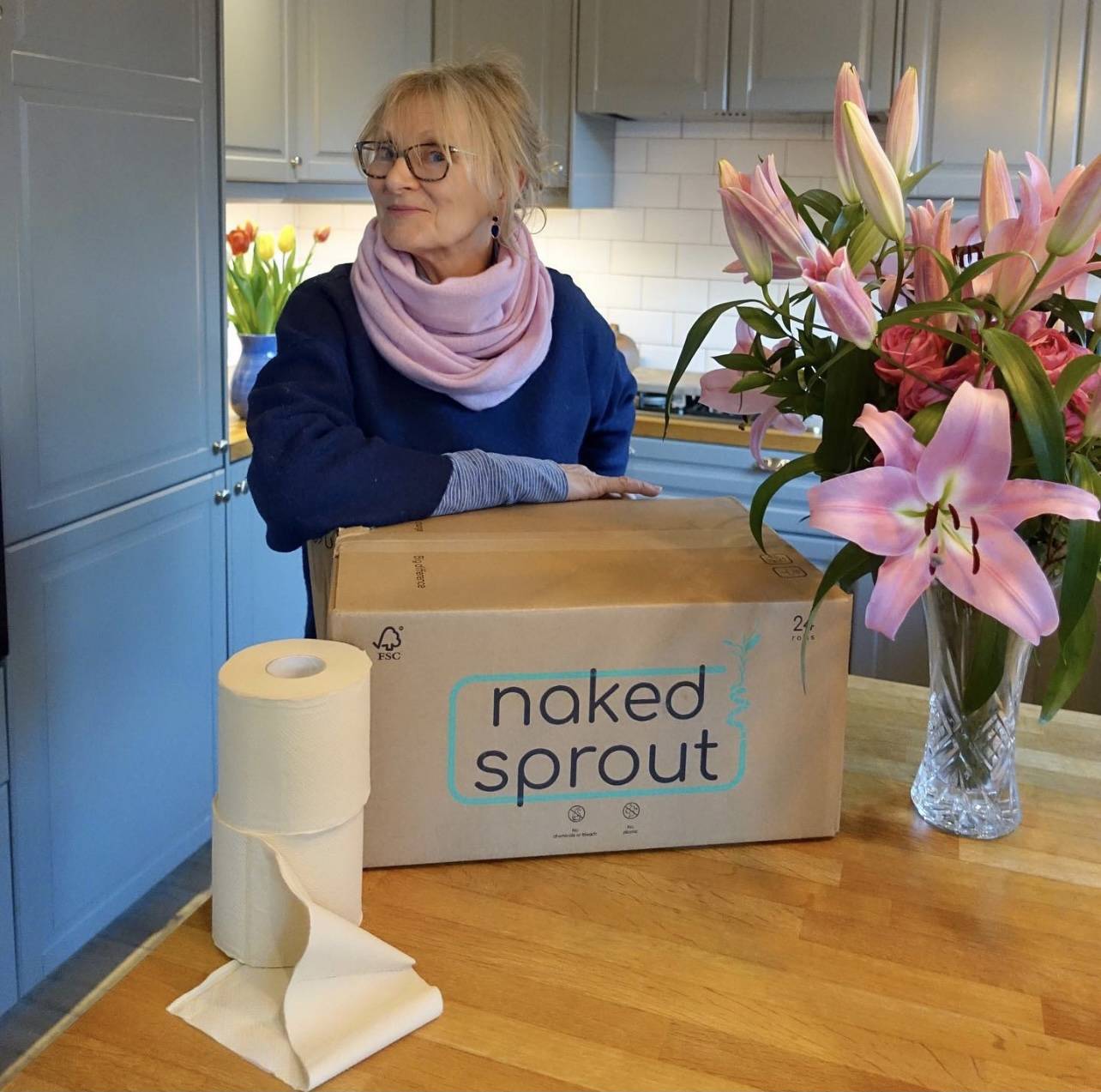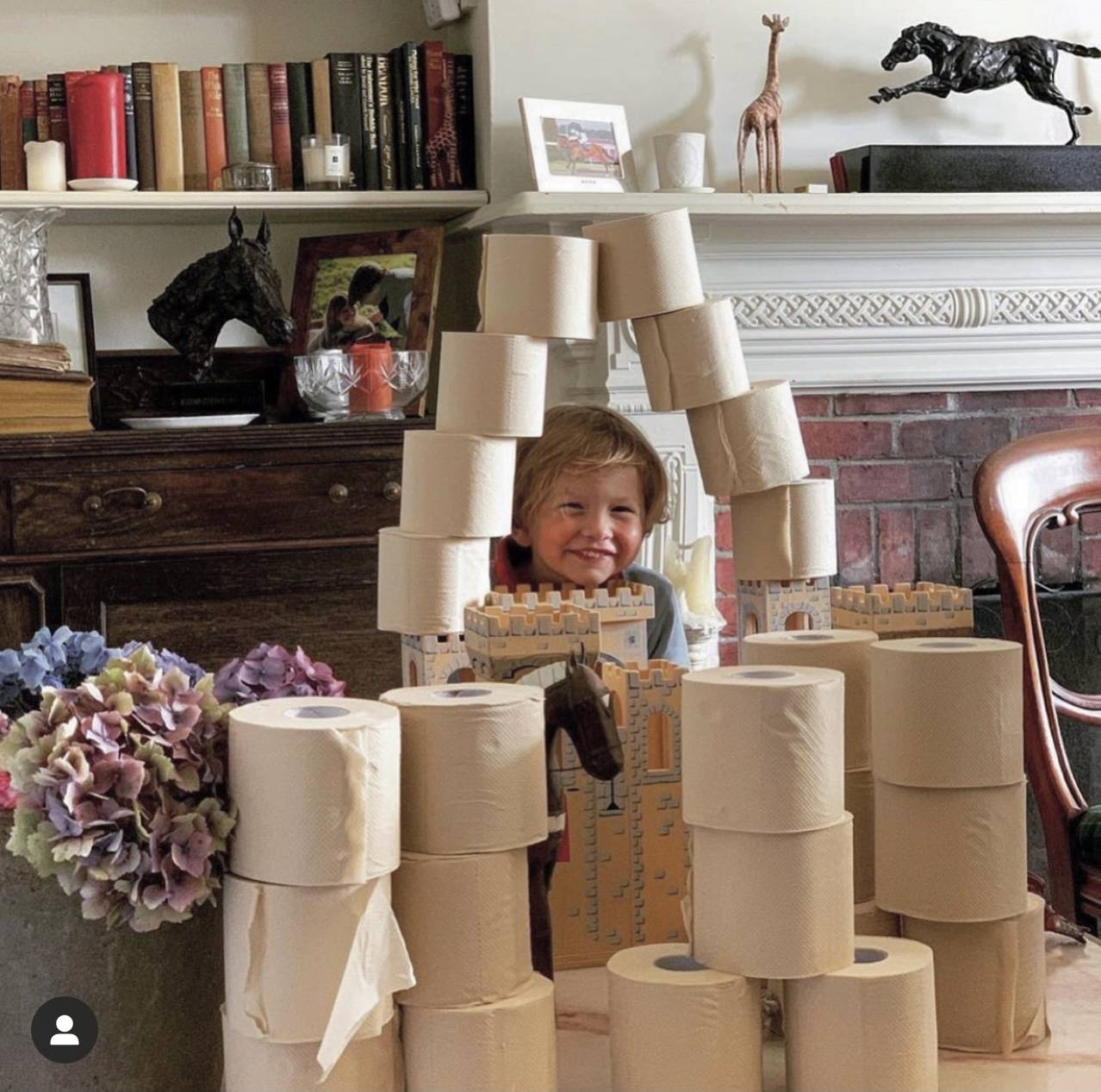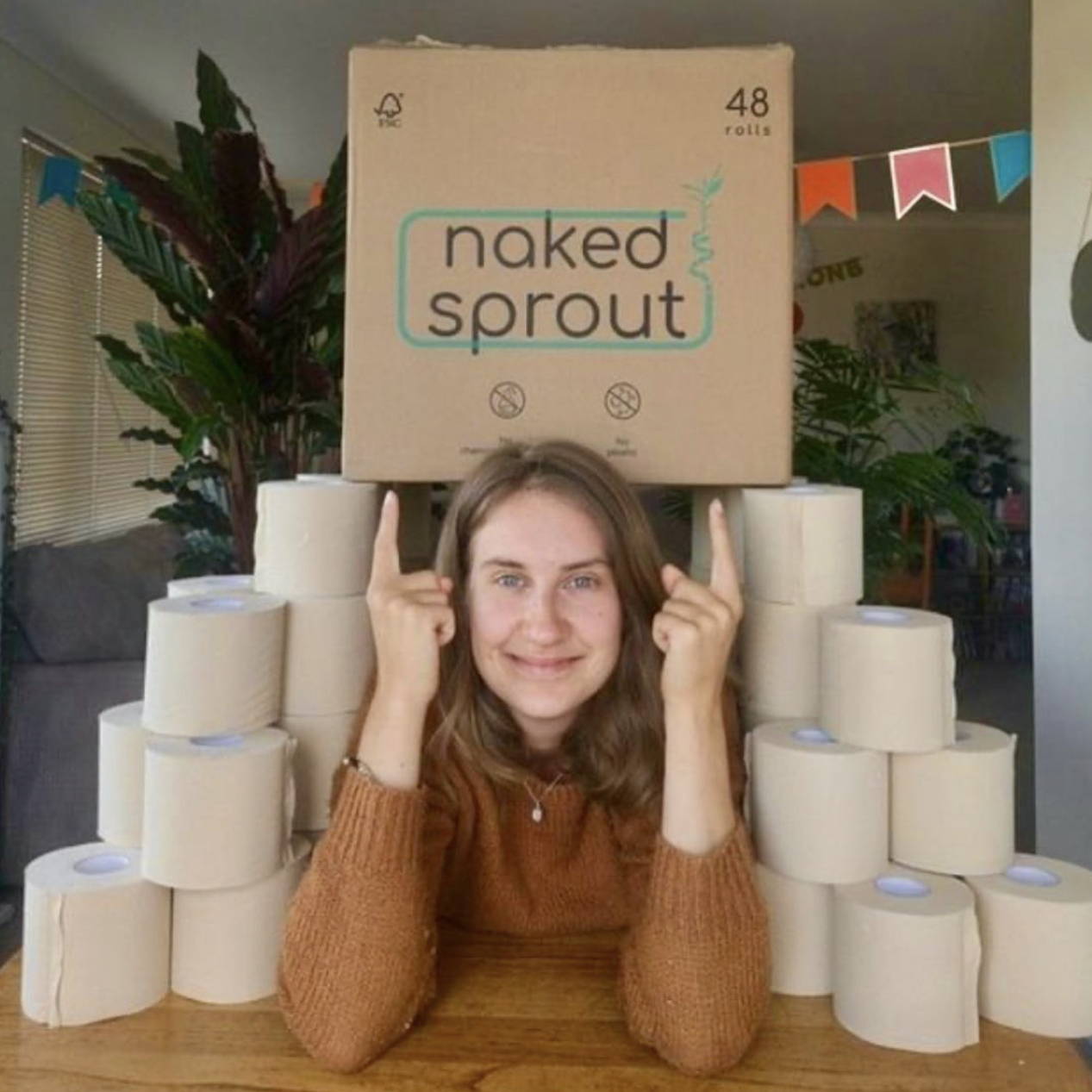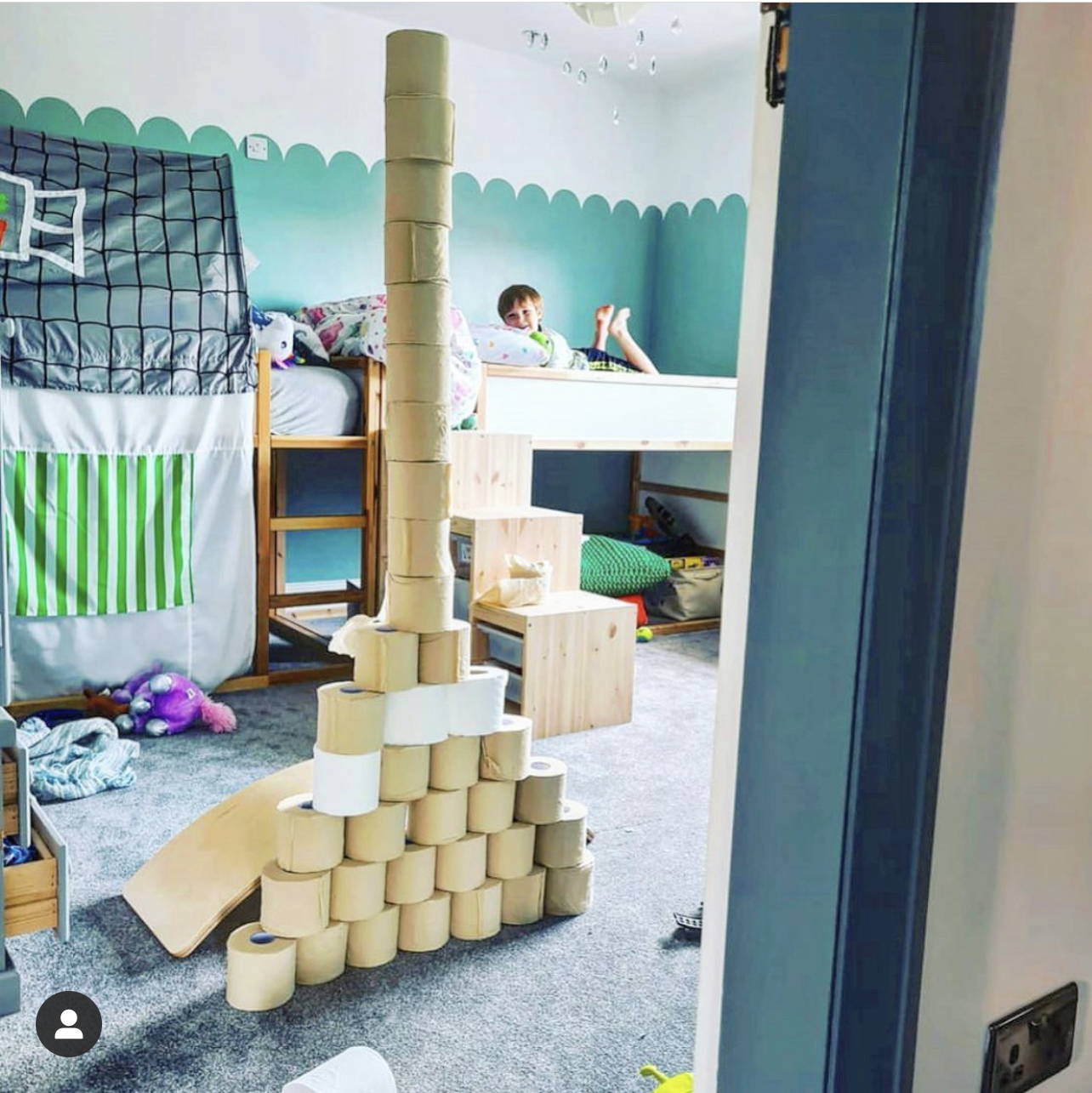 Our board of directors are Tom Whelan, Charlotte Whelan and Leila Francis Coleman and we meet every 6 months to review company KPI's